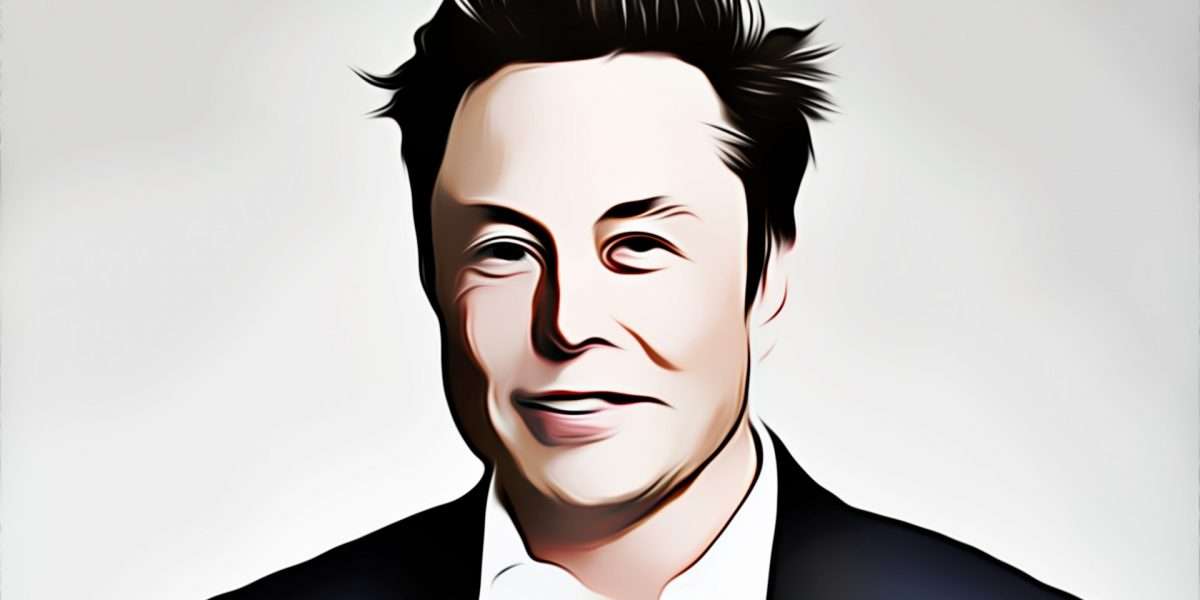 Elon Musk wasn't having any of Binance's explanations on the suspension of DOGE withdrawals, claiming it sounds shady.
CZ jumped to the defence of his exchange and even went on to throw a jab himself at Tesla's past glitches.
---
Earlier this month, the world's largest exchange revealed that it had suspended all DOGE withdrawals following a glitch with its systems. Binance claimed to be working on the glitch but warned that the outage could last for up to two weeks. Today, the Dogefather was out to lobby for the plight of his cubs. Elon Musk took to Twitter to blast Binance for the continued glitch, and it rubbed Changpeng "CZ" Zhao off the wrong way.
In its statement two weeks ago, Binance claimed that the issue affecting DOGE was complex in nature and it would take 10-14 days to resolve. At the time, many users blasted Binance for the glitch, claiming they were going to lose money for something that wasn't their fault.
These users were easy to ignore for Binance, but today, the world's richest man was asking questions, and a man with 64.5 million followers on Twitter and worth close to $300 billion is not as easy to ignore.
Elon Musk vs CZ
Musk shot a question to CZ on Twitter on DOGE, claiming that it sounded shady, in response to comments made by CZ to the Financial Times in which he called for a more positive perception of cryptocurrencies by regulators.
Hey @cz_binance, what's going on with your Doge customers? Sounds shady.

— Elon Musk (@elonmusk) November 23, 2021
CZ was quick to respond, stating:
Elon, we are pretty certain it is an issue with the latest doge wallet. We are in communications with the devs. Apologies for any inconvenience that may have caused you.
And of course, CZ took the opportunity to point to Elon's past mistakes with his electric vehicle company Tesla. He attached the link to an article by The Guardian with the caption, "What happened here?"
The article recounted a Tesla software glitch that prompted a safety recall for nearly 12,000 vehicles in the US. A communication error "may cause a false forward-collision warning or unexpected activation of the emergency brakes," the U.S highway authority claimed at the time.
The altercation didn't escalate further, with CZ later playing it down and claiming that he and Elon are in the same team and the exchange was just "some in-team chats."
Binance was also quick to address the issue and explain exactly what's going on.
Hey @elonmusk – no, not shady – just frustrating and we're working on it – details here ⬇️https://t.co/hCJWRLrnee

— Binance (@binance) November 23, 2021
In its explanation, the exchange claimed:
The root cause is a technical issue during the recent upgrade process that caused old transactions to be resent to 1,674 users. The issue occurred on Binance – and not other platforms – because we have a different technical wallet set-up for DOGE.
The exchange acknowledged that the DOGE Network has been providing assistance since the issue surfaced. However, Binance is being forced to rebuild the wallet entirely and this was what had caused the delay. DOGE users will have to wait for another week or so before the issue is resolved.