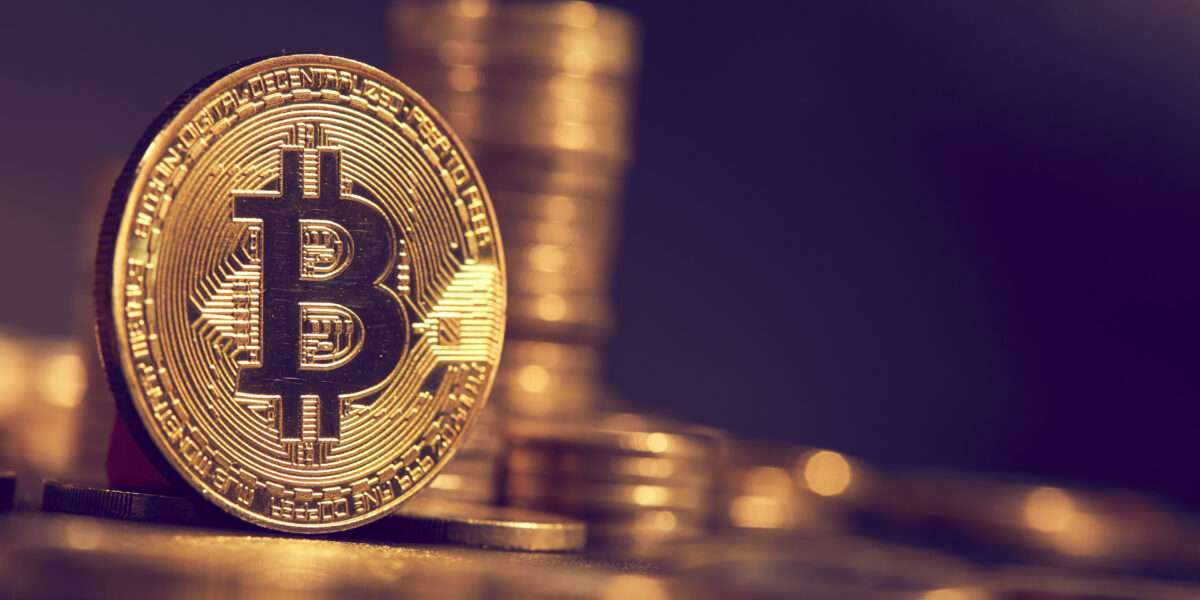 In an interview via Clubhouse, Tesla CEO Elon Musk revealed that he is a supporter of Bitcoin and expects it to be widely adopted.
Musk said that he is "late to the party" and has to be careful with his words so as not to influence the Bitcoin market.
---
After Elon Musk changed his Twitter bio to "#Bitcoin" last Friday, rumors and speculations circulated about whether the richest man in the world has actually invested in Bitcoin (BTC). While some claimed that this was another joke by Elon Musk, similar to the Dogecoin tweets, others claimed that the bio change is an indication of his Bitcoin investment.
In an interview on Clubhouse, the Tesla CEO addressed the rumors and indirectly confirmed the purchase, although he avoided direct confirmation. During the interview, Musk explained that he has been watching the cryptocurrency since 2013, when many of his friends introduced him to it.
Musk continued by saying that he is "late to the party." In addition, the Tesla CEO stated that Bitcoin is a "good thing" and that he expects mainstream adoption:
I am a supporter of Bitcoin. I am late to the party but a supporter. I think, Bitcoin is on the verge of getting broad acceptance by traditional finance people.
Musk also noted that he needs to be careful about what he says. After adding "#Bitcoin" to his Twitter bio, the Bitcoin price shot up more than 20%, or $6,000. As a result, he says he realized how big an impact he has on the relatively small Bitcoin market.
So it was no surprise that Musk also said, "I have to be careful what I say, it can affect the market." At the same time, Musk also revealed during Sunday night's Clubhouse chat that he has "no strong opinion on other cryptocurrencies."
About Dogecoin, the meme coin about which he had tweeted several times in the past, Musk said he "occasionally jokes about Dogecoin" because it is a fun cryptocurrency.
They are really just meant to be jokes, but you know Dogecoin was made as a joke to make fun of cryptocurrencies obviously, but fate loves irony and often as a friend of mine says that the most ironic outcome or I'd say the most entertaining outcome and the most ironic outcome would be that Dogecoin becomes the currency of earth in the future.
BREAKING: @ELONMUSK CONFIRMS HE SUPPORTS #BITCOIN NOW!!!!! pic.twitter.com/bEBjkOAuQe

— MMCrypto (@MMCrypto) February 1, 2021
Bitcoin price reacts cautiously to the news
In contrast to Friday's pump, Bitcoin price showed only a moderate uptrend this morning. BTC was trading at $34,400 at the time of writing, after finding a local low at 32,200 yesterday.