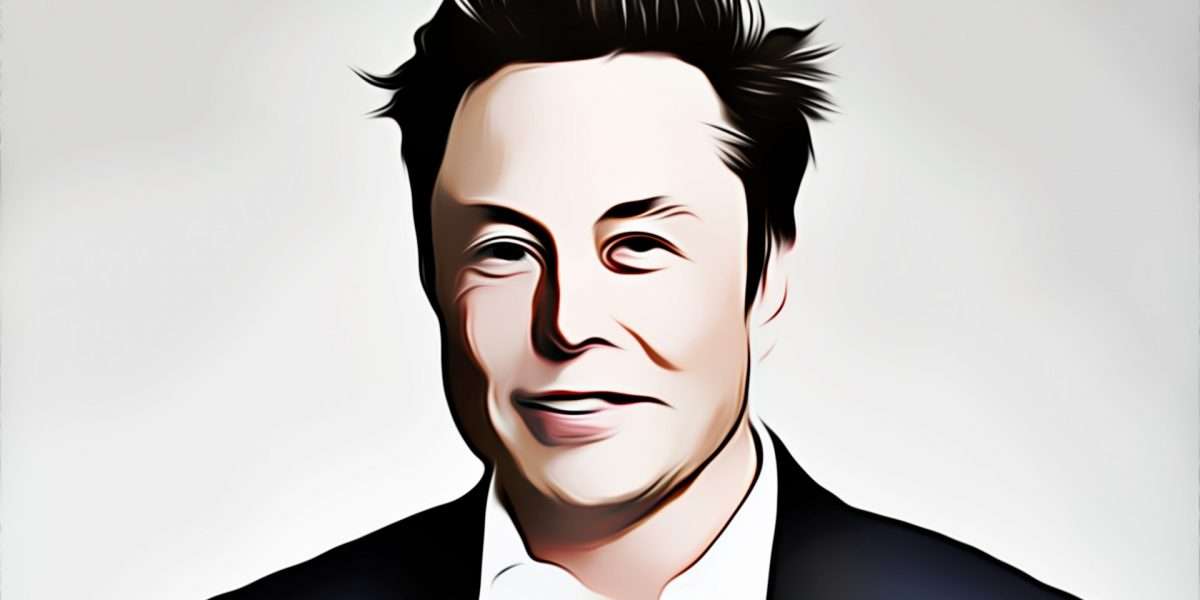 Deep fake video scams unsuspecting crypto users using edited Musk Ted talk.
Crypto scams on social media are increasing with top influential persons now speaking out.
---
A video making the rounds on social media shows Elon Musk promoting a new crypto project. However, the world's richest man has dissociated himself from the video, warning that the crypto is a scam. The video, which was first shared on Twitter, is a video of Musk allegedly promoting a new crypto project.
In the video, "Musk" was boasting that the new crypto will offer 30 percent ROI for deposits made with digital currencies. However, the video is the edited version of a Ted talk featuring his interview with Chris Anderson.
Details of the viral Musk deep fake video
The talk was from last April's Ted conference held in Vancouver. Musk has seen the viral video on Twitter. Hence, the need to make the disclaimer. Social media discussion about Elon Musk has increased in the last few months following his move to own twitter completely. As is his usual norm, Musk added a bit of comedy in his reply, saying, "yikes, def not me."
Elon Musk's deep fake video promoting a new cryptocurrency scam going viral. The video claims that the trading platform is owned by Elon Musk, and offers 30% returns on crypto deposits. @elonmusk pic.twitter.com/iJeUvHYc5p

— DogeDesigner (@cb_doge) May 24, 2022
Scammers often target popular figures on social platforms to scam unsuspecting fans of such popular figures. Hence, it is no surprise that the scammers targeted Musk. Musk currently has more than 95M followers on Twitter alone.
However, many observers claim that users cannot fall for cheap scams unless they have little knowledge about how technology works or are greedy. Similar crypto scams were popular between 2020 and 2021. A 2021 report released by the US Federal Trade Commission (FTC) estimates that us residents lost more than $80m in crypto to scammers within six months.
As a crypto advocate and self-acclaimed Dogefather, several YouTubers use Musk's positive stance about crypto to scam unsuspecting individuals. Scammers also used Musk's appearance on Saturday Night Live (a popular Tv show in America) in May 2021 to defraud many people.
According to the FTC, scammers stole more than 9.7M DOGE (valued at $5M) in that month alone. Musk claims that he will allow free speech once his takeover of Twitter is finalized. However, the SpaceX founder also said he would ensure he gets rid of spam and scam bots from the platform. Musk made these assertions during his latest Ted event appearance a few months ago.
One of my first goals is to remove spam, scam bots, and bot armies from Twitter. They're giving the platform a bad image. If I am to earn a DOGE for each crypto scam I saw on that platform; I would have 100B DOGE right now.
The rising number of crypto scams is worrisome
Research by MIT shows that the term 'deep fakes' was coined by a Reddit user (with the same username) five years ago. There have been a lot of deep fake videos going viral since then. Creators twist images, video, and audio with artificial intelligence to deceive, threaten, or scam unsuspecting persons.
Most of these deep fake videos are so good that many fail to differentiate between such videos and the real video. Industry experts claim that blockchain technology will help eliminate these deep fakes. However, that isn't the case yet. There are still lots of these deep fake media on social platforms.