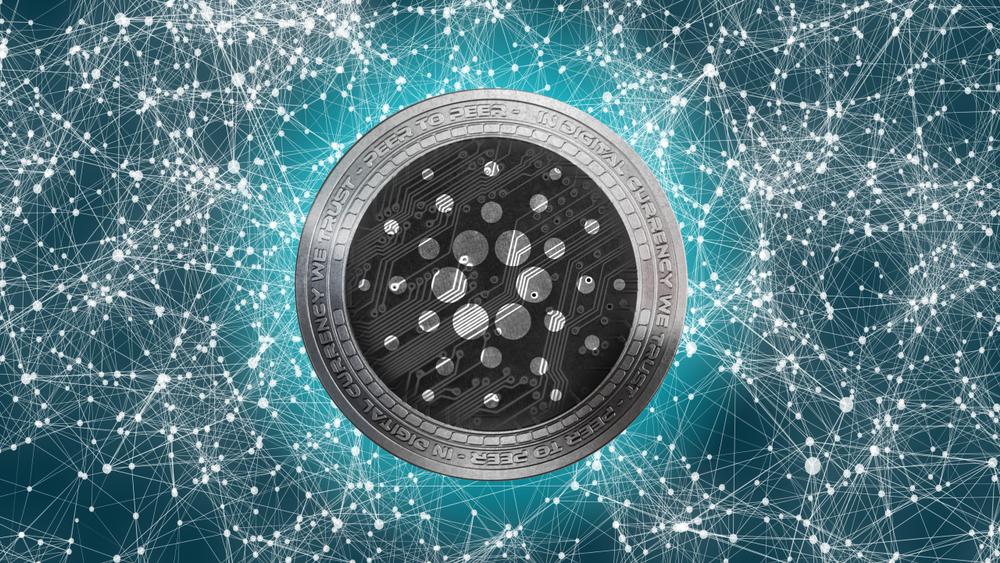 The Cardano community speculates on Elon Musk's possible "trolling" of the cryptocurrency and an ADA purchase announcement.
The speculations say that Musk could be referring to the programming language or the "K" parameter.
---
After Elon Musk changed his Twitter bio to "Meta for K," wild speculation began today within the Cardano community about whether the Tesla CEO may have been making a reference to the cryptocurrency. The theory that took hold was that Musk was "trolling" Cardano.
Even Cardano creator and IOG CEO Charles Hoskinson reinforced the theory in a Twitter post. Hoskinson spoke of several signs that point to the veracity of this thesis. For example, the "K" in Musk's bio could refer to the meta-program language called K, which was developed by Runtime Verification, one of Cardano's partners.
In case you're wondering @elonmusk is trolling Cardano. And yes we love you for it papa E

— Charles Hoskinson (@IOHK_Charles) February 23, 2021
One community member commented that the programming language will allow the process of upgrading systems to be simplified. Referring to a presentation by Hoskinson explaining how developers will be able to migrate from Ethereum to write smart contracts on Cardano using JavaScript and C#, the community member explained that "K" will be a "game changer."
Musk could also be referring to the "K" parameter used to configure Cardano's staking rewards. When Musk changed his Twitter bio to "Meta for K," he also made a change to his profile picture; in this picture, there was a junction in the middle of a road that was split in two, representing "a fork in the road." This was also a reference Hoskinson pointed out.
As evidence of the theories, community members believe that the entrepreneur's surname "Musk" (Musk Lorikeet bird's name) matches Hoskinson's announcements about the arrival of "birds". However, for the moment, everything remains seems to be pure speculation and fun.
— CryptoCalamari (@CryptoCalamari1) February 23, 2021
More "evidence" of Musk's involvement with Cardano
In addition, the popular YouTuber "Altcoin Daily" has published a video in which he presented "evidence" about the possibility of Musk buying Cardano (ADA) and Ethereum (ETH). In the video, the YouTuber cited as evidence the purpose of Cardano, which is described on its official website. This section begins with the following line, "Cardano is a fork in the road." The YouTuber made a connection between the above with Musk's profile picture.