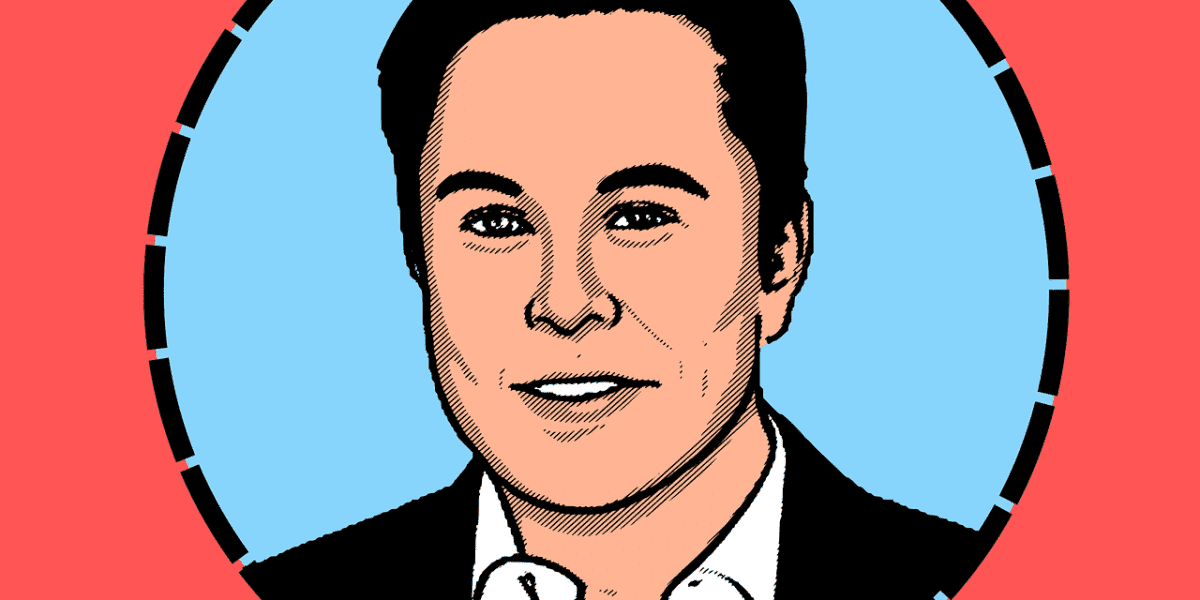 Elon Musk has accepted an invitation from Twitter's Jack Dorsey to discuss Bitcoin adoption and open source development.
The discussion comes despite Musk earlier teasing Bitcoin maximalists and slamming Dorsey's upcoming event as, 'bicurious'.
---
Despite losing much of his influence in the Bitcoin community, Tesla CEO Elon Musk continues to engage with it. In what began with Twitter's CEO Jack Dorsey sharing an upcoming event dubbed 'The B Word', Musk might be set to attend the event and learn about Bitcoin. The event seeks to help institutions better understand how and why they should embrace Bitcoin.
According to the link shared by Dorsey, the event is the brainchild of several high-profile institutions like Square, Paradigm and ARK invest. It is set for July 21st with ARK Invest CEO Cathie Wood, Jack Dorsey and Blockstream CEO Adam Back among the key speakers.
Elon Musk seemed to ridicule the event soon as it was shared. The Tesla CEO took to the comment section, asking whether the B-Word, found in the name of the event, actually stood for bicurious which he later cleverly changed to Bitcurious.
Long time Bitcoin advocate Jack Dorsey maturely invited Elon Musk to have 'THE talk'. This is a bid to help educate Elon Musk whose company Tesla ironically holds Bitcoin worth more than $1 billion.
Bizarre!

Let's you and I have a conversation at the event. You can share all your curiosities…

— jack (@jack) June 25, 2021
In recent months, it has been evident that Elon Musk is misinformed on Bitcoin's energy use. Musk has been critical stating that it was harmful to the environment and going as far as halting Bitcoin payments to his electric car company. In contrast, Jack Dorsey views Bitcoin as a key component in the adoption of renewable energy.
Related: Twitter CEO Jack Dorsey to leave social media giant for Bitcoin, 'if it needs him'
In a research paper prepared by ARK Invest and Square, researchers revealed that Bitcoin encourages renewable energy by consuming the 'excess' energy that would otherwise go to waste. By doing so, Bitcoin mining brings no harm to the environment and ensures energy producers (renewable) are efficient and profitable.
However, it has long been speculated, most recently by Shark Tanks Kevin O'Leary that Elon Musk's decision was influenced by his shareholders. Musk just used the environmental impact caused by Bitcoin mining as the reason to halt Bitcoin payments.
This is likely to be one of the talking points in the upcoming discussion between the two executives. But Musk has recently clarified that Tesla will resume accepting Bitcoin payments once there's 'confirmation' of a reasonable 50% clean energy usage by miners.
Read More: Elon Musk gives condition for Tesla to accept Bitcoin payments, retaliates that only 10% of holding sold