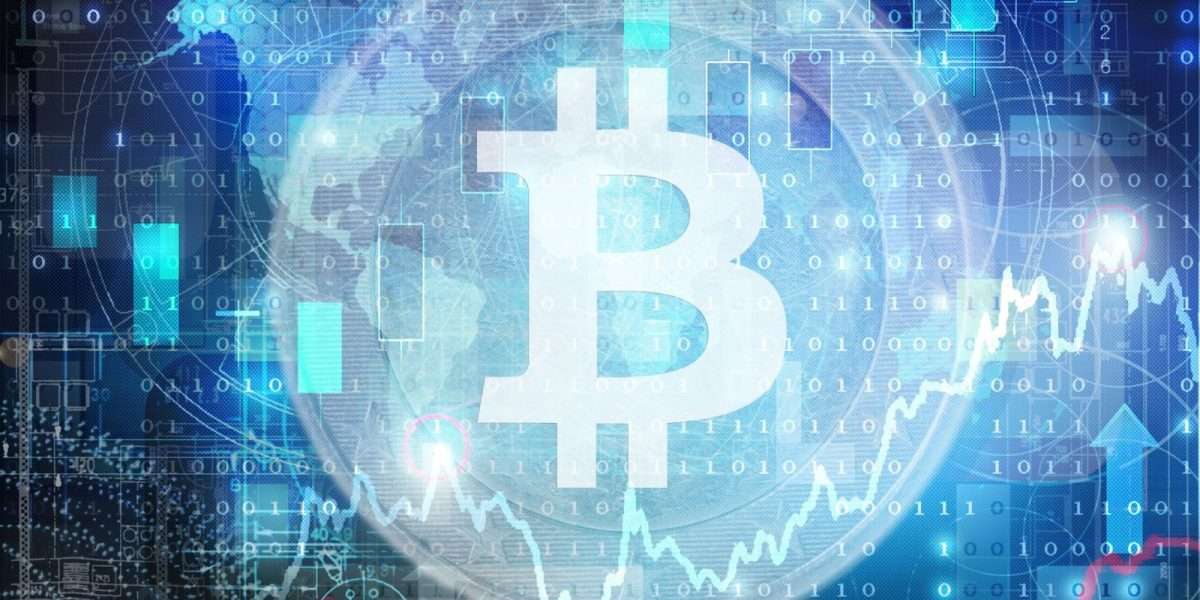 The World Bank has rejected a request by El Salvador in its transition to using Bitcoin as legal tender.
The Bank has cited environmental and transparency shortcomings of the digital assets as the reason for not getting involved.
---
Market leaders warned that El Salvador would come under fire from the international community for its embrace of Bitcoin. This is already showing with the World Bank rejecting a request by the state. In its request, El Salvador was seeking support in its transition to make Bitcoin legal tender. The international body cited environmental and transparency shortcomings of the technology for not supporting the state in its endeavour.
El Salvador officially approved Bitcoin as a legal tender earlier this month. While the move has been widely celebrated in the crypto community, there has been criticism from some economic experts. One of them is renowned economist Steve Hanke, a professor of applied economics at the John Hopkins University in Maryland. The economist defined the decision as stupid noting that it would have profound consequences on the economy.
Read Also: El Salvador's president is "stupid" for adopting Bitcoin as legal tender: Renowned economist Steve Hanke
But before this, the country is already struggling to implement Bitcoin. Although the crypto community has pledged to support the country in adopting Bitcoin, the government still needs support from the international community. As such, it has called on the support of the World Bank to help them in the transition to make Bitcoin legal tender. In response, the World Bank has rejected the request.
A spokesperson of the bank in an interview stated:
While the government did approach us for assistance on Bitcoin, this is not something the World Bank can support given the environmental and transparency shortcomings,
El Salvador was seeking technical support and regulatory clarity from the bank as it moves ahead with its plan.
Although the bank has stated it cannot support the state in this regard, it has clarified that it will support in other ways including "currency transparency and regulatory processes."
Crypto community reacts to World Bank rejection
Following the rejection, the crypto community has been quick to criticize the international body. Prominent Bitcoin advocate Anthony Pompliano accused the bank of failing to support the move since they could not capitalize and make money off it. "World Bank hasn't figured out how to make money off Bitcoin" the Pomp investments founder stated on Twitter.
CSO of blockchain development firm Blockstream, Samson Mow also noted that the World Bank could not help El Salvador adopt technology that could make the international body obsolute.
The rejection comes as no surprise for most in the community. International bodies have long been critical of digital assets. Their reasons have ranged from environmental impact to their use to fund illegal activities. As adoption grows, now encompassing as much as a nation, the international bodies will come under pressure to change their view or find a workaround.