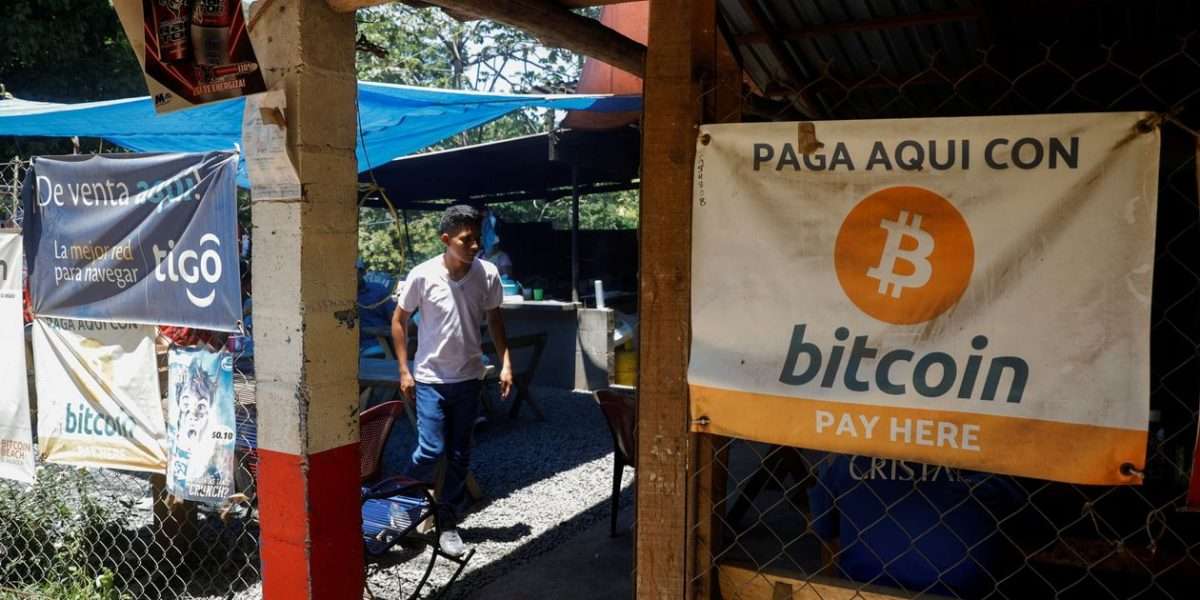 The IMF has recommended that El Salvador drop the Bitcoin law, dismiss its Bitcoin trust fund and use Chivo for transacting dollars rather than BTC.
The nation's leaders have strongly declined these propositions while relaunching Chivo wallet and planning for more Bitcoin ATMs.
---
El Salvador has staunchly rejected recommendations by the International Monetary Fund (IMF) to drop Bitcoin (BTC) as legal tender. The country is instead moving forward with several moves that will further spike the cryptocurrency's adoption by its citizens.
Last week, the IMF recommended that El Salvador disband its $150 million Bitcoin trust fund and that any unused funds be returned to its treasury. The fund intended to assure liquidity of the volatile digital asset, thereby encouraging its adoption.
Additionally, the organization recommended the dissolution of the $30 Chivo wallet incentive alongside increased regulation of the digital wallet. Its use may have potential benefits, the IMF said, but only if its currency is dollars and not Bitcoin.
The organization cited risks in financial stability, consumer protection, financial and market integrity, Bitcoin's volatility, and its criminal use as reasons for its recommendations.
El Salvador resolutely rejects IMF recommendations
The nation's Treasury Minister, Alejandro Zelaya, noted quite assertively that "no international organization is going to make us do anything, anything at all." Speaking to a local television station, Zelaya said the country's decision on Bitcoin was a matter of "sovereignty."
"Countries are sovereign nations and they take sovereign decisions about public policy," he said.
Additionally, he dismissed Bitcoin's said aid in criminal activity, saying the nation complied with financial transactions and money laundering rules. Salvadoran President Nayib Bukele has been equally dismissive of the IMF's propositions, having championed Bitcoin as a way to reduce remittance costs to the nation.
Other government officials told the IMF that Chivo had increased financial inclusion to millions of unbanked people. They also spoke of El Salvador's tourism sector, which would see massive growth after attracting more Bitcoin enthusiasts. Generally, the officials saw no need to scale back the country's Bitcoin law, though they agreed on the part of strengthening regulation.
Strategies to further promote Bitcoin adoption
El Salvador is developing a Bitcoin city, mining the digital asset using geothermal power, and planning to issue Bitcoin bonds. Newer developments include the relaunch of the Chivo wallet to fix past accounting, transaction, and scalability glitches. Part of this upgrade is the wallet's partnership with AlphaPoint – a software firm that powers crypto exchanges worldwide.
The nation also plans to deploy an additional 1500 Bitcoin ATMs. At over 200 Bitcoin ATMs, the country holds the third-highest number of such ATMs worldwide. Expanding this coverage is aimed at simplifying tax, home utilities, and other kinds of payments using Bitcoin.
The IMF has warned El Salvador that it will become a pariah in the world economy if it keeps on with the Bitcoin law. The result of the nation's negotiation with the IMF for a $1.3 billion lending program – which has been taking place for months – remains to be seen.