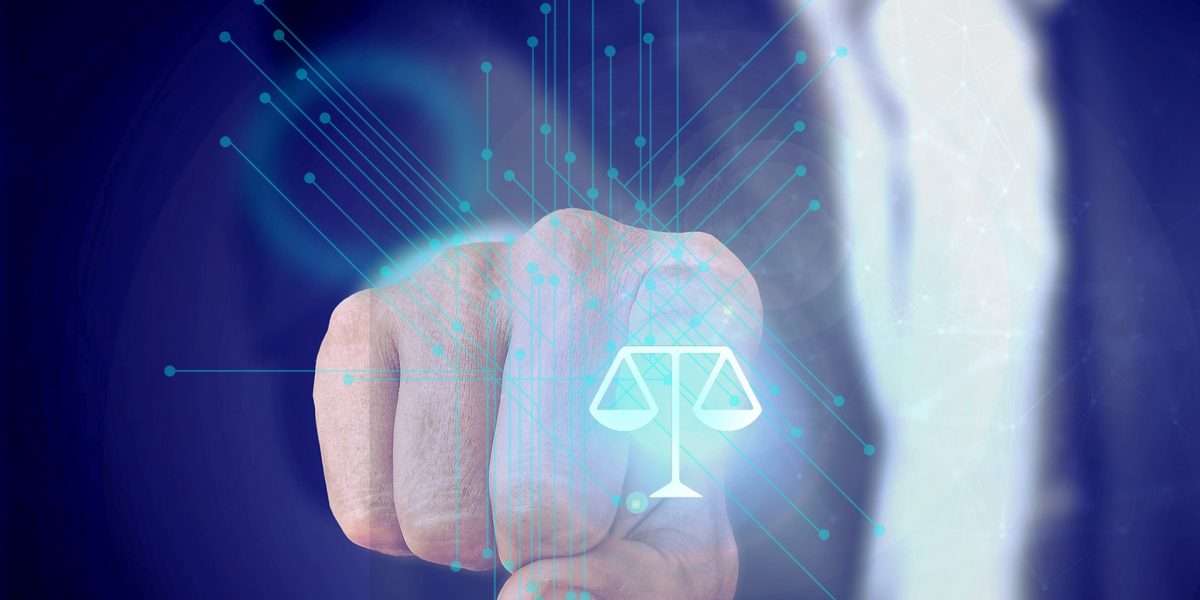 The DoJ has increased its aggressiveness in fighting cryptocurrency-related crime, now launching the National Cryptocurrency Enforcement Team (NCET).
The new lead is Eun Young Choi – a former Assistant US Attorney with experience in criminal investigations, crypto, and blockchain tech.
---
In its latest efforts to curb crime associated with cryptocurrencies, the US Justice Department (DoJ) has launched what it calls the National Cryptocurrency Enforcement Team (NCET). The new law enforcement team is tasked with probing illicit crypto schemes conducted by cybercriminals. The division will also look into crypto crimes orchestrated by nation-states such as North Korea and Iran. The former has been linked to a series of illicit activities related to digital currencies. Among them are multiple instances of stealing crypto assets, wherein stolen assets were used to fund its missile program.
The NCET, according to Attorney General Lisa Monaco, will become the focal point for identifying the misuse of cryptocurrencies, among other digital assets. Some of its areas of interest include crypto exchanges, mixers, and tumblers. She stressed that the industry must operate in a credible and regulated manner, especially since it is fast gaining traction.
NCET launches to curb crime enabled by cryptocurrency
Notably, the DoJ first announced NCET in October last year. At the time, the DoJ sought an NCET leader with a background in criminal investigations, and cryptocurrency and blockchain technology. The DoJ has now announced that this post will be filled by Eun Young Choi – the first NCET Director. According to the DoJ, the rest of the team "comprises attorneys from across the department, including prosecutors with backgrounds in cryptocurrency, cybercrime, money laundering and forfeiture."
Choi, who will be assuming her new role on the 17th, previously served as Assistant US Attorney for the Southern District of New York. There, she was a Cybercrime Coordinator, who investigated and prosecuted cyber, complex fraud, and money laundering crimes. Her main focus was network intrusions, digital currencies, the dark web, and national security investigations.
The main highlights of Choi's career include her prosecution of Harald Joachim von der Goltz for his connection to the "Panama Papers" tax evasion ploy. She also successfully argued an appeal in the case against the founder of the Silk Road darknet market, Ross Ulbricht. 
Federal law enforcement agencies getting hot on crypto
The DoJ, among other federal law enforcement agencies, has been quite proactive in rooting out criminals "abusing" cryptocurrencies and other digital assets. On Feb. 8, the department seized cryptocurrency worth $3.6 billion linked to the 2016 Bitfinex hack. It also arrested a New York couple for their alleged involvement in the same. In October last year, the FBI in conjunction with the DoJ apprehended the Toebbe couple for attempting to sell restricted US nuclear information in exchange for Monero (XMR). Jonathan Toebbe pleaded guilty to espionage about four days ago. On Tuesday, the Internal Revenue Service (IRS) announced that the Voluntary Disclosure Practice has been revised to increase its coverage of cryptocurrency.