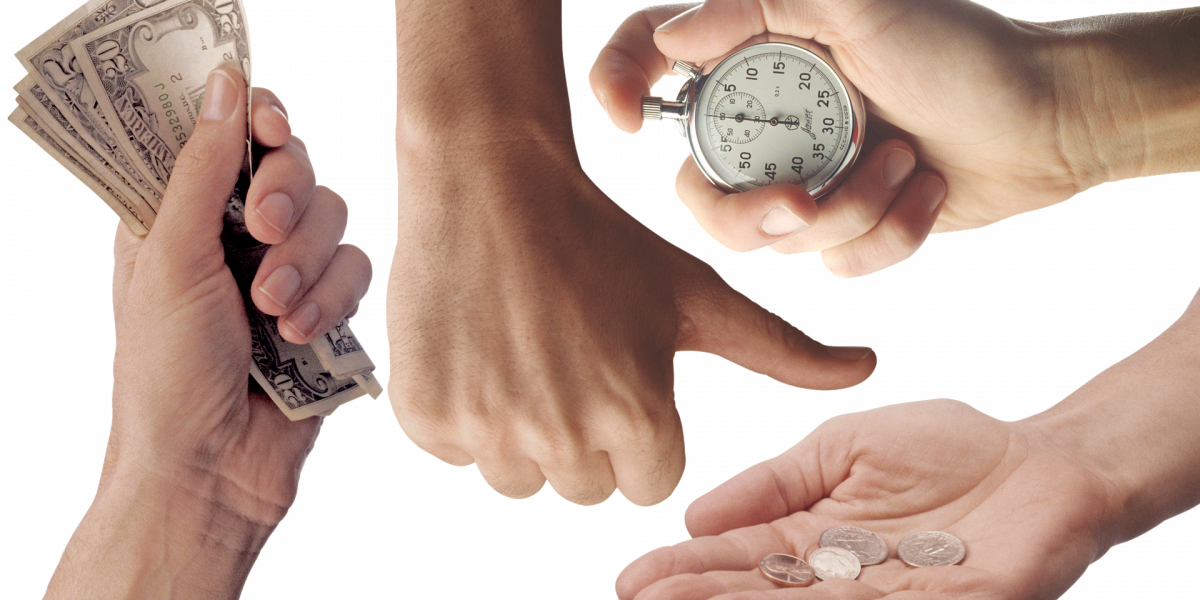 According to data from BitPay, Dogecoin is quickly rising as a payment coin and now only ranks behind ETH, BCH and BTC in payment volume.
Despite the surge, Barry Silbert, the CEO of the Digital Currency Group and a crypto veteran believes that it's overvalued and is not worth $37 billion.
---
Dogecoin may have started out as a joke, but today, it's anything but. While it has maintained its 'memecoin' status that's easy and fun to interact with, it has become one of the most valuable cryptos in the market. And according to data from BitPay, it's becoming one of the main payment options in the market. DOGE ranks only behind Bitcoin, Ether and Bitcoin Cash in payment volume. However, the doubters are still in plenty, including one crypto veteran who recently claimed it's overvalued.
BitPay, which is one of the largest crypto payment services, revealed that Dogecoin use has accelerated in the past few months. In March, DOGE only accounted for 3.3 percent of all crypto payments. In the next month, this doubled to 7.8 percent. And now in May, DOGE accounted for 12.6 percent of all crypto payments. This is only behind Bitcoin, Ethereum and Bitcoin Cash, BitPay revealed.
Speaking to a crypto news outlet, BitPay CMO Bill Zielke stated, "Very quickly it's become a material coin for us. Because it has climbed in our network as fast as it has, there is utility there. And the fact that merchants are seeing thousands of transactions in Dogecoin, I would say it has utility."
The executive added:
It also has an advantage Bitcoin or Ethereum doesn't necessarily have at this time: Dogecoin has low fees. And when you combine a strong community with low fees, that's a great recipe. I expect it to continue to grow, and that utility will get greater.
Dogecoin is overvalued: Barry Silbert
Dogecoin's rise as a payment option is not a big surprise to many. The memecoin has become a darling of the crypto community in recent times. Be it the newbies who find it easy to start the crypto journey with; the speculators who have gained massively this year; celebrities like Snoop Dogg who just want to ape into the 'coolest' crypto project around; or the influential leaders like Elon Musk and Mark Cuban who want to advance it, the memecoin has received great support.
ALSO READ: DOGECOIN – LOVED AND HATED IN EQUAL MEASURE. BUT HERE'S WHY IT'S CRUCIAL TO CRYPTO
Musk in particular has been working with Dogecoin developers to advance it for payments. Cuban, on the other hand, made it a payment option for his popular NBA franchise, the Dallas Mavericks.
As long as more companies take doge for products/services, then Doge can be a usable currency because it MAY hold its purchasing value better than a $ in your bank. If interest rates skyrocket or the amount spent falls or stagnates, so will Doge. Yes, a joke is now legit

— Mark Cuban (@mcuban) May 2, 2021
However, despite the rise of Dogecoin payments, one crypto veteran believes it's overvalued. DOGE is now worth $39.4 billion, with each coin trading at $0.304. It ranks in the top 400 most valuable assets on earth. In fact, Dogecoin is more valuable than 'more impactful' companies like Ferrari, tech giant Cognizant, HP, hotel chain Hilton and Southwest Airlines.
Barry Silbert, the founder and CEO of crypto giant Digital Currency Group, is one of those who believe this is an overvaluation of the memecoin. In an interaction with Dogecoin founder Billy Markus, he stated that he is excited to see what becomes of Dogecoin. He also lauded its passionate community which he believes is one of its core strengths. However, DOGE isn't worth its valuation, he concluded.
i'm truly excited to see what doge can become over time. it certainly is not going away and has one of the most passionate communities. but it is not worth $37 billion. sorry

— Barry Silbert (@BarrySilbert) May 30, 2021