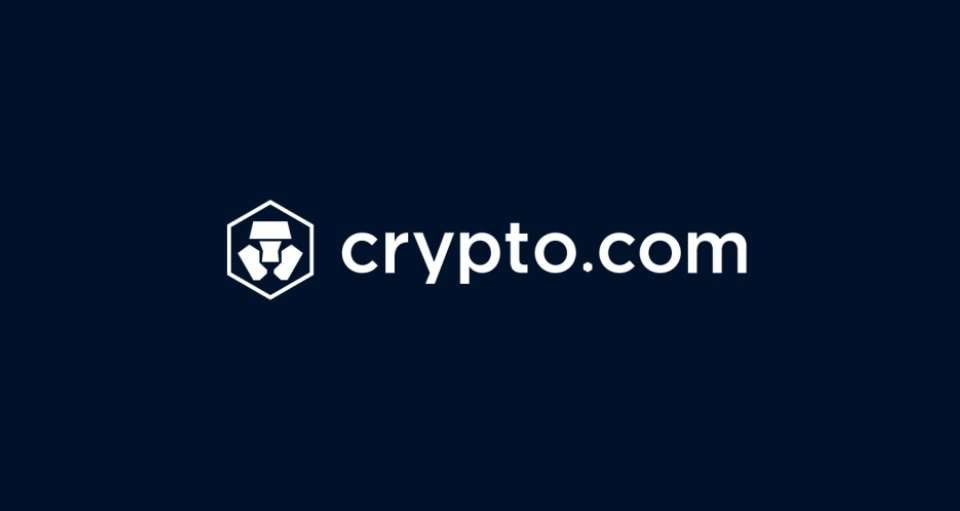 Despite removing memecoins, Crypto.com added three new cryptocurrencies to its Earn Program.
Crypto.com starts accepting payments through Apple Pay for buying digital assets on its platform.
---
On Monday, June 27, popular cryptocurrency exchange Crypto.com announced a major reshuffle to its popular Earn Program. As part of the rejig, Crypto.com has removed meme cryptocurrencies Dogecoin (DOGE) and Shiba Inu (SHIB) along with 13 other digital assets.
However, it has added three other cryptocurrencies – Zilliqa (ZIL), Fantom (FTM), and NEAR – to its Earn Program. As per the announcement, Crypto.com will be offering reward rates of 5 percent per annum for FTM and 6 percent p.a. for ZIL and NEAR. While commenting on the cryptocurrencies removed from its Earn Program, Crypto.com noted:
Existing fixed-term allocations for these tokens will remain unchanged and continue until the term ends. Funds from any active flexible-term allocations for the tokens listed above will be automatically returned to users' Crypto Wallet by 28 June 2022, 10:00 UTC.
Crypto.com also announced some modifications to the reward rates for five of its stablecoins: TGBP, TAUD, TCAD, TUSD, and USDP (Paxos USD). However, reward rates for some of the popular cryptocurrencies such as Bitcoin (BTC), Ethereum (ETH), Avalanche (AVAX), Solana (SOL), and Polygon (MATIC) remain unchanged.
The crypto community gave a mixed bag of reactions to Monday's announcement. Some said that it was not right to remove the popular memecoins from its Earn Program. Others expressed disappointment in the low reward rates offered by Crypto.com.
Crypto.com starts accepting Apple Pay
Last Friday, cryptocurrency exchange Crypto.com announced that it has started accepting Apple Pay in its app for U.S. users. The announcement notes:
We are excited to announce that the Crypto.com App now lets users purchase crypto quickly and securely using Apple Pay. It is a fast, easy, and secure payment method which allows users to purchase crypto within the Crypto.com App. The current credit and debit card fees and trading limits for crypto purchases will continue to apply.
Currently, the new payment option is only available to users in the United States. It still excludes residents of the New York state and certain U.S. Territories. The crypto exchange said that they will roll out the feature "progressively" to other countries in the future.
To start using this payment option, users will first need to add their debit or credit card to the Apple Wallet on their iPhone. From there, users can use Apple's payment app to pay for crypto purchases.
Crypto.com secures approval from MAS
On the other hand, crypto exchange Crypto.com recently secured approval for the Monetary Authority of Singapore (MAS) for its Major Payment Institution License. This approval will allow Crypto.com to offer a range of payment services in the country. Speaking of the development, Crypto.com co-founder and CEO Kris Marszalek said:
The Monetary Authority of Singapore sets a high regulatory bar that cultivates innovation while protecting consumers, and their in-principle approval of our application reflects the trusted and secure platform we have worked diligently to build. We look forward to continuing to collaborate with the MAS and deepening our roots in Singapore — a flourishing market for fintech innovation, renowned for its well-regulated business environment.
Related: Crypto.com is confirmed as the official sponsor of the 2022 FIFA World Cup in Qatar