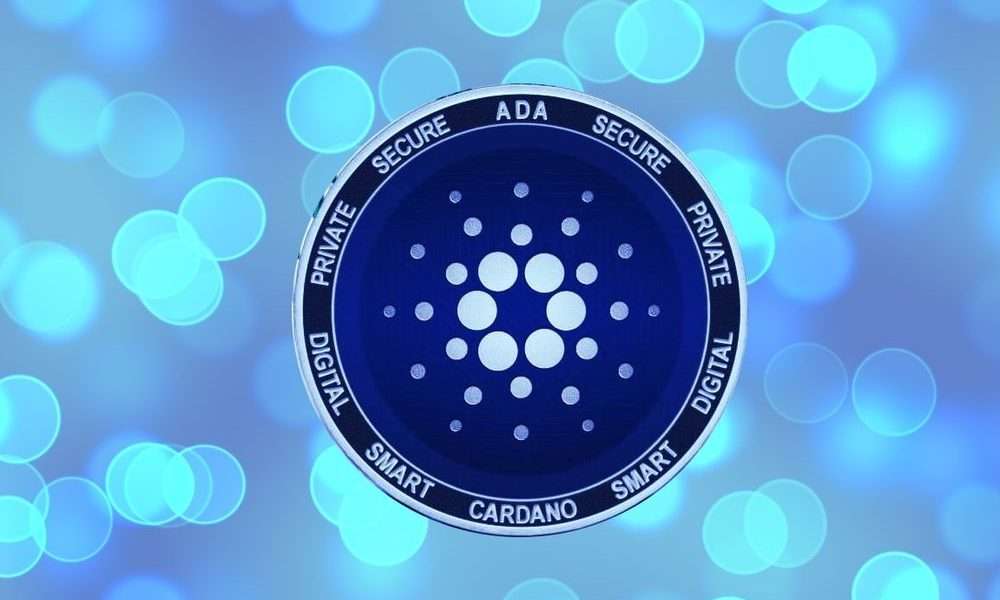 Additional testing to achieve a smooth launch is another reason for the delay in Cardano's Vasil hard fork.
Crypto analysts predict another strong bullish run for ADA.
---
Cardano's highly expected Vasil hard fork would be delayed again. Another test to ensure a smooth launch is a cause for the delay. Initially, the plan was to deploy the hard fork this month. However, on Friday, IOHK's technology manager, Kevin Hammond, stated there would be a delay of a few additional weeks.
The price of Cardano's governance token (ADA) has remained bullish despite aggressive rate hikes and the crypto winter. Many whales and investors have maintained and invested more in Cardano because of the Vasil hard fork. The question is, can ADA price maintain its bullishness following another delay in the Vasil hard fork?
Why the delay?
The Vasil hard fork will significantly enhance the Cardano network's performance and scalability. Last month, the network developers revealed seven bugs left to solve, but there aren't any significant bugs again. In addition, the developers are conducting more tests to ensure there aren't any unexpected issues.
Yet, in an interview with Cardano 360, which aired on Friday, IOHK's technology manager (Kevin Hammond) and vice president (Tim Harrison) said there's a need for more issues assessments, additional testing, and a few preparations. Hence, there would be a delay in the Vasil hard fork.
"From our current viewpoint, the Vasil hard fork may not occur for another few weeks. This short delay is important. All stake pool operators, exchanges, and developers must be ready to go through the hard fork and ensure a smooth process for them and other blockchain users." Meanwhile, the drop in Cardano's social media activities, especially on Twitter, negatively impacts ADA's trading volume.
Related: Cardano Vasil upgrade on testnet confirmed, Is ADA set to lead the recovery?
Many are no longer trading on ADA since the Cardano team or the IOHK isn't giving any new information about the upcoming hard fork. Nevertheless, developer activities on the Cardano network keep growing stronger by the day. There are now over 1,000 projects under development on the network.
ADA on another bullish run?
Also, ADA's price has been trading in the $0.50 range for the last 60 days. However, the $0.43 price remains its strongest support level. ADA's price is bullish on most technical indicators, especially RSI, MACD, and the Lux algorithm. Hence, its price may increase massively soon. ADA's price is currently at $0.53, up more than 5 percent over the past 24 hours.
It is no wonder that popular crypto analyst, Michael Van De Poppe, said, "altcoins would likely embark on another 100-200 percent run." He also predicts that ADA would trade above the $1 mark after the Vasil hard fork.
Based on previous hard forks, the price of tokens usually rises significantly almost immediately after a hard fork. Also, Rudo Viljoen, another crypto analyst, shares Van De Poppe's positive insight about Cardano. He added that ADA indicators show an opportunity to buy for the long term. Hence, many members of the Cardano aren't worrying unnecessarily over the delay.