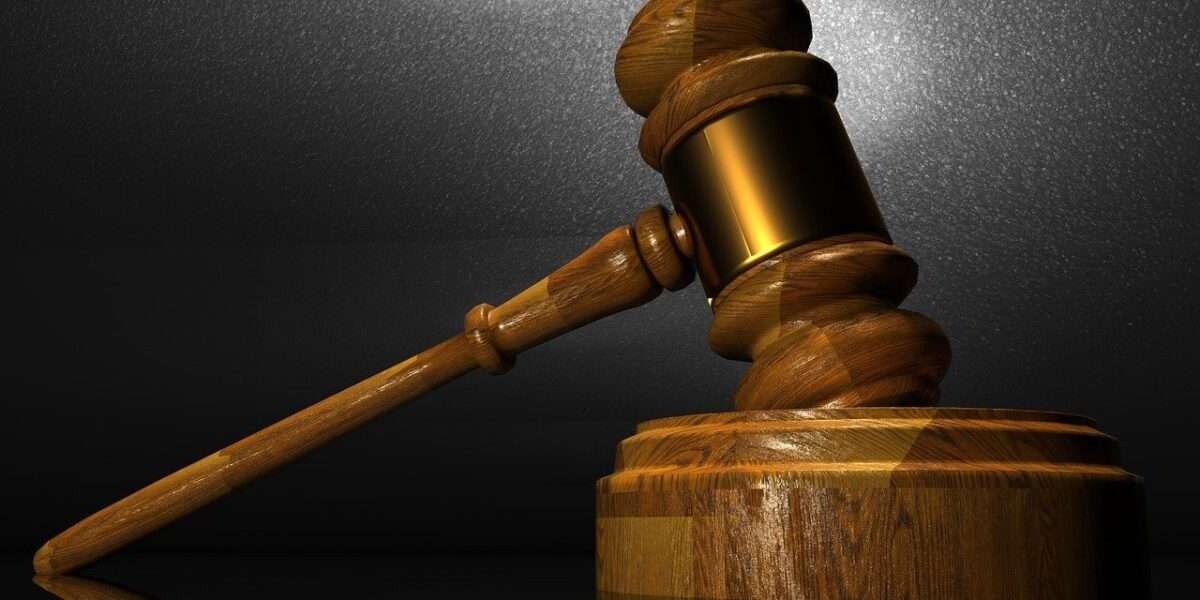 SEC Chair Gary Gensler said in a Wednesday interview that peer-to-peer DeFi projects are not exempted from oversight.
Projects dealing in digital tokens and similar incentives qualify for regulation no matter how "decentralized" they may be.
---
US Securities and Exchange Commission (SEC) Chairman Gary Gensler said peer-to-peer DeFi networks are not fully immune from regulatory oversight. Speaking in a Wednesday interview, Gensler said some decentralized finance (DeFi) platforms have features similar to SEC-regulated entities.
Notably, these emerging cryptocurrency exchanges are possibly the "holy grail" for crypto assets. This is because they allow user trading and lending with no third parties, supervision or rules. DeFi developers are responsible for these transactions- automating software. They create these projects then leave them to operate with no central authority monitoring them.
According to these developers, decentralization beats the need for regulatory oversight. They have argued that cryptocurrencies such as Bitcoin and Ether have become sufficiently decentralized, ruling out the need for regulation.
Decentralization doesn't replace SEC regulation
Gensler, however, said these projects qualify for regulation despite their highly "decentralized" nature. As long as the platforms reward participants with valuable digital tokens or other similar incentives, they must be regulated.
"There's still a core group of folks that are not only writing the software like the open-source software, but they often have governance and fees," Gensler said.
There's some incentive structure for those promoters and sponsors in the middle of this.
These statements come after the former blockchain professor, sought help from Senator Elizabeth Warren regarding crypto regulation. In the past, the pair have described the crypto industry as the "Wild West", saying it urgently needs investor protection.
Other than DeFi platforms and DEXs, stablecoins are also at the attention of the SEC and US policymakers. Gensler has said that these digital currencies sidestep laws regarding money laundering, tax compliance, and sanctions. Currently, Tether, the largest stablecoin worldwide, and its executives are being investigated for bank fraud.
More headwinds for the crypto industry
Already, the SEC is pursuing Ripple and its top executives for allegedly selling unregistered securities in the form of XRP. Many wondered if Gensler, who became SEC boss in April, would withdraw the lawsuit due to his blockchain teaching history. This, however, was not the case as only more regulatory bullets have been fired.
Recently the SEC sought access to the company's chats platform for possible evidence. In a plot twist, the SEC is now being investigated for conflict of interest after tampering with case-relevant documents.
Also in the regulator's black books is the BlockFi crypto trading and lending platform. The New Jersey Bureau of Securities issued BlockFi a Cease and Desist Order last month for the unregistered sale of securities. However, early this month, Blockchain Credit Partners agreed to settle with the SEC following charges of fraudulent activities.
Related: SEC makes the first DeFi settlement against Blockchain Credit Partners
Nevertheless, some industry pundit maintains that massive regulation of the crypto industry will result in increased adoption. Other than Gensler, Kraken exchange executives and Binance CEO CZ agrees with this opinion.