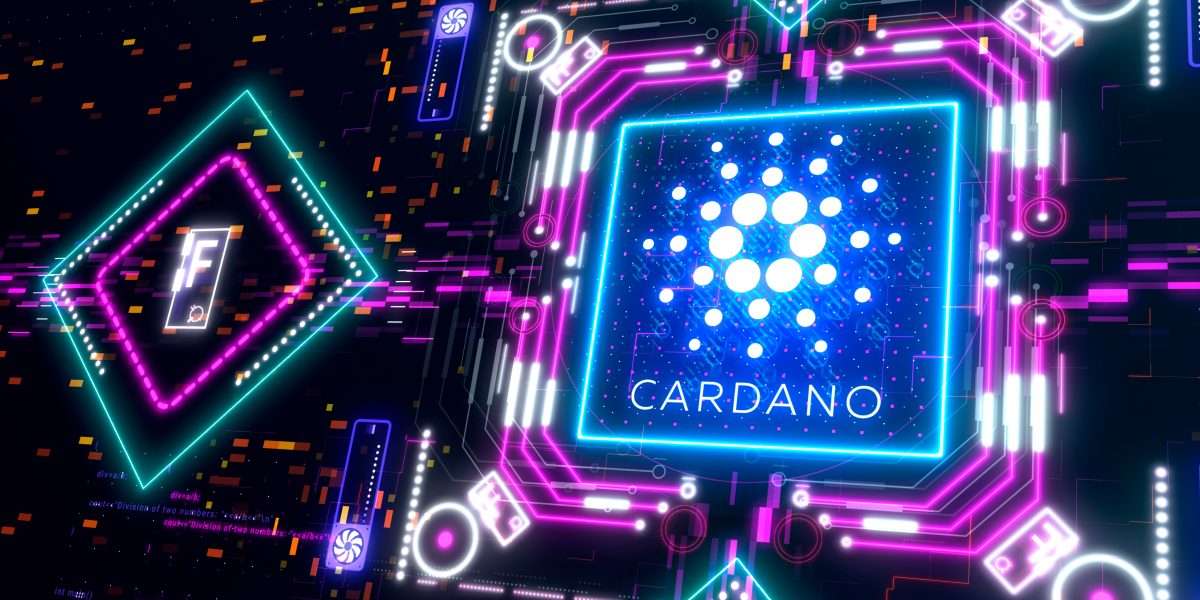 Analyst Nicholas Merten states that Cardano and Tezos will lead the next bull run because of their technological advantages over other cryptocurrencies.
Both crypto-currencies are "newcomers" for him, which could attract further investors and thus ensure rising prices.
---
In a new episode DataDash, Crypto Trader and Analyst Nicolas Merten discusses the current developments in the crypto market. In his opinion, investors should keep a watchful eye on the newcomers Cardano and Tezos in addition to Bitcoin, Ethereum and XRP. In his opinion, both projects offer great potential and are currently still undervalued.
Altcoin market holds great potential
According to Merten, investors should hold on to the three major cryptocurrencies BTC, ETH and XRP, but also give new projects such as Cardano and Tezos a chance. In his opinion, the start of the next bull run is imminent, so interested parties should not miss the current entry point:
Now that we have had this pullback here, [it]does provide an opportunity for some bulls who have missed out on a lot of this kind of exponential portion of the rally to get back in…

The major thing to focus on, as I think really a lot of the large caps and a lot of the established protocols, so some of the new emerging protocols, I know some of you are going to be excited for me to say this. Plays like Cardano, plays like Tezos, some of the other ones alongside some of the large caps like Ethereum, Litecoin, XRP, this is going to be our major focus here.
Cardano has fought its way up to 6th place among the largest cryptocurrencies in recent weeks. Most recently, the Shelley Hard Fork was successfully completed on July 29, 2020, marking the end of the Byron era and the beginning of a new phase in the Cardano ecosystem. According to Charles Hoskinson, the number of registered stake pools has grown to 400 in a very short time, so network activity has continued to increase.
Cardano is on a long road to decentralization and the integration of Smart Contracts and many other features. According to its founder Hoskinson, Cardano will far exceed Ethereum in terms of functionality and will become the new industry standard as a block-chain-as-a-service. It remains to be seen whether this can actually succeed.
Tezos has also shown a strong price development in recent weeks and months, but the cryptocurrency has been trending sideways for several weeks. Messari CEO Ryan Selkis also sees great potential in Cardano and states that both cryptocurrencies belong to his top 10 investments for the year 2020. According to Merten, some old coins like Ethereum will reach a new all-time high by the end of the year.
You can watch the full episode of DataDash here:
DeFi market explodes
Projects of the DeFi market such as Compound or yEarn offer great profit opportunities and have recorded rocket price increases of more than 2,000 % within a few days. According to the latest data from Defipulse, the market has risen to over 4.12 billion USD and reached a new all-time high a few days ago.
Ethereum founder Vitalik Buterin also sees great potential in the DeFi market, but he also warned against entering solely on the basis of great profit opportunities, as current price developments may not be sustainable.