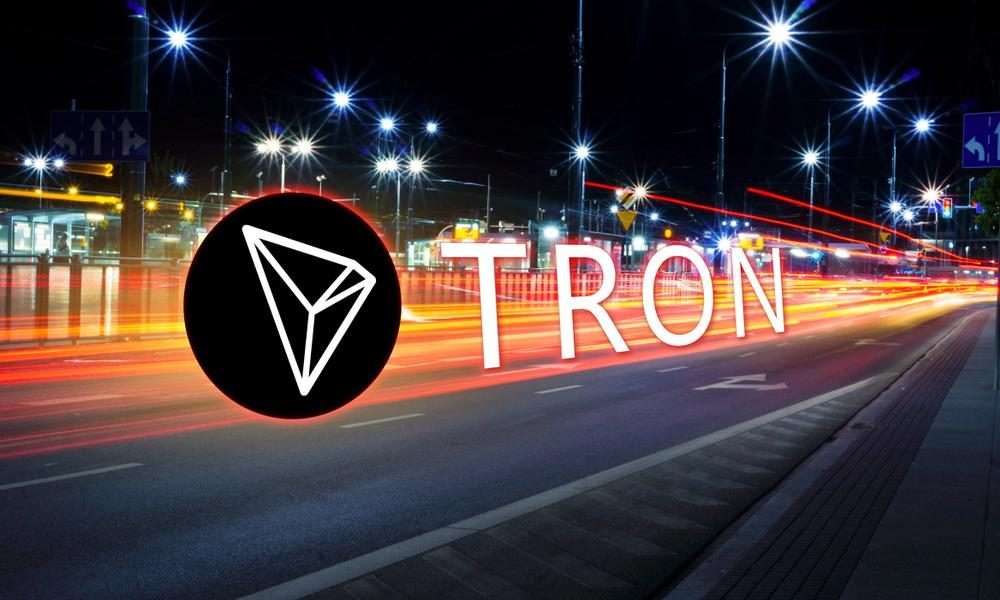 Peer-to-peer marketplace CryptoLocally has announced the addition of JUST (JST) and USDJ to its platform, bringing the number of supported cryptocurrencies up to nine.
CryptoLocally is currently running a $500 USDJ giveaway to mark the addition of USDJ and JST to the platform.
---
Formerly known as EOSLocally, the recently rebranded CryptoLocally offers users an easy way of buying and selling cryptocurrency without kowtowing to the invasive KYC demands of an increasing number of platforms.
With the addition of two new assets, the noncustodial platform is opening itself up to the ever-expanding TRON ecosystem. At this moment in time, CryptoLocally is the only peer-to-peer trading platform listing JST and USDJ.
Tron's shiny new cryptos
While JUST is a new decentralized stablecoin lending platform enabling TRX holders to participate in the issuance and governance of USDJ, the latter is a USD-pegged stablecoin backed by TRX. CryptoLocally has made both tokens available to buy and sell from anywhere in the world, having first listed TRX back in April.
The protocol and governance token of the JUST Network, JST sold out in under five minutes during last month's token sale on Poloniex's IEO platform LaunchBase. Holders of the token are able to vote on issues related to the operation of the JUST Network and earn rights from the revenue generated from the stability fees of USDJ. JST has a free-floating value determined by market forces and a current market cap of $7.7 million.
Unlike popular stablecoins such as Tether (USDT), USDJ is generated via decentralized smart contracts on TRON and pegged to the dollar through collateralized debt positions (CDPs).
Launched earlier this year, USDJ has many use cases within TRON's universe, with casino dApps able to denominate prizes in dollars and pay out in USDJ, and TRON stakeholders able to use the token to cover salaries and remittance. The vast majority of dApps on TRON are related to gambling, with commentators referring to the network as "Las Vegas on the blockchain." Anyone can pledge TRX as collateral to generate USDJ.
Coinbase criticism strengthens appeal of P2P platforms
Centralized custodial exchange Coinbase recently came under fire over its plans to sell surveillance services to the IRS and DEA, pushing yet more users towards P2P platforms like CryptoLocally and LocalCryptos, both of which are known for speedy registration and use blockchain-based escrow services to protect buyers and sellers.
Giving regular crypto users the ability to buy USDJ and JUST with their local currency and preferred payment method, and without succumbing to invasive KYC/AML regulations, is a boon for TRON which recently celebrated six million addresses registered. The network's latest upgrade, TRON 4.0, is slated for July 7.
CryptoLocally is currently running a $500 USDJ giveaway to mark the addition of USDJ and JST to the platform. To be in with a shot, users need to follow CryptoLocally on Twitter, RT the promo post, sign up to the platform and buy or sell a minimum of 1 USDJ. The competition runs from June 15 until June 23. As well as a top prize of $300, two runners up will receive $150 and $50. TRON, meanwhile, is running its own series of promotions to give away both USDJ and JST.