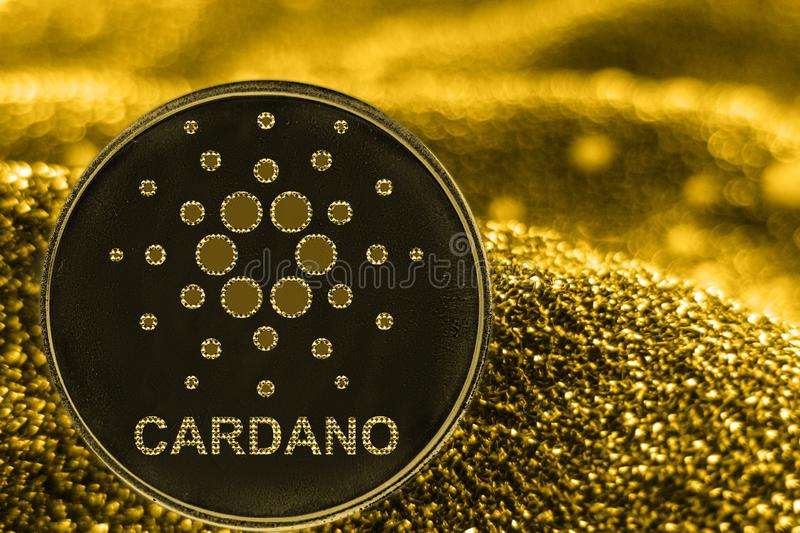 Cardano's SundaeSwap upgrade will leverage smart contracts to match token trades between users and distributors.
Cardano has planned for several on-chain and off-chain solutions to make the network more scalable in 2022.
---
Over the last two months and so, Cardano has delivered quite a muted response in the altcoin sector while continuously moving sideways. However, Cardano came to everyone's attention earlier this week as the ADA price rallied a solid 13 percent.
This happened as the on-chain activity taking place on the Cardano blockchain surpassed that of Ethereum for a short period of time. One of the most exciting events on Cardano is the arrival of the SundaeSwap coming to the blockchain on Thursday, January 20.
Read More: Cardano surpasses Ethereum in transaction volume, ADA shoots up 13% – here's why
The project developers have confirmed that "SundaeSwap will launch as a fully functional beta decentralized exchange (DEX)". As a result, other projects will be allowed to create trading pools for their tokens.
Like other DEXs, SundaeSwap will leverage smart contracts to match token trades between users and distributors. A portion of the trading fees goes back to the investors for offering liquidity to the platform in form of "yield farming". The Cardano team explained:
While the DEX's smart contracts have been fully audited and the DEX will meet all industry standards for security, the implementation of fully decentralized governance will not be immediately possible due to existing transaction size limits on the Cardano blockchain
Besides, other DeFi protocols are already gearing up for a launch on the Cardano blockchain network. Another development is Cardano's Defi hub Ardana has entered into a strategic partnership with DApp platform NEAR Protocol. This collaboration will help them build a bridge between Cardano and NEAR for seamless assets transfer.
EMURGO and Cardano to launch the DApp tool stack
EMURGO, the venture capital arm behind Cardano is also teaming up with the Cardano Foundation. The two players will launch a toll stack supporting the growth of decentralized applications (DApps) on the Cardano blockchain. The project will consist of two different MVPs. Speaking of the development, EMURGO CEO Ken Kodama said:
EMURGO fully supports the development of valuable Cardano infrastructure components and we are excited to contribute towards its development by a team with an experienced track record.

With smart contract functionality now supported on Cardano, the new tool stack will provide developers with further useful options to build socially impactful dApps on Cardano.
In another development, Cardano's Hydra scaling solution is also nearing the testnet launch. Last week, Caqrdano's parent company IOHK highlighted upcoming on-chain and off-chain solutions that will help the network scale in 2022.
The ADA price has corrected more than 50 percent already from its all-time high of $3. As said, the Cardano (ADA) cryptocurrency showed some momentum earlier this week. This early week rally has helped ADA once again get a spot in the top five crypto list. As of press time, ADA is trading at $1.41 with a market cap of $47.6 billion. With such big developments lined up for Cardano, ADA should be certainly on investors' radar.