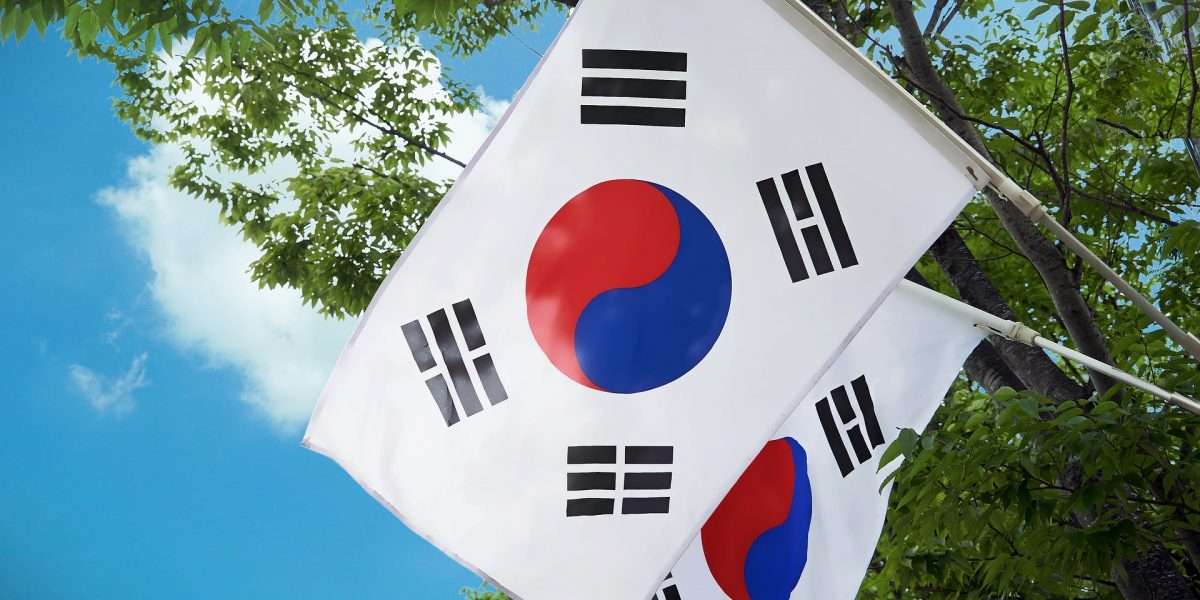 Yoon Suk-yeol won the presidential election narrowly, edging his liberal rival, and will lead the Asian nation for at least the next five years.
A big crypto fan, he has previously pledged to get rid of all the regulations that his predecessor had put in place, saying this is the best way to grow the industry.
---
South Korea is set to have a new leader. Yoon Suk-yeol, a conservative former top prosecutor defeated his liberal rival in what has been labeled as arguably the most hotly-contested Korean election in recent times. And as he takes over the presidency, the crypto industry in Korea could be among the most impacted by his leadership.
Yoon collected 48.6 percent of the votes against his fierce rival Lee Jae-myung's 47.8 percent. In his acceptance speech, he pledged to unite the country, working with his allies as well as his rivals. "I would pay attention to people's livelihoods, provide warm welfare services to the needy," he claimed.
The crypto community in Korea welcomed the news, with Yoon being a big crypto fan with great plans for the industry. His predecessor Moon Jae-in had cracked down on the industry and during his tenure, several crypto businesses, mostly exchanges, went under.
His regime insisted on tough requirements, such as demanding that every crypto exchange must partner with a local bank for name verification. Since most banks shied off from the nascent industry, many exchanges had to shut down, giving the Big Four – Korbit, Coinone, Upbit and Bithumb – an even bigger stranglehold on the market.
Yoon will usher in a new era for crypto. Two months ago, he revealed that his administration will focus on undoing the measures his predecessor put in place and deregulating the industry.
At a virtual asset forum in Seoul, the People Power Party's candidate said:
To realize the unlimited potential of the virtual asset market, we must overhaul regulations that are far from reality and unreasonable. We must shift to a negative regulation system to ensure at least the virtual asset market has no worries.
The leader further declared that he would raise the tax threshold for Korean investors from the current 2.5 million won (US$2,099) to 50 million won ($40,450). This would greatly boost retail trading. Through such measures, he believes that Korea could produce many more crypto unicorns – which refers to private companies valued at more than a billion dollars.
Yoon takes office in May and will serve for a single five-year term as the president of the world's tenth-largest economy.
Related: South Korea invests $187M in a national metaverse project