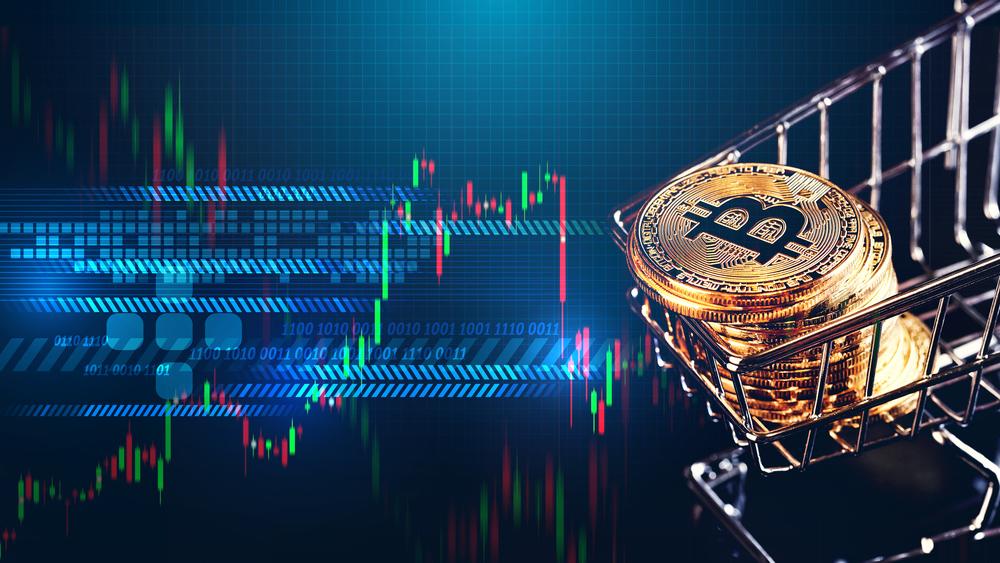 Renowned crypto experts believe that PayPal could follow in Square's footsteps and announce Bitcoin's support by the end of the year.
If other renowned companies were to use Bitcoin as a reserve currency, this could trigger a domino effect that could force major banks to offer BTC.
---
Since the end of 2019, PayPal has been causing a stir in the crypto community with reports, statements and rumors. For example, as reported by CNF, PayPal has stated in a public letter to the European Commission that it is developing "crypto capabilities" and supports a harmonized legal framework. At the time, the payment giant stated in the letter:
As such, PayPal is continuously monitoring and evaluating global developments in the crypto and blockchain/distributed ledger space. Of particular interest for us is how these technologies and crypto-assets can be utilized to achieve greater financial inclusion and help reduce/eliminate some of the pain points that exist today in financial services.
In addition, in July, rumors emerged that a partnership with the crypto-broker Paxos might be planned to offer the direct purchase of Bitcoin and other cryptocurrencies. Based on PayPal's views to date and the rumors, some crypto space experts are currently predicting that PayPal could be the next major company to support Bitcoin.
Will PayPal support Bitcoin next?
Ari Paul, CIO and managing partner at BlockTower Capital recently predicted that PayPal could make an announcement about Bitcoin by the end of the year:
Square news is cool, but Paypal has 10x the users & I think we'll see Paypal announce support for BTC by year end.
Tyler Reynolds, who used to work at Google Payments, said similar things. However, he stressed that PayPal might focus exclusively on Bitcoin and not as much on the second largest cryptocurrency by market capital, Ethereum. Reynolds said that Ethereum is too much competition for PayPal:
Current theory: Square and PayPal are pro-Bitcoin & cold on Ethereum because they want to be retail payment rails for BTC. They don't want to give ETH a platform as it provides a full financial alternative that disintermediates PayPal & Square.
Cameron Winklevoss, co-founder of Gemini, also stated a few days ago that Square and MicroStrategy will be just the beginning of many companies protecting themselves against global inflationary policies. Possibly, Winklevoss said, even central banks could follow suit:
Bitcoin is on its way to becoming a corporate treasury asset. @michaelsaylor and @jack are leading the charge. Soon many other companies will follow, and eventually central banks. This is just the beginning…
This thought was also taken up yesterday by renowned macro-analyst Alex Krüger, who said that the advent of Central Bank Digital Currencies (CBDCs) will mean a bull market for Bitcoin. According to the economist, the development of CBDCs is bullish for the crypto industry, as it means there will be "wallets flooded with cash and improved fiat onramps". In reference to Square and MicroStrategy, he said:
A few corporations adding bitcoin to their balance sheets is both bullish and overrated. The function of a corporate treasury is not to *invest.* Corporate demand for gold as inflation hedge is minimal. Thus, the likelihood of a bitcoin domino effect among corporates is very low.

That said, if this were to become a trend, something interesting would happen: major banks would be forced to have a crypto team on payroll to service corporate clients' hedging needs.