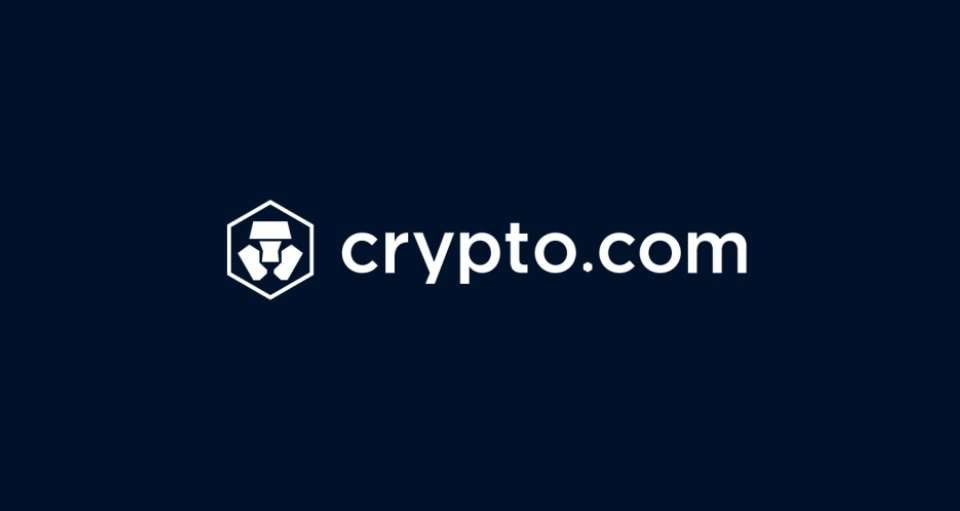 Crypto.com today announced the Crypto.com/NFT, a platform launching this Friday.
Music icons Lionel Richie, Snoop Dogg and Boy George are supporting the launch.
In the sports world, Crypto.com is launching with the Aston Martin Cognizant Formula, with other athletes, teams and leagues to follow.
---
Crypto.com continues to be on the fast track in terms of new partnerships and expanding its network. Just recently, the crypto app announced a global alliance partnership and principal membership with Visa, as well as a partnership with Aston Martin Cognizant Formula One.
Now today, Crypto.com announced the launch of its own NFT platform featuring unique content from popular artists, musicians, athletes and sports figures. The platform will launch on March 26 and will feature exclusive content from Aston Martin Cognizant Formula OneTM, Axel Mansoor, Bag Raiders, BossLogic, Boy George, Jonathan Monaghan with Nathan Evans, KCamp, Klarens Malluta with Lionel Richie, KLOUD, Mr. Brainwash, OPUS, Snoop Dogg and many more.
At launch, Crypto.com is committed to making the platform as user-friendly as possible, which is why users will be able to buy, trade and resell the NFTs with one click via credit or debit card, regardless of whether he is a Crypto.com user or not.
In the sports world, Crypto.com will initially work with its new partner Aston Martin Cognizant Formula One to offer exclusive Crypto.com NFTs. Additional athletes, teams and leagues are expected to be announced in the coming weeks. Jefferson Slack, Managing Director – Commercial & Marketing, Aston Martin Cognizant Formula One Team, said:
As a modern organisation with a strong heritage, we're excited to be the first Formula 1 team to offer a new way for our fans to own a piece of our history. The collection of NFTs we're making available capture the very first moments of our return to F1 after more than six decades.
Arguably the most famous musician from the notable list, Boy George, will unleash his creativity and immortalize his own imagery along with his music in an NFT that showcases the full range of his artistry. George stated:
I think life turned me into art. My role models were both artistic types and hard working types. I've painted myself and others. I have painted myself into a corner. I love metaphors and mystery and crypto sound like klepto so that makes me a crypto maniac.