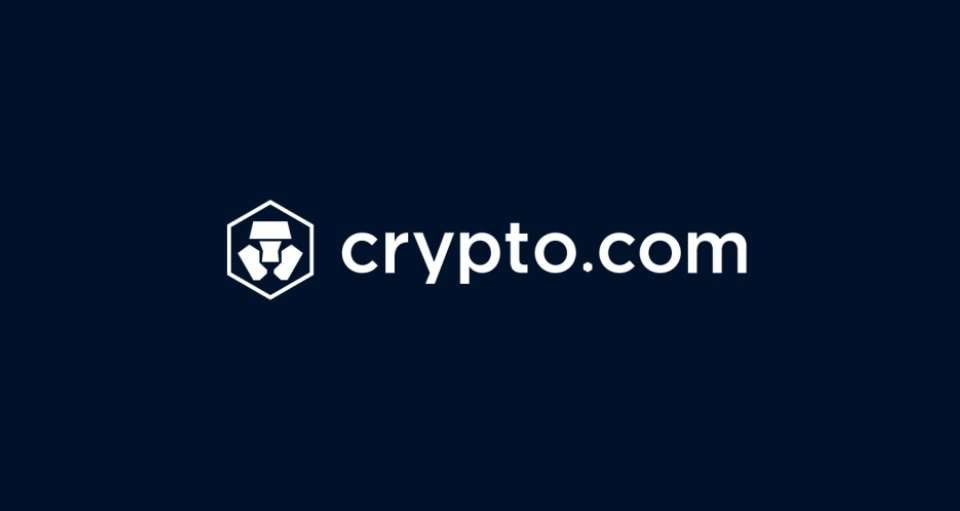 Crypto.com announced the largest token burn in crypto history today.
The project will burn $70 billion in CRO to fully decentralize the ecosystem ahead of the mainnet launch on March 25.
---
Payment and cryptocurrency platform Crypto.com announced in a blog post that they will be completing a major step towards full decentralization of the network today, just ahead of the launch of the mainnet. With the "largest token burn in history," Crypto.com will destroy $70 billion in CRO to realize its vision of full decentralization.
We've long believed that the world needs a fully decentralized, open-source, public chain with high speed and low fees. Use cases driving mass crypto adoption through payments, DeFi and NFTs all need this critically important infrastructure.
Specifically, $59.6 billion is burned in CRO today, February 22. 10.4 billion CRO are currently locked in smart contracts and will be burned monthly as it is unlocked. This will massively increase the circulating supply of CRO, from the current 24% to over 80%.
The remaining CRO supply of 5.9 billion will be divided among mainnet validators and "Particle B". 5.0 billion CRO will go to chain validators and delegators as mainnet block rewards, which should contribute to the security of the network. 900 million CRO will go to "Particle B," an accelerator that invests in projects on Crypto.com network to drive ecosystem development.
Mainnet launch date set
Also today, Crypto.com announced the long-awaited date for its mainnet. The launch date has been set for March 25. The team behind the project stated:
Crypto.org Chain is a public, open-source and permissionless blockchain – a decentralized network designed to be a public good that helps drive mass adoption of blockchain technology. Following more than 2 years of research and development, 2 testnets (Thaler and Croeseid) and a successful Mainnet Dry-Run Competition (Crossfire), the Crypto.org Chain is now ready for launch.
Over 3,000 validator applications from all around the world were received during the Crossfire Mainnet Dry-Run where more than 275 million transactions were processed in four weeks. We expect hundreds of validators participating at Mainnet launch. Millions of individual users may also contribute to network security via Delegated Proof of Stake model by simply using our DeFi Wallet.