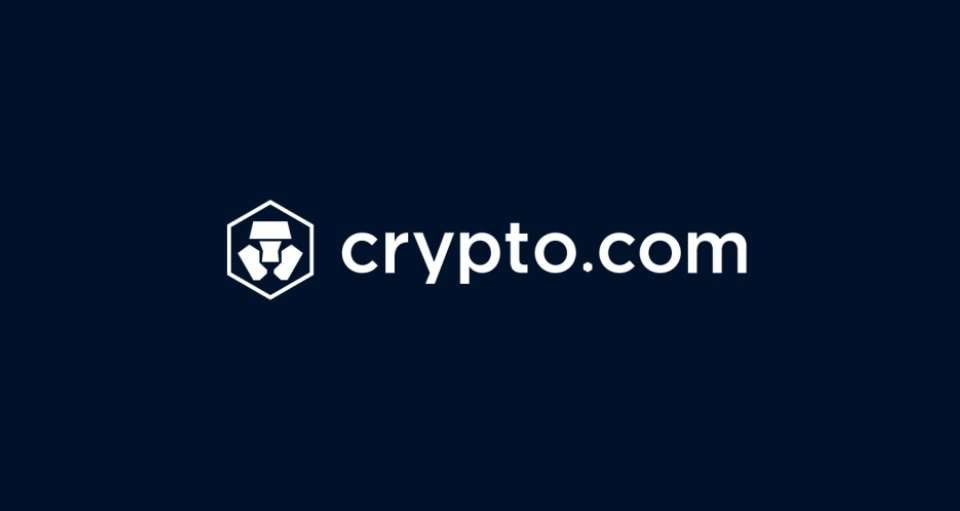 The new facility allows users to swiftly move their NFT across marketplaces supported by Crypto.org.
Crypto.com also plans to bring multichain support featuring self custody of digital collectibles.
---
Digital collectibles, aka non-fungible tokens (NFTs), minted on Crypto.org shall now be available for on-chain withdrawals at Crypto.com/NFT. Users will be easily able to transfer their NFTs to other marketplaces or wallets supported by Crypto.com. This also includes transfers between the Crypto.com DeFi Wallet as well as Crypto.org Chain Desktop Wallet.
The development comes just four months after the launch of Crypto.com's NFT platform. Since March, the platform has been hosting NFTs representing outstanding pieces of original content from A-list creators.  It includes content from popular personalities like Snoop Dog, Boss Logic, Lega Serie A, KCamp, CLOUD, and others. Commenting on this latest development, Kris Marszalek, co-founder and CEO of Crypto.com said:
Opening on-chain withdrawals is important to collectors, we're happy this feature is live. We're looking forward to releasing multichain support in the future, opening up further self-custody and display options to collectors.
Supporting NFTs on the Ethereum Network
Last month, the platform announced that its non-custodial Crypto.com DeFi Wallet shall be supporting the ERC721 and ERC1155 NFTs on the Ethereum network. The Crypto.com DeFi wallet allows users to manage, view, send and share their NFTs along with their DeFi tokens.
https://t.co/GC9cXDxtMu now supports on-chain withdrawals to any https://t.co/FaauJaS19Z Chain-supported wallet🚀🚀

Transfer #NFTs to and from your:
📱https://t.co/vCNztABJoG DeFi Wallet
💻https://t.co/FaauJaS19Z Chain Desktop Wallet

Details 👉 https://t.co/2YXqIGWNuz pic.twitter.com/hEZIB0aRWo

— Crypto.com (@cryptocom) July 14, 2021
Users can also manage and glance at their entire NFT collection in one place by checking out their dedicated 'NFTs' page in the DeFi wallet. The 'NFTs' page consists of two sections – 'Spotlight' and 'Collection'. Users can view specific NFTs by moving them to the 'Spotlight' section at the top of the page. Besides, they can view additional details, share, send and spotlight NFTs just by tapping the digital collectible.
To receive the NFT, users just need to copy the wallet address from the 'NFTs' page. The wallet address to receive NFTs will be the same as the users' Ethereum address. To send the NFT, users only need to tap on the digital collectible, click 'send' and enter the recipient's wallet address when prompted.
Crypto.com forms important partnerships
The Crypto.com app has witnessed strong growth since it went live in 2016. Today, it serves more than 10 million customers worldwide. To expand its footprint in the crypto industry, Crypto.com has formed important partnerships with different players.
Back in April 2021, TIME Magazine joined hands with Crypto.com to facilitate crypto payments. With 2.3 million subscribed readers, TIME provides the facility to offer digital subscriptions payments in cryptocurrencies. Recently, Crypto.com also announced its partnership with UFC for a 'fight kit'. The partnership allows Crypto.com to put its branding on UFC kits worn by its athletes.
Read More: TIME Magazine partners with Crypto.com to offer cryptocurrency payments