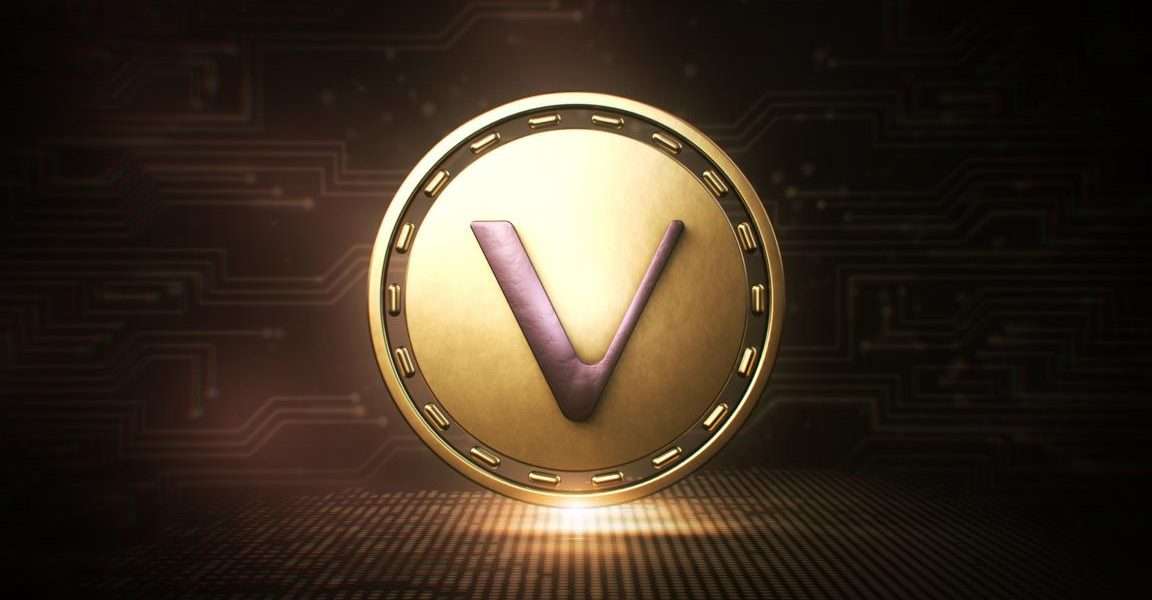 According to CREAM co-founder Jackson Fu, VeChain solves three core problems of the crypto industry that no other crypto project has been able to deliver to production.

According to Fu, the cooperation with the auditing firms PricewaterhouseCoopers and Deloitte is the entry gate to "a hundred billion dollar" industry for VeChain.
---
Jackson Fu, co-founder of CREAM, an investment incubator for the blockchain and crypto industry, has written a blog post explaining why VeChain is the number one blockchain technology for enterprise adoption. As Fu describes, VeChain provides solutions to core problems that no other crypto project has been able to deliver to production.
Fu states that the cooperation between VeChain, Fresh Supply Co. and Alipay Australia is a prime example of why VeChain has already convinced large corporations and government initiatives on several occasions in the corporate sector. By using logistics data logged via IoT devices on the VeChainThor Blockchain, Alipay Australia can offer to provide the supplier with a loan for their goods, which are then quickly shipped to the buyer in China.
The old-fashioned method, which usually gives a payment term of 90 days+ and goods are not shipped until payment is received, is revolutionized by VeChain, as Fu describes:
Alipay uses Trustworthy Immutable Data to validate logistics data independently, rapidly accelerating the speed at which value can circulate through the economy. This simple advancement in blockchain application can potentially disrupt supply chain finance industry as a whole. Creating values for not just producers, buyers and logistics companies, but financial services companies as well.
What makes VeChain better than the competition?
A core problem that VeChain solves is what Fu calls the "garbage in = garbage out" problem. This is that within the supply chain industry there is a trust problem that is currently being solved by auditing giants such as DNV GL, PwC, SGS, Intertek, NQA etc. who have built "a hundred billion dollar CTI industry (certification, testing, inspection). However, the use of this service is expensive.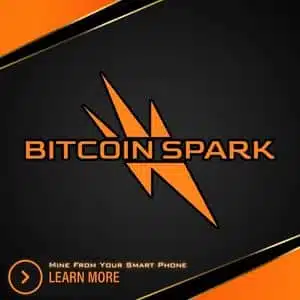 Blockchain solves this trust problem by making the data unchangeable by involving world leaders in quality assurance to ensure data quality.
VeChain has been extremely intelligent in how it addresses this age-old issue. By partnering up with key providers who are leaders of C.T.I. industries such as DNV-GL, PwC and others, companies are able to ensure the quality of theirs and their supplier's internal processes, providing assurance for the quality of data entering the blockchain in the first instance.

By guaranteeing the quality of data, enterprise clients can enable numerous new kinds of collaborative business models. […] This is a win-win situation for both VeChain and assurance giants as the value of trust is now transparent and enhanced for all stakeholders.
According to Fu, one problem that VeChain solves like no other crypto project is the basic technical and practical design of the blockchain at the protocol level. This starts with the scalability of the blockchain, continues with the difficulty of use and the upgrade process and ends with the fluctuating transactions fees. According to Fu, VeChain has solved all these problems with the Proof of Authority (PoA).
VeChain has a unique structure – there are 101 block producing nodes globally as part of its 'Proof of Authority' (PoA) consensus mechanism. This number strikes the perfect balance of decentralization, scalability and speed, perfectly addressing the blockchain trilemma.
According to Fu, VeChain also has a simple and ingenious solution to the cost problem: The introduction of the two token system consisting of VET and VTHO. VET, the native token generates VTHO and VTHO is used to pay for transactions in the network. VTHO can be used to compensate for price fluctuations:
When network activity grows and VTHO gets too expensive as a result of increasing market demand, the cost of a transaction in VTHO terms can be reduced, allowing the network to maintain a stable transaction cost in dollar terms.
VeChain's fee delegation solves the custody problem
Furthermore, companies using VeChain do not have to hold and store both VET and VTHO themselves. The delegation of fees (VIP-191) solved the problem that companies using public blockchains have to own the cryptocurrency by allowing named third parties to pay the transaction fees. Thus, companies can easily use the VeChainThor blockchain just like any other internet based service.
With the invention of the fee delegation, VeChain has successfully removed one of the biggest hurdles to implementation, namely the need to directly manage crypto to pay for the use of the network.
The ToolChain Credit (TCC) functionality has recently been further enhanced by allowing companies to easily take a crypto-credit to write data to the blockchain when using the ToolChain, VeChain's all-in-one blockchain toolkit. This, according to Fu, is a huge step forward for regions where cryptocurrencies like VET and VTHO are in a gray zone:
This new addition completely removes the need for companies to interact with crypto, enabling the widest possible user base for the network by providing a solution for companies in legally grey jurisdictions, like the US and China.

Best Crypto Exchange for Everyone:

Invest in VeChain and 70+ cryptocurrencies and 3,000 other assets.
0% commission on stocks – buy in bulk or just a fraction from as little as $10.
Copy top-performing traders in real time, automatically.
Regulated by financial authorities including FAC and FINRA.

2.8 Million Users

Get Started
Crypto News Flash does not endorse and is not responsible for or liable for any content, accuracy, quality, advertising, products, or other materials on this page. Readers should do their own research before taking any actions related to cryptocurrencies. Crypto News Flash is not responsible, directly or indirectly, for any damage or loss caused or alleged to be caused by or in connection with the use of or reliance on any content, goods, or services mentioned.