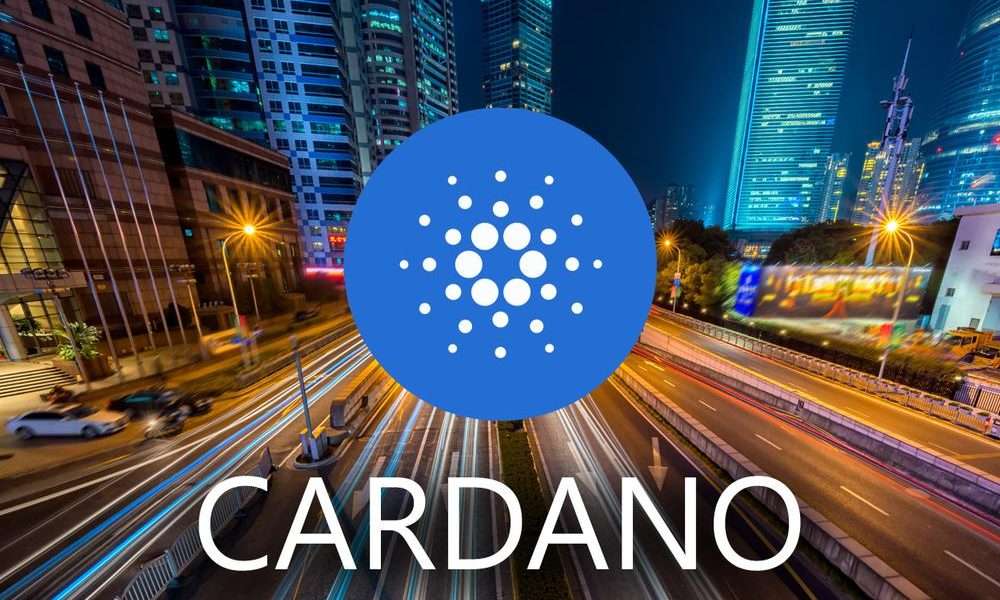 The stablecoin is expected to make transactions cheaper
It will also make it easier to run DeFi projects on Cardano
Financial technology ecosystem COTI has been chosen to issue the Cardano (ADA) blockchain platform's new stablecoin. Cardano founder Charles Hoskinson revealed this during the Cardano Summit. COTI will be the official issuer of the algorithmic stablecoin that will be based on the Djed stablecoin protocol. The stablecoin will be the first of its kind on the Cardano blockchain.
The stablecoin protocol is best suited for decentralised finance (DeFi) operations because of its use of smart contracts. This is a feature that guarantees price stability. The protocol also keeps a reserve of base coins and allows users to mint and burn stablecoins and the reserve coins.
COTI Group CEO Shahaf Bar-Geffen commented: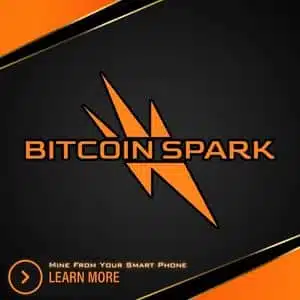 The stablecoin ecosystem has matured tremendously over the past few years. Blockchain participants are using stablecoins to engage in everyday transactions because they allow monetary value to be exchanged in a seamless manner, regardless of the sender and recipient's location. I believe that adding the Djed-based stablecoin to the Cardano blockchain will significantly improve how transactions are settled on the platform.
Charles Hoskinson, CEO of IO Global said, "The Djed stablecoin could be a game-changer in the crypto space, appealing to an entirely new audience at a time when the industry is already experiencing astronomical growth. Djed shares our commitment to formal verification, proving a robust method of combating price volatility of crypto markets. COTI has been a long-time partner of the Cardano ecosystem, it's great to have them on board with this new venture."
>> Buy Cardano (ADA) quickly and securely with PayPal, credit card or bank transfer at eToro.
Visit Website
<<
COTI is described as an overarching "finance on the blockchain" ecosystem. It seeks to solve challenges faced by both centralised finance and DeFi. Centralised finance, for example, faces challenges like fees, latency, global inclusion and risk. Decentralised finance has challenges around fees, clogging and complexity. COTI seeks to remedy these with a Directed Acyclic Graph-based (DAG) base protocol and infrastructure that is scalable, fast, private, inclusive, low cost and is optimized for finance.
During the summit, Cardano also announced a strategic partnership with Chainlink to provide oracle integration for developers building smart contracts for dApps. This follows the September 12 Alonzo network upgrade that made Cardano compatible with smart contracts.
Another partnership announced during the summit was a partnership with DISH's telecom services aimed at increasing blockchain technology adoption and transforming the telecommunication industry's model. Veritree was announced as a new Cardano user. The tree-planting verification company will now use the Cardano blockchain to store and secure its records. Other new collaborators were esport and gaming platform Rival, fintech venture studio and fund UBX and ID-based finance solution AID:tech.
Best Crypto Exchange for Everyone:
Invest in Cardano and 70+ cryptocurrencies and 3,000 other assets.
0% commission on stocks – buy in bulk or just a fraction from as little as $10.
Copy top-performing traders in real time, automatically.
Regulated by financial authorities including FAC and FINRA.

2.8 Million Users
Get Started
Crypto News Flash Disclaimer: This publication is sponsored. Crypto News Flash does not endorse and is not responsible for or liable for any content, accuracy, quality, advertising, products, or other materials on this page. Readers should conduct their own research before taking any actions related to the company. Crypto News Flash is not responsible, directly or indirectly, for any damage or loss caused or alleged to be caused by or in connection with the use of or reliance on any content, goods, or services mentioned in the press release.
This article is provided for informational purposes only and is not intended as investment advice. The content does not constitute a recommendation to buy, sell, or hold any securities or financial instruments. Readers should conduct their own research and consult with financial advisors before making investment decisions. The information presented may not be current and could become outdated.
By accessing and reading this article, you acknowledge and agree to the above disclosure and disclaimer.