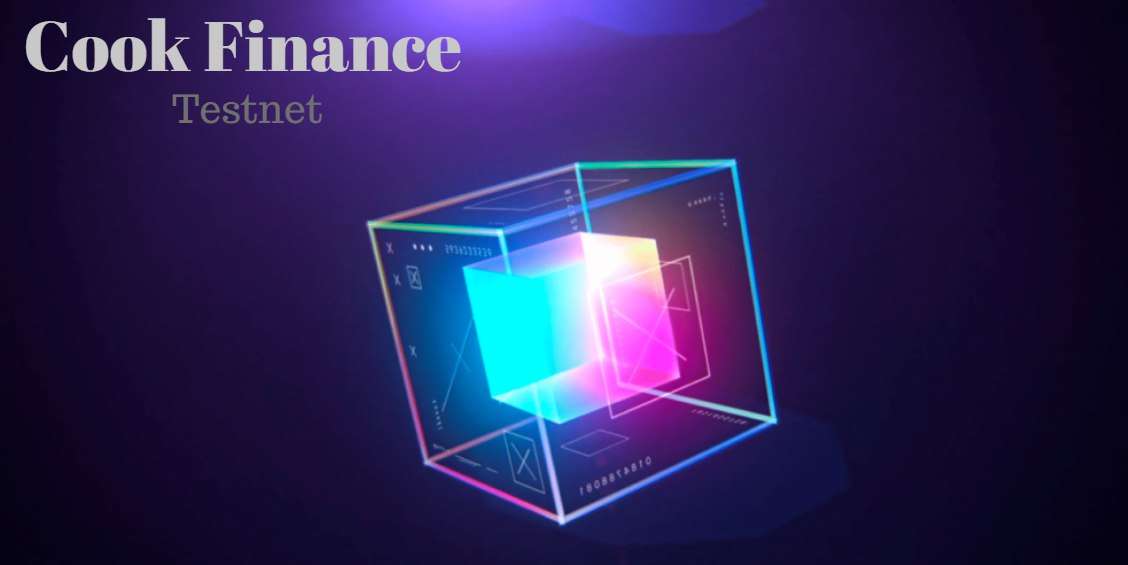 Cook Finance has announced the launch of its first DApp on Ethereum Rinkeby Testnet.
The project has invited the community to preview the platform and give feedback to help improve.
---
It is an exciting time for Cook Finance users and investors. In a document shared with Crypto News Flash, the project confirmed it is launching its first DApp on Ethereum Rinkeby testnet. Furthermore, the project is inviting the community to preview the platform and share their feedback. This will give users access to the first cross-chain decentralized asset management platform. The community can therefore compare it to the traditional asset management platforms.
Users' feedback will help the team improve on the platform allowing users to be involved in its evolution.
The Cook protocol offers investors a diverse, transparent and flexible asset management platform and asset management services. This allows investors to manage their portfolios in an easy and flexible way that enables them to focus on key decisions without security concerns or fear of foul play.
Cook Finance takes a major step
Centralized finance has for years been flawed and the crypto market is seeking to rebuild the future of finance through decentralization. Traditional and centralized platforms face challenges due to their opaque investment strategies and tight restrictions. It is crucial that users have their say in the future of finance and Cook is giving its users a rare glimpse.
Soon after the Testnet version, Cook will then launch its Columbus version on the Ethereum Mainnet. This will be an improvement from the last as the project continues to explore new ways to serve its users.
The CEO of Cook Finance, Adrian Peng, has noted that this is a key step in their growth and it allows the team to engage with its users and learn how they interact with the platform. From this, the team can make improvements, especially with the UI.
Cook Finance CEO said,
We have come a long way, but one thing that has always been a priority for us is to be thorough in every step and every process. We do not want to rush anything and miss out on critical details and functionalities of the DApp. After careful planning, we are finally ready for the Testnet launch, which is a major step forward for us. This is an exciting time that will help us better understand how users interact with the platform and what parts of the UI we can improve in the future.
Every product comes down to bringing value to users. There's no better way than learning what users like or don't like and making improvements. This ensures that critical details and functionalities are included to bring the best value to users.