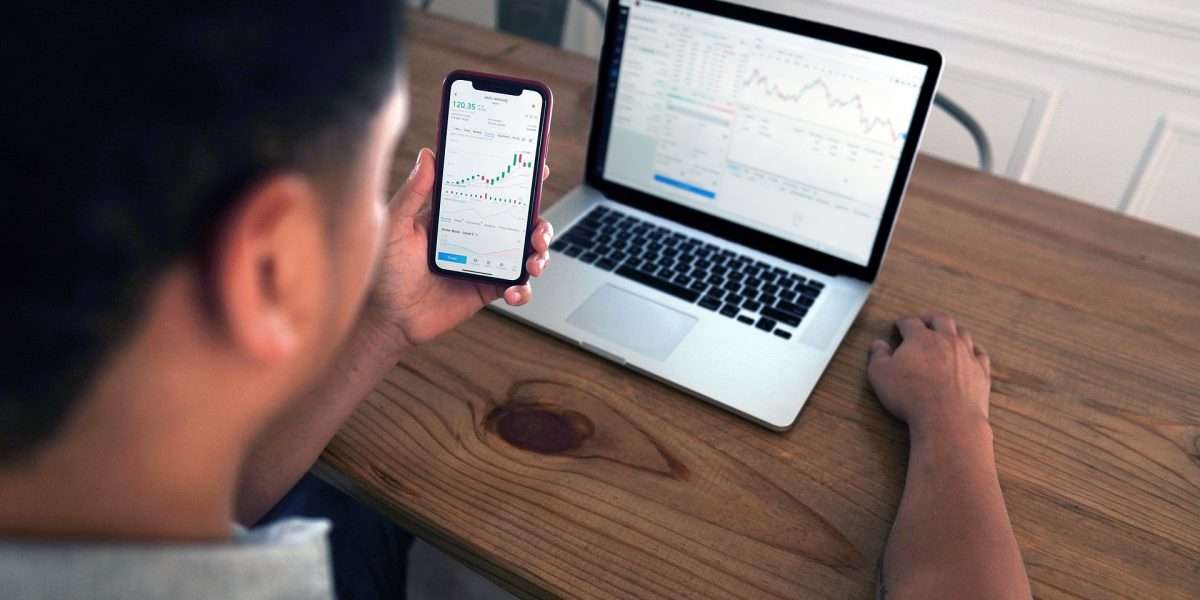 COTI has started trading on Coinbase Pro starting the 26th of August.
Already, the cryptocurrency has jumped 46 percent and heading for a new ATH.
---
On the 25th of August, Coinbase Pro announced that it had started accepting inbound transfers of COTI. The US-based crypto exchange added that trading of the crypto asset would begin on or after 9 AM Pacific Time on the 26th. Now, anyone within the jurisdiction where trading on Coinbase Pro is supported can buy or sell COTI.
Coinbase Pro lists COTI
In the announcement, Coinbase noted that it continually gets requests from its customers for more assets on the platform. As a result, the exchange provides more assets for consumers by listing cryptocurrencies that meet its standards.
Coinbase mentioned that trading on its COTI-USD order book would launch in three phases. The three phases are post-only, limit-only, and full trading. 
In reaction to the announcement by Coinbase Pro, the price of COTI jumped by up to 75 percent, heading towards a new all-time high. Having surged 49.45 percent in the last 24 hours, COTI currently trades at $0.4089. 
Since ADA soared following its launch on Coinbase earlier this year, there has been a theory that crypto-assets experience price improvement upon being listed on the exchange. Crypto analyst firm Messari stated that listings on Coinbase have resulted in an average return of 91 percent compared to other crypto exchanges.
With COTI now listed on Coinbase Pro, this would influence more trading activities of the crypto asset. As a result, the token is positioned to continue advancing until it reaches a new all-time high of $0.600, breaking above its previous high of five months ago. 
Interestingly, the digital asset has not only been listed on Coinbase Pro but Huobi Global as well. Yet another leading exchange, it is set to expose more investors to the coin.
🎉Huobi Global launches COTI native coin ($COTI)

Deposits: open

Details👉https://t.co/QgaeLkOaUd pic.twitter.com/9ZqUS4YoOm

— Huobi (@HuobiGlobal) August 26, 2021
Already, COTI has advanced 513.41 percent to over $374 million in its 24-hours trading volume. Also, the crypto market cap has increased by over 39 percent. 
Currency of the internet (COTI)
COTI, which means "currency of the internet," represents both the blockchain and the native token. The COTI project describes itself as a "DAG (directed acyclic graph) protocol optimized for creating decentralized payment networks and stablecoins." 
Ahead of COTI, Coinbase recently included trading support for other assets like Livepeer (LPT), and Polkadot (DOT). More recently-added assets on the trading platform are Paxos Standard (PAX), BarnBridge (BOND), Tether (USDT), Gitcoin (GTC), Solana (SOL), Mirror Protocol (MIR), Ampleforth Governance Token (FORTH), Tellor (TRB), Polymath Network (POLY), Axie Infinity (AXS), Harvest Finance (FARM), Fetch.ai (FET), Internet Computer (ICP), Cartesi (CTSI), Clover Finance (CLV), Request (REQ), Chiliz (CHZ), Mask Network (MASK), Wrapped Luna (WLUNA), Enzyme Token (MLN), Quant (QNT), Keep Network (KEEP), iExec (RLC), Amp (AMP), TruFi (TRU), Rally (RLY), and Dogecoin (DOGE).
The COTI blockchain runs different products such as payment processing, finance, loyalty, programmes, and more. In March, COTI integrated with Simplex, which allows users to buy the cryptocurrency via Apple Pay. COTI has expanded its user base with the integration as nearly 50 percent of Americans own an iPhone.