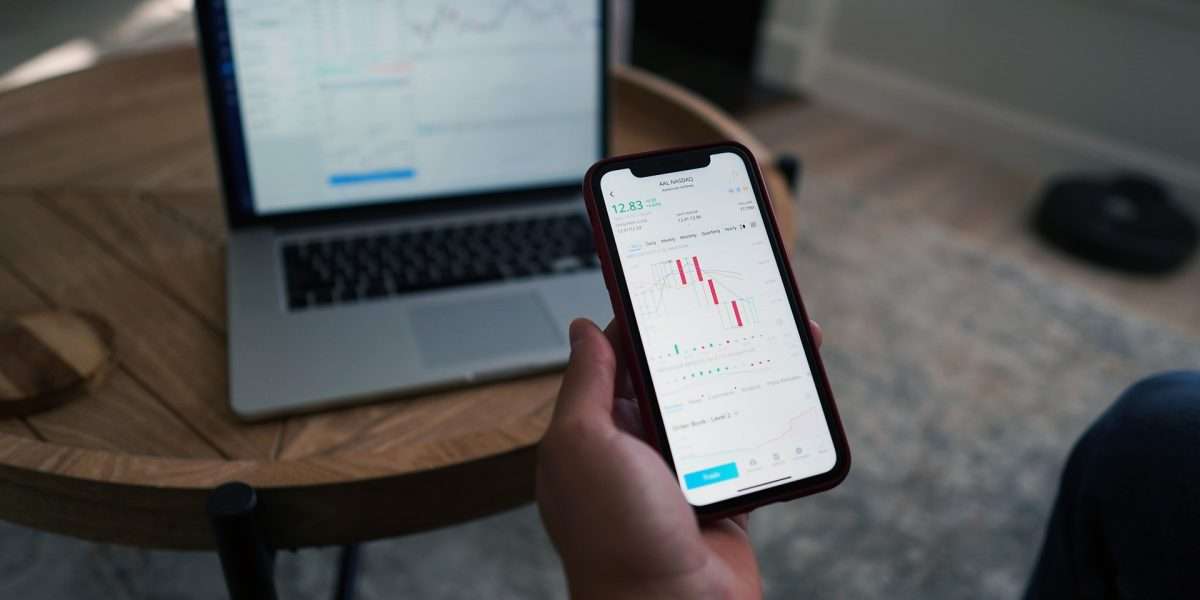 Chrome browser extension added to the Coinbase native wallet.
Coinbase shares continue to struggle, sinking below $250 this week.
---
Coinbase, the largest cryptocurrency exchange in the US has officially incorporated Chrome browser extension to its native wallet. This development is meant to meet the needs of users trooping into the booming decentralized finance industry. The feature will enable direct access of DeFi and all dApps by linking the Coinbase wallet account to the extension. 
Seamless access to DeFi
According to a blog post, more than one million Coinbase users directly use dApps like Compound and Uniswap regularly. However, users have to endure a complicated process of scanning QR codes with their phones in an attempt to connect to a dApp. The Chrome browser extension will help empower more users and provide a seamless experience in their engagement with the dApps. 
We want to empower millions of more customers to engage in the exciting world of dapps and the larger crypto ecosystem. To do this, we'll continue to take steps to provide greater ease of use and accessibility with new developments and offerings like the Coinbase Wallet extension.
Coinbase users will be able to access different services and enjoy benefits including earning interest and collecting NFTs, trading on decentralized exchanges, and accessing thousands of cryptocurrencies.
Coinbase wallet is known to be non-custodial or user-controlled. This implies that users have to manage each transaction with the wallet mobile app in a bid to uphold a high standard of security. In this context, transactions will be initiated on the desktop and completed through confirmation on the mobile app. Coinbase wallet private keys provide a level of security with the latest development. 
With the new extension, Wallet's private keys are encrypted using the secure enclave or Keystore of your mobile device, where they are protected with biometric authentication or a PIN.
$COIN falls below $250
Coinbase is known for its groundbreaking developments including becoming the first major cryptocurrency exchange in the U.S to go public. The addition of the Chrome extension to its native wallet just like any other project was expected to reflect in its shares price. However, the short-term performance of its shares is largely correlated to the crypto market.
Bitcoin has been on a steady decline since hitting an all-time high of $64,000 and with this, the Coinbase shares have struggled and are trading below $250. The CEO of New Constructs David Trainer has warned investors to brace themselves for a more bearish run to below $100.
Mathew Wheeler, global head of market research at Forex.com has said that competition from Defi alternatives like Uniswap continues to compress its margin. 
While Coinbase has been able to rely on its first-mover advantage and brand familiarity so far, margins will continue to compress from the competition with both 'CeFi' brokerages like BlockFi and 'DeFi' alternatives like Uniswap.