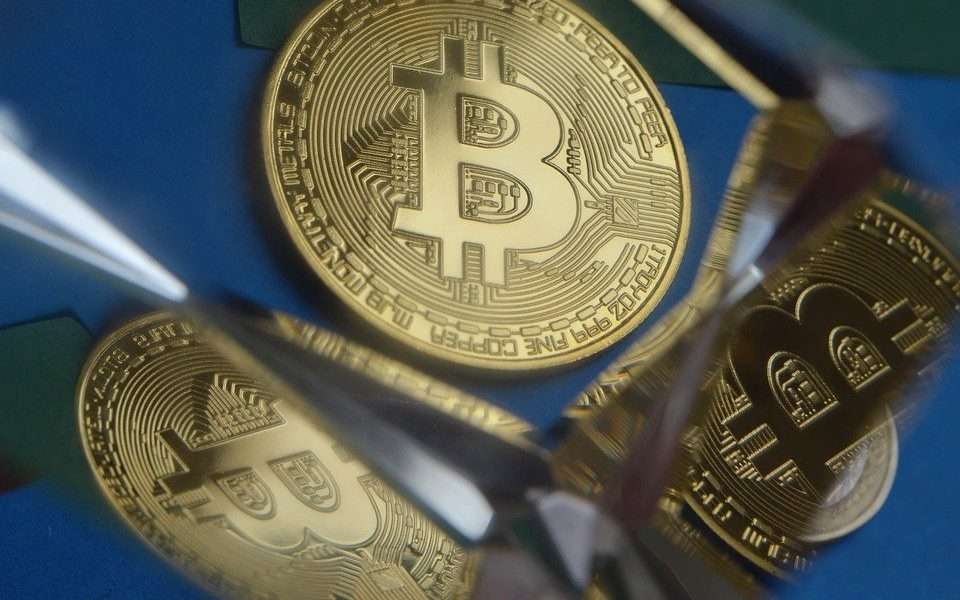 CNBC's Jim Cramer has revealed that he has sold all his Bitcoin, two months after taking off half of his position to pay off his mortgage.  
He cited China BTC mining crackdown and the US regulation uncertainties for his decision. 
---
The Mad Money host on CNBC, Jim Cramer, confirmed his possession of Bitcoins early this year after the 'mad rush' forced him to "join the train". In one of his interviews, he referred to BTC as an "alternative to cash positions where the holders make absolutely nothing." However, he has now revealed he has sold almost all his Bitcoin citing the tough position of China and the regulatory uncertainties of the US regulators. 
I sold almost all of my bitcoin. Don't need it.
A majority of market pundits have been calling on investors to accumulate BTC. However, Cramer believes that two headwinds make it hard to make this decision. The first comes from a hostile directive against Bitcoin from the People Bank of China, and the second comes from the FBI and how Bitcoin is involved in most ransomware attacks. 
The PBOC has cited several reasons for the shutdowns of Bitcoin mining sites including high energy consumption. The Mad Money host believes the country always has its way of going after something. 
It's not a democracy. It's a dictatorship. I think that they believe it's a direct threat to the regime because what it is, is a system that's outside their control.
Cramer bought BTC when the price was around $12,000. In April, he disclosed to had trimmed his position to pay off his mortgage.
Bitcoin defying the law of supply 
His other concern is how the US government will approach Bitcoin in light of the recent cyberattack on Colonial Pipeline. In that incident, bad actors disrupted the gas supply in the Southeastern US, forcing the company to pay a ransom of $5 million in Bitcoin. Though the US law enforcers managed to trace and retrieve $2.3 million of the total amount, concerns of the common drawback of Bitcoin have been triggered.
Cramer argued that ransomware attacks are outside the control of the US as Colonial is not the first company to pay the ransom. In his understanding, the Justice Department, the FBI, and the Federal Reserve and Treasury can basically threaten to go after companies that pay the ransoms. 
Cramer explained that though a series of events such as the Bitcoin mining crackdowns, US regulations, and Tether fears have combined as bearish fundamentals to wipe a huge gain off the crypto market, experienced investors who have seen it all will continue to hold until the next upswing. However, weak hands will trim or sell off their position out of panic. 
Cramer has another concern. The current Bitcoin mining crackdowns and outlaws should make the price conform to the law of supply to move up. However, the price seems to be struggling. 
Subscribe to our daily newsletter!
No spam, no lies, only insights. You can unsubscribe at any time.

Instead of thinking that bitcoin should go up if it is outlawed or if it is made tougher to be mined, Bitcoin goes down as if people are saying 'I've got to redeem' — when you limit mining, it should obviously go up unless there's a worldwide redemption.
Crypto News Flash does not endorse and is not responsible for or liable for any content, accuracy, quality, advertising, products, or other materials on this page. Readers should do their own research before taking any actions related to cryptocurrencies. Crypto News Flash is not responsible, directly or indirectly, for any damage or loss caused or alleged to be caused by or in connection with the use of or reliance on any content, goods, or services mentioned.