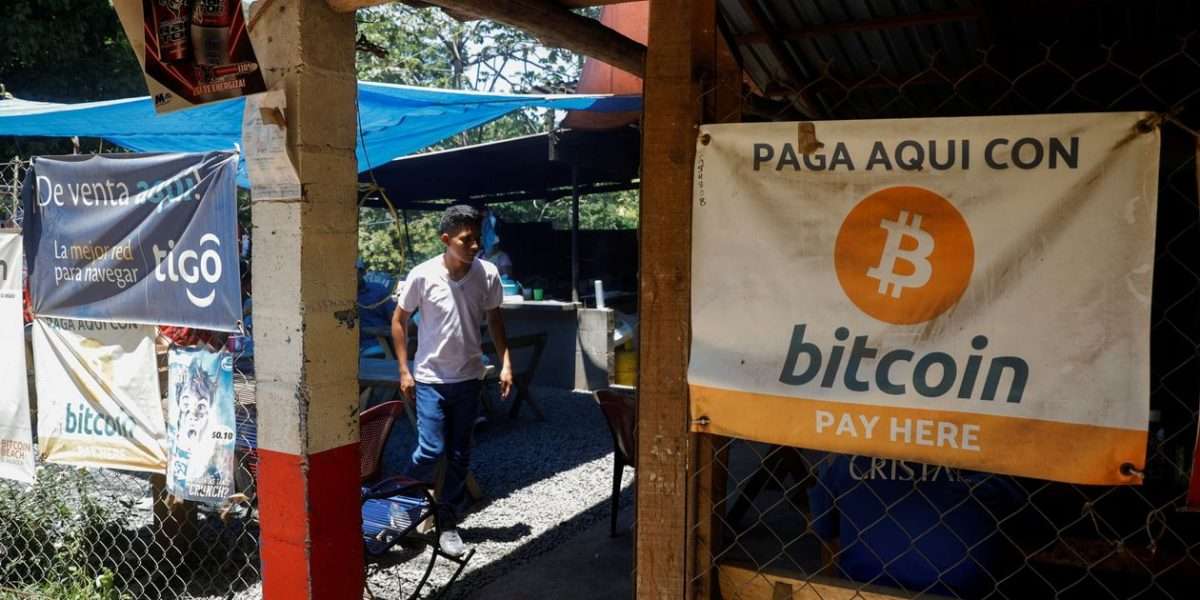 El Salvador's official BTC wallet Chivo is 95 percent ready to resume full operations.
President Bukele says Chivo will support recharge via credit, debit and gift cards.
---
El Salvador's official Bitcoin wallet Chivo is almost completely fixed, and will soon allow citizens to resume downloading and registering, in a process that awards them with $30 dollars for choosing Chivo over other BTC wallets.
Bukele assured citizens on Monday on a Twitter thread update that Chivo is now 95 percent fixed and will be back online to enable new and blocked registrations in a few days.
The technical errors of @Chivowallet are 95% corrected. In the next few days it will be working 100%.
The Chivo wallet first ran into technical difficulties shortly after its rollout, which forced the country to temporarily disable it, stating server overload as the main cause of the crash. At the time, President Bukele said that Chivo was under maintenance to increase server capacity and encouraged users to download the app and provide feedback about their sign up progress.
Currently, users with new smartphone models are unable to download the Chivo app or register their accounts as a result of the ongoing glitches. Despite consistent problems with Chivo, Bukele said all 200 ATMs in Salvador are fully operational and so are the 50 additional ones installed in the US for use by Salvadorians.
A further 51 Chivo support centres are also working perfectly, the president said, admitting that the rollout has posed a much bigger challenge than initially anticipated.
We set ourselves  too a high a challenge, (launch everything in 3 months) and we've made mistakes, but we are already correcting them and hundreds of thousands of Salvadorians CAN Already use their @Chivowallet No problem.
Chivo to be credit/debit card-enabled
Despite the setbacks, Chivo wallet has registered over 500,000 users in its first week, representing around 8 percent of the total population of 6.5 million. The president also noted that businesses are increasingly accepting Bitcoin for payments using Chivo and other wallets.
The wallet presents several benefits for users, which include free deposits, withdrawals and purchases. Additionally, users are able to transfer funds between their bank accounts and their Chivo wallets.  The option to top up Chivo with credit, debit and gift cards will also be enabled as of Tuesday 14.
The option to recharge with a credit or debit card will be enabled tomorrow. There you can recharge your @Chivowallet with a credit, debit or gift card, anywhere in the world without paying a penny of commissions.
The Bukele government has notably gone to great lengths to cushion its citizens from the hefty fees associated with transacting directly on the Bitcoin network. Bukele said that the minimum $5 balance limit previously required for transactions on Chivo has been reduced to $0.01.  Other benefits like discounts on special products will follow soon, Bukele promised.
Chivo was launched in partnership with several partnerships including major Latin America crypto exchange Bitso, US-based fintech and cryptocurrency bank Silvergate Bank, digital currency firm Athena Bitcoin and the blockchain developer company Algorand.
While the majority of the cryptocurrency community has expressed support for BTC as a legal tender in El Salvador, polls and street protests have indicated a distaste for Bitcoin as an official currency by many Salvadorians.
In a poll that surveyed 1281 people, over 67 percent said they disagree with the government move while only 32 percent thought it was a good idea.  Citizens have expressed concerns that the main beneficiaries are going to be the affluent, foreign investors as well as government and business leaders.
---