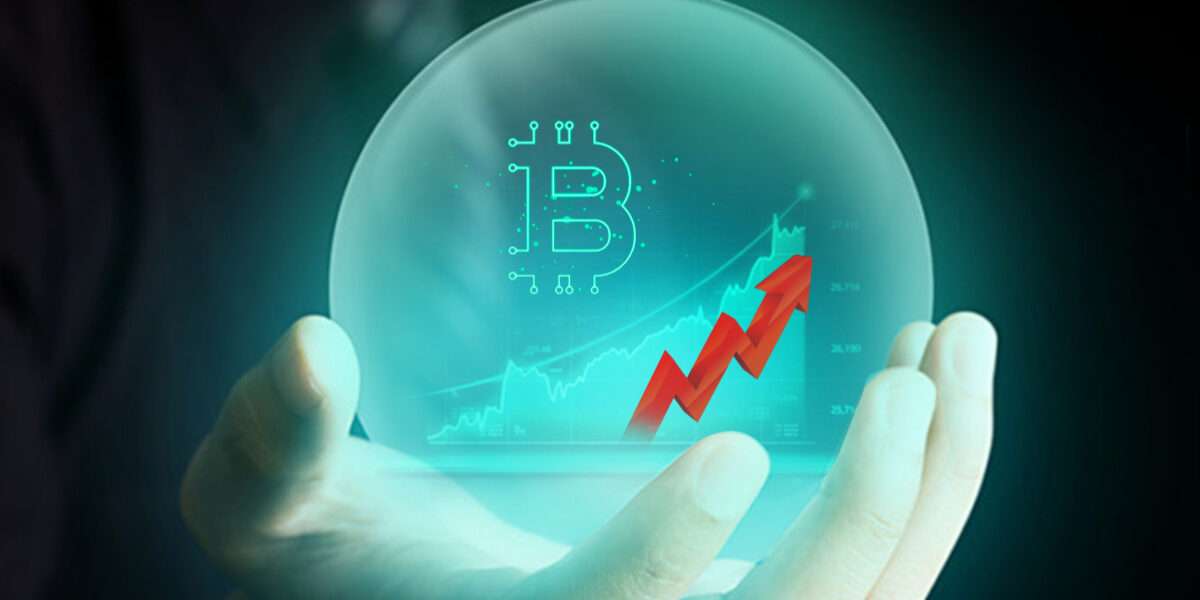 PBoC has ordered major financial institutions in China to halt crypto-related transactions.
AgBank, the world's third-largest bank by asset, is complying, releasing a statement that it will shut down accounts of all clients found to be involved in crypto trading.
---
The People Bank of China (PBoC) has issued a fresh directive to financial institutions at the start of the week, calling on institutions to block all crypto-related transactions. During a meeting with the major financial institutions such as Postal Savings Bank of China, Industrial Bank, Agriculture Bank of China (AgBank), the Industrial and Commercial Bank of China, and AliPay, PBOC ordered that products or services such as trading, clearing, and settlements for crypto transactions must be halted. 
Institutions must comprehensively investigate and identify virtual currency exchanges and over-the-counter dealers' capital accounts, and cut off transaction funds payment links promptly; they must analyze the capital transaction characteristics of virtual currency trading hype activities […] and ensure that relevant monitoring and handling measures are implemented.
The bank has identified cryptos as dangerous for illegal cross-border transactions. It claimed cryptos are a threat to economic and financial institutions as well as a tool for money laundering. Furthermore, the industry's carbon footprint has also led to the crackdown as some major mining firms – BTC.TOP, Huobi, and HashCow were ordered to cease activities. Recently, Sichuan Province, the largest hydro electricity-powered Bitcoin mining area in the world directed the state power grid to cut off supply to mining facilities. 
Banks have fallen in line with the instruction
Some of the major financial institutions in China have issued statements to affirm their compliance with the directive. AgBank, the world's third-largest bank by assets, has indicated in a statement that it will shut down accounts of all clients found to be involved in crypto trading. Furthermore, additional measures will be taken to suspend ties with such clients. The bank previously asked its clients to report any suspected crypto-related fraud. 
The Postal Savings Bank has as well released a statement to confirm its decision to comply with the new directives. Alipay is also said to have made a similar statement. Again, the regional financial regulators in China have increased their effort to issue warnings against crypto and blockchain-related financial platforms as well as advertising campaigns. 
The recent operation began with three Chinese trade associations – The China Internet Finance Association, China Banking Association, and China Payment and Clearing Association jointly warning the public about the risk of trading cryptos. 
Read More: Three Chinese associations release report to reinforce crypto ban in the country
The statement from the PBOC have had a significant impact on the market. Over $120 billion has been wiped out from the market with an additional $1 billion in long trades liquidated in the last 24 hours.