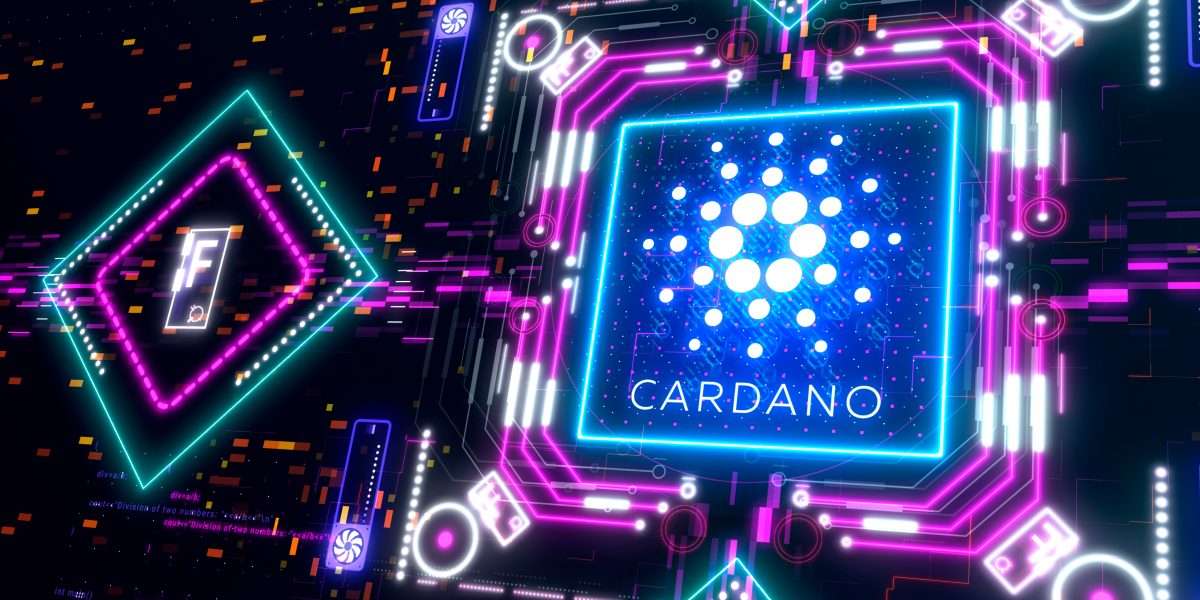 Charles Hoskinson laid out his vision and plans for NFTs and NFT marketplaces on Cardano. Project Catalyst as well as incubation and grants will play a central role.
IOG has already spoken with several of the top 10 NFT marketplaces about partnering and migrating to Cardano
---
In a new video on "NFTs," Charles Hoskinson talked about Cardano's future in this area and DeFi in general. "We're talking a lot these days on getting everything in place for Alonzo. And there's a lot to do: oracles, stablecoins, DEXes, and NFT marketplaces have become a very big deal," as the CEO of IOG said.
Hoskinson most recently auctioned 2 NFTs on Ethereum-based marketplaces for charity to test the platforms. However, Hoskinson revealed that he has also recently tried out numerous other NFT marketplaces on other blockchains, such as Algorand, Tezos, and EOS, to explore the user experience and the pros and cons of each.
Currently, there are already 6 NFT marketplaces applying for funding through Project Catalyst. For Hoskinson, these NFT marketplaces should be more than just a platform for speculation and quick profits.
What we can do is to show up and give them support and advice, and in some case perhaps funding above and beyond what Catalyst provides to incubate and bootstrap them. But really it's more of a conversation for the crux of the business model. So where will be NFTs be in 5 years or 10 years or 15 years […] and what business model has the highest chance to succeed.
In creating NFT marketplaces, Project Catalyst is expected to play a central role. As CNF reported, Catalyst has grown to become the world's largest decentralized autonomous organization (DAO) in just 7 months. As a result, the DAO has already exceeded all goals set for this year, Hoskinson said. But managing this has also proven to be a difficult task, which is why IOG will be bringing new partners on board to do so:
We keep partnering, we are bringing in Governance Alive, that's John Buck's company, […] and we are also looking at an incubator accelerator component, and we are also looking at post-funding, acceleration, incubation, auditing and oversight. So we gonna keep pushing that through. We've looked at a lot of partners like IceAddis to others, and in the coming months and weeks, we'll make some announcements.
One option, Hoskinson revealed, is also to partner with existing NFT marketplaces and migrate them to Cardano. IOG has already made concrete moves to do this.
It's easy to clone these protocols, it's easy to partner with these, just in NFTs, we approached several of the top-10 marketplaces and already begun discussions porting them over to Cardano. Because why not? It's an easy conversation, and it's just engineering resources.

We're scaling up capacity there specifically for these types of relationships, and we will do the exact same for other protocols […] eventually we will see these things with other DEXes, oracles and so forth.