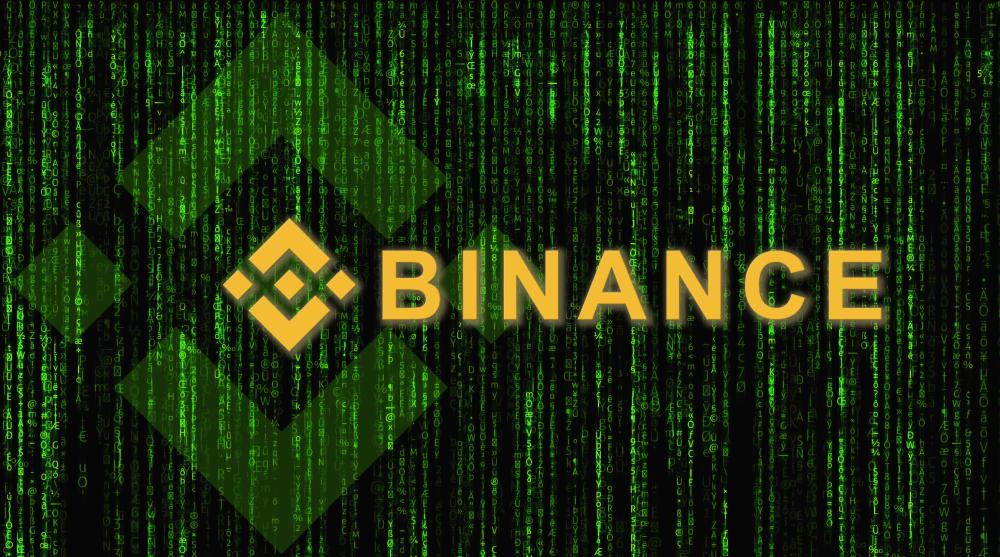 A report indicates that the Securities and Exchange Commission (SEC) will closr a deal with CipherTrace to trace trace transactions on the Binance Chain.
Binance CEO has responded to the report and highlighted that the CipherTrace support will increase token listings.
---
A report indicates that the U.S. Securities and Exchange Commission (SEC) will award a contract to the analysis company CipherTrace to monitor Binance exchange transactions on the Binance Chain. The contract for one year is expected to be submitted to CipherTrace on July 31 with an option for an additional year. According to a memo released by the SEC, CipherTrace is the only company with the ability to meet that goal. The SEC stated the following:
CipherTrace products are the only known blockchain forensics and risk intelligence tool that can support the Binance coin (BNB) and all tokens on the Binance network.
The California-based company, CipherTrace, and the Malta-based exchange Binance signed a partnership in 2019. The goal of the cooperation is to provide Binance with anti-money laundering tools. At the time of the partnership announcement, CipherTrace CEO Dave Jevans warned of the possibility of intervention by regulators in the United States. Jevans stated the following:
As the blockchain ecosystem continues to mature, investors and regulators across the globe demand better transparency, security and compliance. Binance continues to prove it is serious about protecting its investors and is taking the necessary measures needed to grow and diversify its audience
Binance's Chief Compliance Officer, Samuel Lim, also highlighted Binance's initiative to remain transparent to regulators. However, Lim stated that Binance would remain a "user-centric" platform:
While we constantly strengthen our compliance and security controls to align with global regulatory standards, we remain true to our roots of being user-centric. This partnership with CipherTrace would ultimately encourage greater community involvement, develop participation and public interest in Binance Chain and pave the way for larger mainstream adoption.
Binance CEO supports partnership with CipherTrace
Binance CEO Changpeng Zhao responded to the rumors, calling them "misleading" and "clickbait". In that regard, Zhao said that the blockchain analysis tools support Bitcoin, Ethereum and other ERC-20 tokens. Binance's CEO stressed that its partnership with CipherTrace is "an important step for more BEP2 token lists on fiat exchanges".
Clickbait / misleading title again. ?

Blockchain analysis tools are common, and typically support BTC, ETH and more recently ERC20 tokens.@ciphertrace's support of #BinanceChain is an important step for more BEP2 token listings on fiat exchanges.#BTC, #ETH, #BNB https://t.co/ecR0Dk2ZFz

— CZ Binance (@cz_binance) July 30, 2020