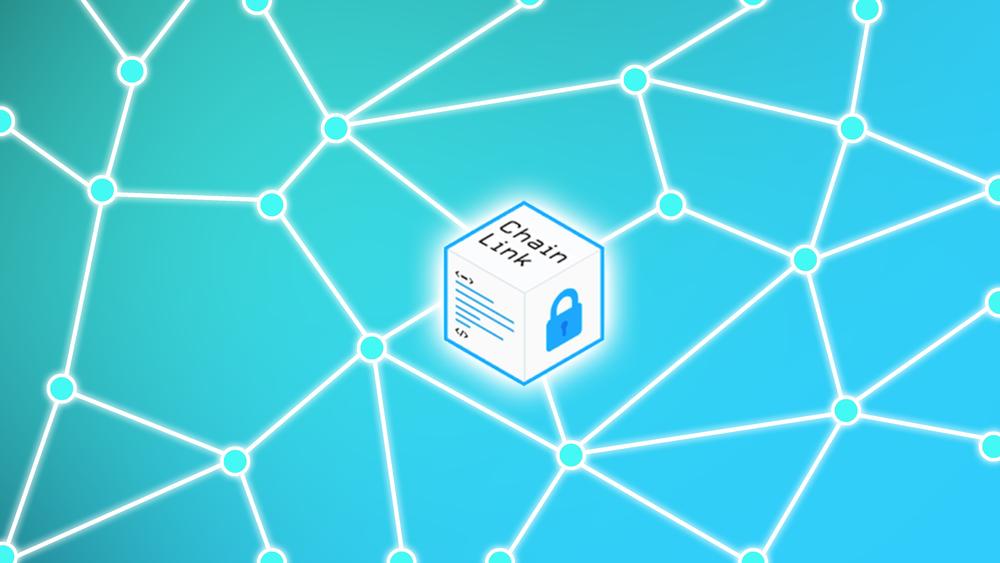 Chainlink and Conflux have announced a partnership to create a secure link between smart contracts with off-chain information.
The collaboration with Chainlink will enable the expansion of Conflux's DApps ecosystem.
---
The public blockchain Conflux announced the start of a partnership with Chainlink, the Oracle decentralised network. Chainlink currently cooperates through its Oracles with key industry players such as Google, Web3/Polkadot, Kaleido and SWIFT. The new partner Conflux has a blockchain system that can handle a large number of transactions per second.
The Conflux algorithm uses a tree graph structure that improves the scalability of the blockchain and makes it a competitor to other public blockchains such as Ethereum and Bitcoin. Conflux is currently capable of processing more than 3,000 TPS.
Chainlink will be Conflux's bridge to the non-blockchain world
The cooperation will enable secure connections between smart contracts in the Conflux blockchain with information, web APIs, and traditional off-chain payment systems. Chainlink's Oracles will be the bridge to establish a secure connection between the parties.
According to the publication about the partnership, Chainlink's network will be the translator of Conflux's smart contracts with the information outside the chain. The Oracle's will allow the creation of a decentralized and stable connection to support applications that require high performance solutions.
Thus, the applications that are in the Conflux ecosystem will be able to extend towards an off-chain functionality and increase the number of decentralized applications (DApps). In addition, applications will not have to sacrifice security for scalability or decentralization. The cooperation hopes to attract many more users and entities operating outside the blockchain:
Without off-chain connection, blockchains are isolated networks with limited functionality, akin to computers without the Internet.
Therefore, Chainlink and Conflux hope to enhance the developer's experience and initiate a new era of mass adoption. In that sense, Chainlink is working on other cooperations that bring benefits to the whole ecosystem. One of the most recent collaborations was with Synthetix, the second largest application of DeFi in the Ethereum ecosystem. Synthetix will use Chainlink's Oracles to obtain accurate and decentralized pricing information.
Another cooperation was the one created by Chainlink with Binance also for the benefit of decentralized finance (DeFi). Binance agreed to use Chainlink technology to share market data with DeFi projects interested in obtaining secure and reliable information.
The price of Chainlink (LINK) is $2.47 USD, at the time of publication, with an upward movement of 9.61% in the last 24 hours. Chainlink has performed very well in the last few weeks and was one of the biggest winners in 2019 with a profit of 580%.
Follow us on Facebook and Twitter and don't miss any hot news anymore! Do you like our price indices?