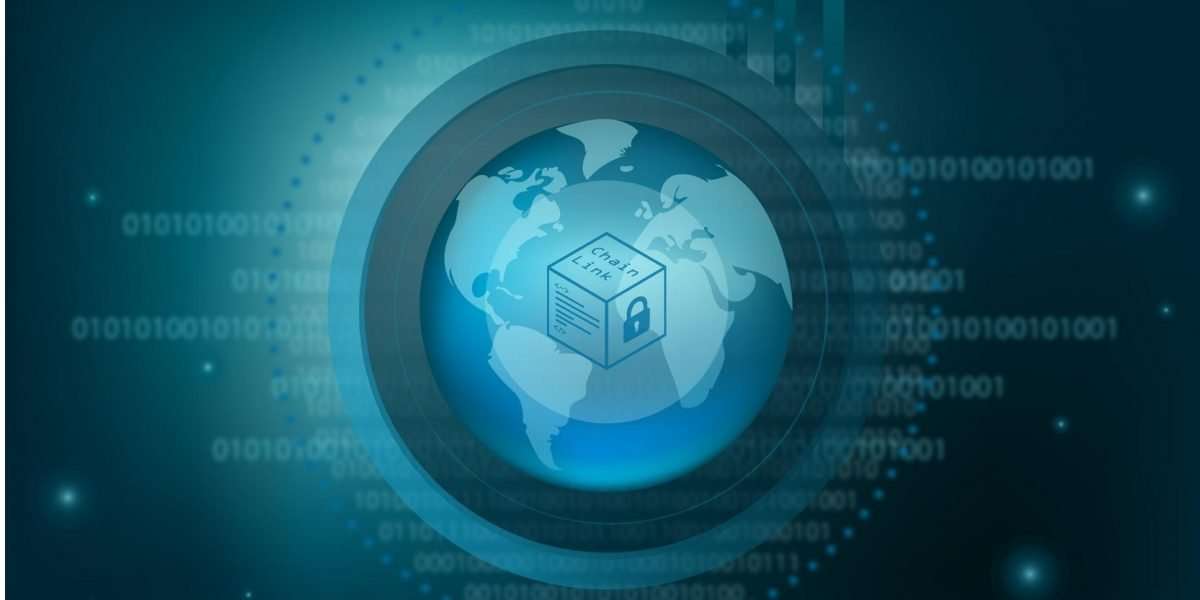 Chiliz integrates the oracle technology of Chainlink to expand the utility of its Socios.com platform.
The cooperation will allow soccer clubs associated with Socios.com to create special tokens for important events.
---
Chiliz announced a cooperation with the decentralized oracle network Chainlink. The cooperation will allow Chiliz to create Non-Fungible Tokens (NFT) for its partners on the platform Socios.com in real time. The tokens will be based on data provided by Chainlink oracles.
In addition, Chiliz will also support a Chainlink Contract Price Reference for the CHZ/USD pair. This will allow the Chiliz (CHZ) token to have an accurate reference on its price conversion with the US dollar. The price feed will be secured by 7 nodes, each of which will have a different API for greater security and reliability in the token conversion.
The cooperation will use real time data for its partners that include Paris Saint Germain, Atlético de Madrid, Galatasaray, A.S. Roma, Juventus, Barcelona, among others, to create dynamic tokens for sports events. The tokens will have limited availability to commemorate these unique events. As the press release states, clubs may choose to mint a memorable play during a match on a limited number of tokens.
CEO and founder of Chiliz and Partners.com, Alexandre Dreyfus, said that the NFT will be key to expanding the utility of the CHZ token during 2020 and beyond. Dreyfus added:
We've already got an amazing roster of partners and will be adding many more as the year progresses, creating multiple opportunities to mint limited-edition licensed collectibles. The Chainlink integration enables us to be responsive to real world sporting events in real time, allowing us to mint limited availability NFTs to commemorate moments that can't be predicted or recreated, giving these tokens real collectors value.
Ethereum and Chiliz launch tokens for Barcelona and Paris Saint Germain
As reported by Crypto News Flash, Chiliz has made important cooperations with two major teams. Chiliz partnered with Paris Saint Germain (PSG) in October 2018 to work on the creation of a token. On January 28th of this year, PSG launched the ERC-20 $PSG token.
A similar cooperation was announced with the football club Barcelona. The cooperation allowed the launch of the Barça Fan Token that will enable their owners to participate in surveys and win exclusive prizes from the FC Barcelona. They will also be able to earn points to access these prizes, depending on the participation of the fan.
Follow us on Facebook and Twitter and don't miss any hot news anymore! Do you like our price indices?