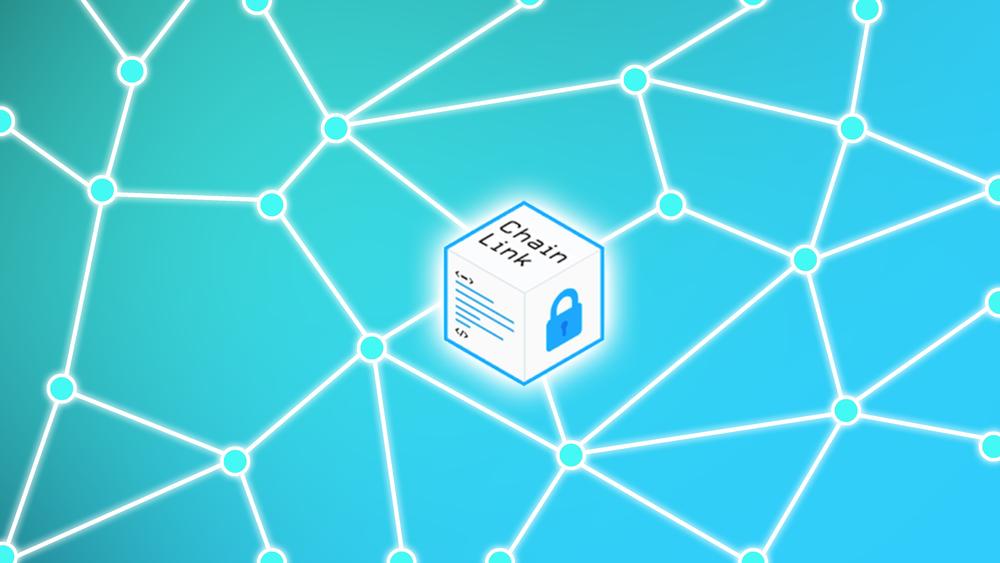 An analyst predicts that the upward trend of the Chainlink price (LINK) will continue in the direction of $10.
The uptrend is attributed to the increasing adoption of Chainlink and growth in the DeFi sector.
---
The price of Chainlink (LINK) continues to reach new all-time highs and, at the time of publication, stands at $7.33 with a rising trajectory that, according to analysts, will continue. LINK has shown one of the biggest rallies since the "Black Thursday" in March and has managed to enter the top 10 by market cap, displacing EOS, Crypto.com (CRD) and Binance Coin (BNB).
Analyst Michaël Van de Poppe has expressed optimism about LINK's share price outlook. The analyst highlighted the token's impressive feat of rising by almost 100% within a week after breaking the $5 resistance. Overall, LINK has managed to provide its investors with gains of 600% in the last 6 months.
Impressed by this, Van de Poppe explained via Twitter that it was only a matter of time before LINK reaches the 10 dollar mark. As shown in the chart below, Van de Poppe points out that the range between $4.2 and $4.5 is a potential support or resistance flip for long positions, as the analyst explained:
Personal goal here at $7.10-7.25 achieved from previous tweets. What a beast. It's only a matter of time until I reach the next one at $10. I think that's doable this year.
The factors that drive up the price of LINK
Besides the price speculation, there have been two factors that have driven the LINK rally recently. One is the Ethereum DeFi that has grown significantly and recently reached new all-time high in Total Value Locked (TVL) over $2 billion. Chainlink is a relevant component in the DeFi sector because of its Oracle technology. It enables interoperability between different DeFi protocols and between their smart contracts.
Chainlink's oracle service allows a given protocol to get off-chain data with in a secure and decentralized manner. For instance, Chainlink's oracle services allow a loan protocol to access the real-time performance of a cryptocurrency. Without the above information, the protocol could not operate or would operate with high exposure to security vulnerabilities.
In addition, LINK's price has been positively impacted by the growing adoption of the Chainlink platform. The platform has been gaining popularity among developers in the DeFi sector and has been consolidating important partnerships with companies such as Google, Matic Network, Hedera Hashgraph, Tezos, among others. Former NBA player Kris Humphries recently highlighted the impressive number of partnerships that Chainlink has been able to realize since April. A total of 45 partnerships have been announced to date.
Chainlink CEO Sergey Nazarov told the Unitize 2020 panel that business and government adoption of blockchain technology and regulations are making rapid progress. Although he did not dare to predict that 2020 will be a turning point, Nazarov said that technology that enables information sharing and its infrastructure will continue to gain importance.