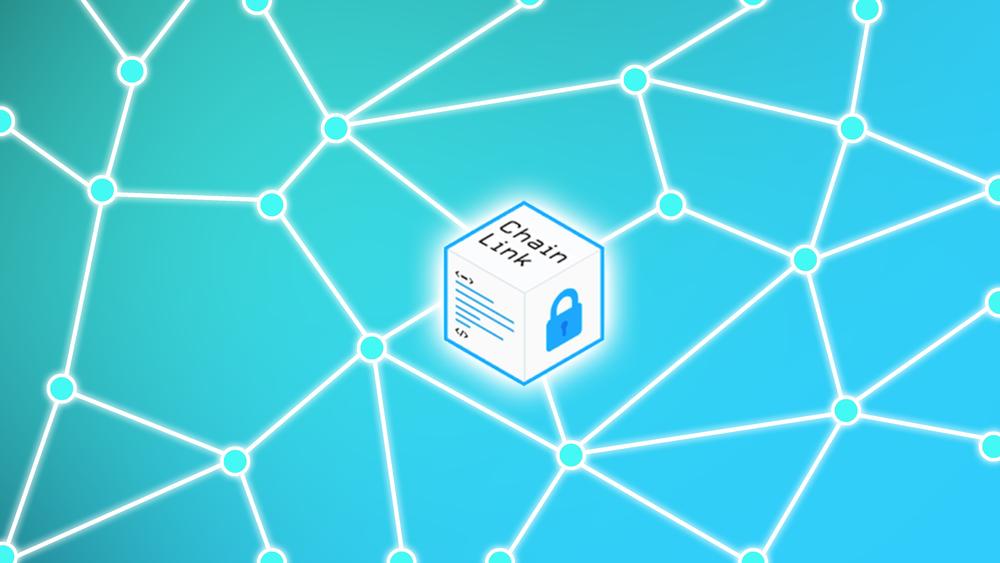 Chainlink (LINK) price continues rallying and reaches all-time high of $13.87 in last 24 hours. Momentum comes from futures market.
Tezos Foundation updates on progress of development of Kiln application.
---
Chainlink is the biggest winner of the top 10 cryptocurrencies by market capitalization, by a significant margin. In the last 24 hours, LINK has risen 19.53% with a price of $13.35, after reaching its all-time high ($13.87). LINK rises to a market capitalization of $4.84 billion.
In the crypto market, operators and analysts are watching with fascination how LINK continues to rise without stopping, even when Bitcoin, Ethereum and other cryptocurrencies were tending sideways yesterday. In the weekly chart LINK is up 51% and in the monthly chart 107.38%. Only ETH approaches that figure with gains of 63%, followed by XRP with 45% in the same period.
Reasons behind Chainlink's rally
The main reason behind LINK's rise seems to be in the financial derivatives market. As LINK continued to rise in price, futures contracts began to show a negative funding rate ( -0.02%). The funding rate is a mechanism that ensures that there is balance in the market.
By dropping below 0%, LINK futures traders increased selling pressure in the market. Consequently, a short squeeze occurred which momentarily caused an increase in LINK buying pressure. Therefore, the rise of the last few hours occurred.
According to trader Benjamin Blunts, market sentiment on LINK is bearish. In the short term, buying pressure could be reduced causing a drop in LINK price. However, the trader stated that he will wait for a further upward push on the price of LINK before starting to sell. Blunts says:
I actually would be inclined to start looking for shorts soon, however it seems my entire feed is doing the same. So I will wait for another push higher I think, not really interested in standing in front of the strongest, fastest horse right now.
In contrast, operator Josh Rager is optimistic about LINK. After increasing his investment in the cryptocurrency, Rager stated that almost everything related to LINK seems bullish to him. The trader predicted that LINK could touch $15 soon. He also made the following recommendation to investors:
I'm bullish on most things LINK right now and just read about @SynLevdefi focused on providing low-risk leveraged asset trading built on Chainlink. You can check out their airdrop for anyone holding ETH or LINK in MetaMask type wallet.
Tezos (XTZ) update on Kiln
On the other hand, a Tezos Foundation publication revealed that several teams of the Tezos ecosystem have agreed to take charge of the maintenance and development of Kiln. Conceived as an application that will allow its users to monitor and "bake" over Tezos. The team consortium includes the teams from Baking Bad, Obsidian Systems, Tezos Commons and Tezos TQ.
Additionally, a new Kiln repository was revealed in GitLab. The repository includes Kiln version 0.8.1. Iryna Gerasymova of TQ Tezos had the following to say about the application and its development:
We are excited to be part of the team that is moving Kiln forward, starting with a Kiln build for MacOS. This new approach will bring more community members into Kiln's development and promote greater participation in the cooking process within the ecosystem.