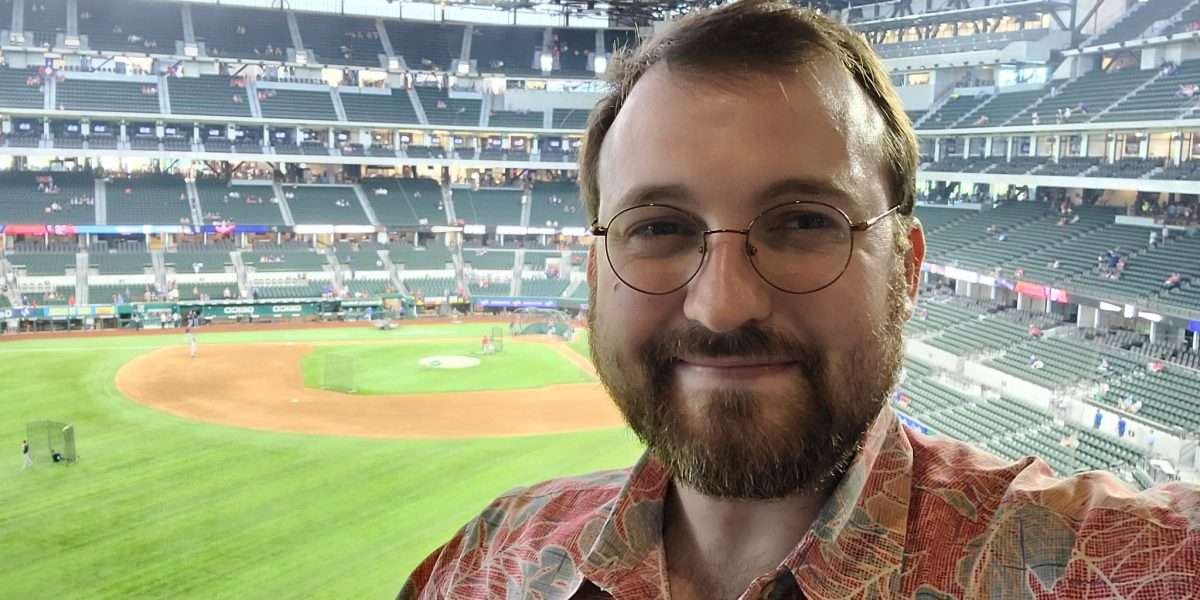 Cardano founder Charles Hoskinson is impressed by Solana's recent achievements.
Since the beginning of August, SOL has jumped more than three times.
---
Cardano founder Charles Hoskinson has commended Solana as the altcoin marked a new achievement. Hoskinson applauded the Solana team as SOL became the first altcoin to reach a new all-time high after the May crash. Notably, Solana has been pulling in gains and has achieved several new highs.  This year alone, the altcoin has gained more than 5,000 percent.
Hoskinson applauds Solana
On the 30th of August, Hoskinson wrote on Twitter:
Solana you guys seem to be making waves. Congratulations. Where can I learn more?
The Cardano founder seems to be interested in the Solano project as it reaches new milestones. Therefore, Hoskinson inquired where he could get more information on Solana. In response, the co-founder of the Solana project, Raj Gokal, offered to answer any questions that Hoskinson may have. Replying to Hoskinson's tweet, Gokal said:
Hey there, dm's are open!
Hoskinson's sudden interest in the Solana project could be due to the upcoming Alonzo upgrade on Cardano. The Alonzo upgrade is scheduled to launch on Cardano on the 12th of September. Following the upgrade, Cardano would be able to support DApps and NFT projects, like Solana. 
The world's eighth-largest crypto, Solana's SOL, crossed the $100 mark earlier today to hit approximately $102 per coin. Since the beginning of the month, SOL has jumped in value up to 3 times. Also, the altcoin has gained 33 percent over the past week and remained the best performing altcoin among the top 10. At press time, SOL has gained more than 6 percent in the last 24 hours and currently trades at $100.21. The crypto's market cap has also surged nearly 6 percent to over $29 billion. 
Similarly, ADA also surpassed its previous ATH of $2.47 ahead of the Alonzo upgrade. At the time of writing, the 3rd largest crypto is trading at $2.84 and has increased 2.21 percent in its 24-hour trading volume. 
Solana recent performances 
Before the recent increases, Solana has been performing excellently since the beginning of the year. The cryptocurrency traded at just $1.5 at the beginning of January and has hit a high of over $100 in 8 months. In addition, the altcoin advanced more than 200 percent in the month of August only. 
Just last week, Solana was ranked 10th largest crypto by market cap. Moving to the 8th position in about a week, altcoin gained popularity among institutional investors in the past week. The recent digital asset fund flows revealed:
Solana, a competitor to Ethereum, saw the largest inflows of any digital asset last week totaling US$7.1m. Ethereum saw minor inflows totaling US$3.2m last week along with other altcoins such as Cardano, Litecoin and Polkadot which saw unflows of US$6.4m, US$1.8m and US$1.1m, respectively.