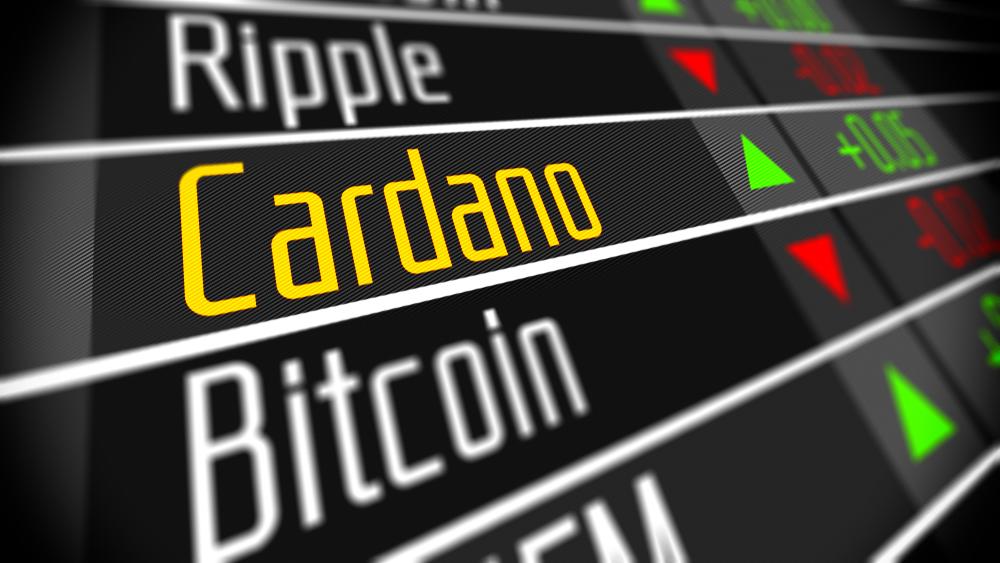 Cardano is championing a move in the Decentralized Identification space through Atala PRISM.
The Atala PRISM protocol is bound to gain embrace from a large open source foundation for broader commercialization.
---
Cardano, one of the most prolific layer-1 protocols is pushing forth its tentacles into the Decentralized Identity (DID) ecosystem. Through the Atala PRISM solution that is built on the Cardano, the protocol is setting a whole new standard as it relates to the identity ownership for users, and organizations in the Web 3.0 ecosystem and beyond.
There are numerous ways in which blockchain protocol is aiding daily living through its key characteristics of data immutability which is now also being deployed to develop advanced DID solutions. Atala PRISM takes the bar to a whole new level. The protocol introduces a whole new approach to identity management.
Atala PRISM gives users complete control over their data and empowers them to decide who has access to the data or where it is being used. While it is built for businesses, organizations, and the government, Atala PRISM enables the sharing of information in a decentralized Peer-2-Peer (P2P) manner.
The Cardano-backed Atala PRISM is offering all of its target clients detailed and specific benefits as noted below;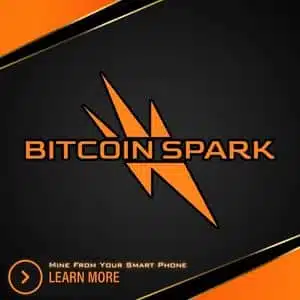 Atala PRISM is for businesses, governments and individuals. Businesses can quickly onboard new customers, reduce compliance risks and costs, and deliver seamless user experiences. Governments can issue digital identities and enable instant access to public and private services. Individuals have ownership of their identity and data, and can control how their personal information is used and accessed.
Core components of Atala PRISM
The functionalities of the Atala PRISM decentralized identity solution can be accessed through some of the key components that the protocol has developed to aid its adoption.
Some of these components include a Mobile App that offers end users a customizable app for receiving, storing, and sharing digital credentials. Besides the mobile app, Atala PRISM has a Management Console which helps in the issuance and verification of digital credentials with the user-friendly, decentralized management platform.
>> Buy Cardano (ADA) quickly and securely with PayPal, credit card or bank transfer at eToro.
Visit Website
<<
With the Browser Wallet, SmartCard, and Enrollment Tools, Atala PRISM has created an encompassing system that can help it operate as a self-sustaining entity. With the Cardano blockchain as its key security layer, it now has the backing to onboard millions of users to make use of its DID solution.
Cardano plans for Atala PRISM
According to an insight shared by Cardano Founder Charles Hoskinson, there is a major open-source foundation that is adopting the Atala PRISM protocol. Though this major foundation is yet to be named, Hoskinson hinted that the firm will help in commercializing the Atala PRISM application for it to be adopted by the intended millions of users.
Cardano's SSI solution Atala PRISM is being open-core adopted by an unannounced large open source foundation to help with DIDs commercialization @IOHK_Charles explained during the @fs_insight webinar. #Cardano https://t.co/YpHhJYyFH3 pic.twitter.com/M10JvzX5DW

— St₳kΣ with Pride 🌈 (@StakeWithPride) April 25, 2023
Cardano is a protocol that places high emphasis on the application of its technology. With Atala PRISM billed to cater to an otherwise overlooked tech niche, bootstrapping the protocol will help in achieving its core goals of changing the world for good.
Best Crypto Exchange for Everyone:
Invest in Cardano and 70+ cryptocurrencies and 3,000 other assets.
0% commission on stocks – buy in bulk or just a fraction from as little as $10.
Copy top-performing traders in real time, automatically.
Regulated by financial authorities including FAC and FINRA.

2.8 Million Users
Get Started
Crypto News Flash does not endorse and is not responsible for or liable for any content, accuracy, quality, advertising, products, or other materials on this page. Readers should do their own research before taking any actions related to cryptocurrencies. Crypto News Flash is not responsible, directly or indirectly, for any damage or loss caused or alleged to be caused by or in connection with the use of or reliance on any content, goods, or services mentioned.