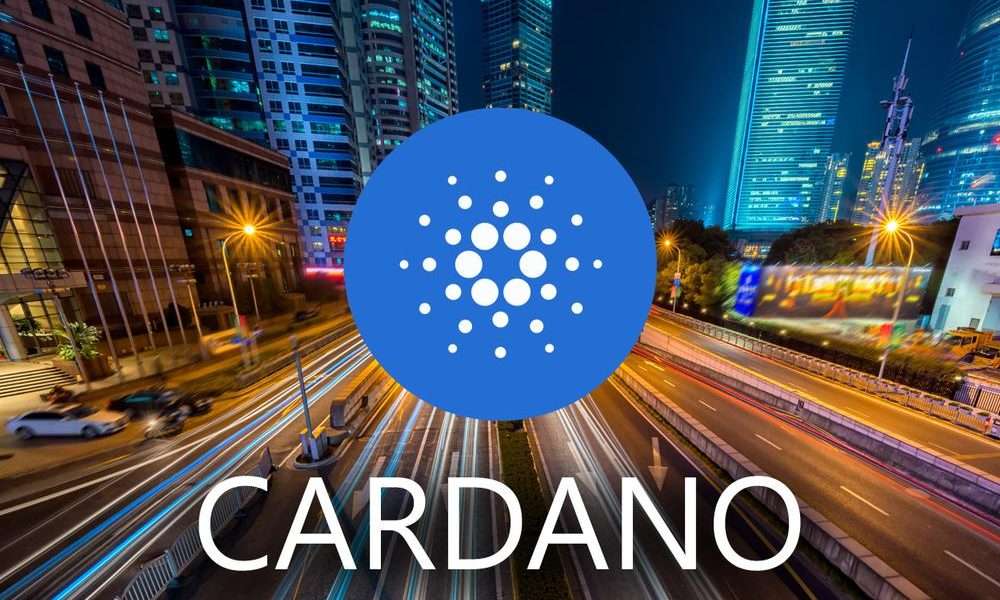 In an interview, Charles Hoskinson again emphasized that Cardano is clearly superior to competing projects like Ethereum.
Cardano's team consists of experts from science, finance and the technology sector, who are driving the adaptation process forward.
---
In a new interview, Cardano founder Charles Hoskinson describes that the community will soon understand why Cardano is significantly better than Ethereum 2.0 in many areas. Hoskinson says that the adaptation is progressing, with the team working hard day and night to get Shelley off the ground. Moreover, Cardano has the best developers in the industry:
We've built a lot of stuff to get some of the best programmers in the world into our system. The guys who write Haskell Code they're not normal developers. They're not JavaScript kitties these they all have twenty years developer experience. […] A lot of them are domain experts and financial engenieers, because they're writing Haskell for Barclays Bank, they're writing Haskell for Wall Street Shops […].
Hoskinson further explained that Cardano provides a unique platform on which developers can work on distributed applications that will provide tremendous value to the society of tomorrow. He referred to the Voucher Program in Ethiopia, where local farmers can access the financial system and earn 20% more than before.
The IOHK CEO is convinced that Cardano provides a complex ecosystem that Ethereum is superior in many areas. Both scalability, connectivity for businesses and adaptation will advance significantly in the coming years, overtaking Ethereum:
I don't have to go and tell everybody that we are gonna overcome the great Ethereum Beast I just let let them do their thing let them proe that they actually are as big as they say. We think we have a great strategy get the on chain off chain balance treated as a service oriented architecture.
Hoskinson also stated that it is important for further adaptation not to force companies to use the ecosystem, but to create interfaces so that other ecosystems can be connected to Cardano's. He wants to convince large companies in the tech and finance industry to use Cardano's blockchain architecture and then to attract other heavyweights into the new system by recommendation.
Interoperability with other blockchains will also be important for further progress in adaptation. Cardano had already drafted a research paper in the past that examined precisely this problem and presented a possible solution through the "Non-Interactive Proofs of Proof-of-Work" approach.
Cardano (ADA) Course remains bullish
Among the top 10 largest cryptocurrencies, Cardano shows the best performance with a price increase of more than 6% in the last 24 hours and a 55% increase in the last 30 days. ADA has advanced to rank 8th among the largest cryptocurrencies by market capital and is trading at a price of USD 0.0829 at the time of writing.