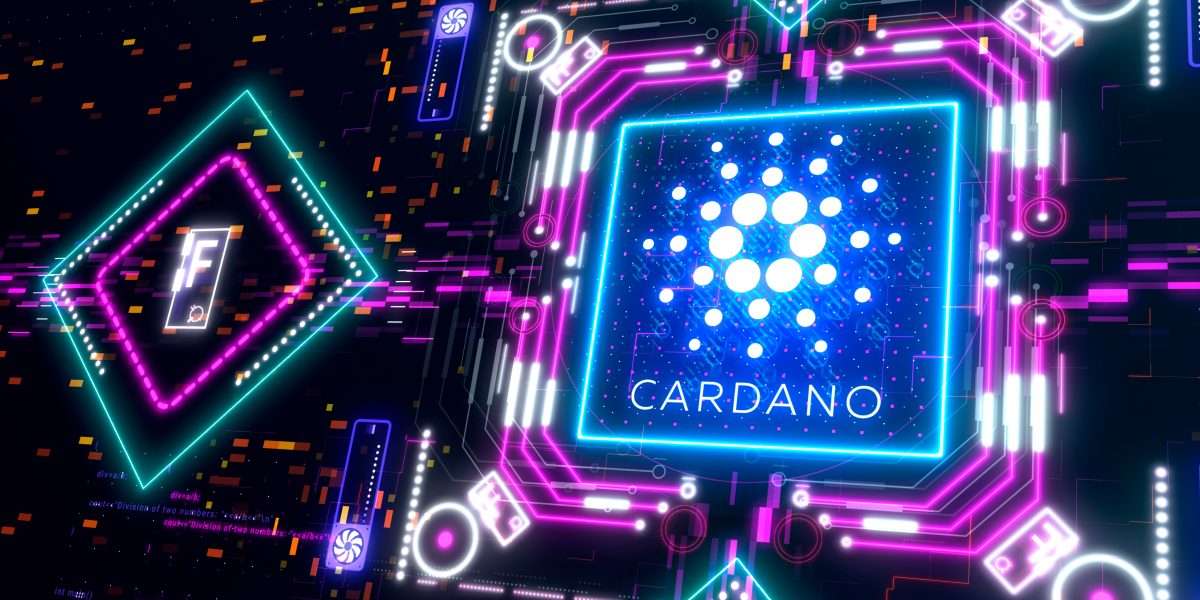 IOHK CEO Charles Hoskinson reveals continued collaboration with Runtime Verification company for the launch of IELE and K.
Full support for ADA in Trezor and ledger for hybrid portfolios tentatively scheduled for Q1 2021.
---
In a recent video, IOHK CEO Charles Hoskinson gave an update on key projects of interest to the Cardano (ADA) community. The inventor of Cardano revealed that there will be two more major updates in late November and during December to present IOHK, Cardano, and community achievements. In addition, a roadmap will be set up  for next year.
Speaking about some of IOHK's accomplishments, Hoskinson indicated that there had hired more staff and strategic investments have been made along with a close collaboration with Runtime Verifications for the launch of K and IELE. Along with Marlowe and Goguen, IELE is among the components that Hoskinson has said "must-have" Cardano.
IELE  is a virtual machine (VM). It can be used by developers to create dApps in any popular programming software and, once completed, use IELE to convert and run it.
Having support for the Solidity programming language, IELE will be the perfect component to convert dApps from Ethereum to Cardano. Earlier, when the IOHK CEO compared Ethereum's virtual machine to IELE, he said that the latter would make the EVM "look like a toy".
Other partnerships important to Cardano, as Hoskinson has long reported, are related to Africa. However, there is a war in Ethiopia that has prevented announcements involving the country:
We hope to be able to end this year with strength. It has been a difficult year for all of us. All the world has been close. However, we come in every day and launch (projects) like crazy. Every two weeks there is a launch for something.
News on Goguen, Marlowe, and Plutus
At the end of the month, Hoskinson revealed that there will be full support for ADA in the Trezor wallet. Therefore, ADA holders will soon be able to benefit from a full integration with Daedalus Trezor and Ledger. One feature that will be added is partial staking that will come in the first quarter of 2021 for Ledger and Trezor. The CEO of IOHK said:
I have been playing with it at Daedalus. It is incredible to see what those guys have achieved. We will have full support soon. There will be a firmwire update for Trezos. I think in December and Ledger in December or January with many new features.
There will be a Hard Fork in the first week of December. The update is related to token locking (voting and registration) and will be the first one to start laying the groundwork for Goguen's infrastructure on the Cardano mainnet. In 2021, it is expected that there will be two more updates. The first will bring support for multi-assets and the second will bring full support for the Plutus platform.
FUND III will be the first fund to have token locking involved for vote registration. For FUND III we will also have the voting center completely built in Daedalus. At the moment, the voting center is a mobile application. We will have the application and Daedalus (…).
For the updates and improvements that Cardano components will receive, Hoskinson said that IOHK has had more support from the exchanges. Therefore, he expects that there will be few difficulties while they are implemented and fewer inconveniences for the users that will not have to wait months or weeks to have support on these platforms.
Subscribe to our daily newsletter!
No spam, no lies, only insights. You can unsubscribe at any time.

The most important news about Goguen will be given at the end of November. Hoskinson will take the opportunity to make updates on the other programming platforms such as Marlowe, Plutus, K, and IELE and "all the things" that developers can do with them.
Crypto News Flash does not endorse and is not responsible for or liable for any content, accuracy, quality, advertising, products, or other materials on this page. Readers should do their own research before taking any actions related to cryptocurrencies. Crypto News Flash is not responsible, directly or indirectly, for any damage or loss caused or alleged to be caused by or in connection with the use of or reliance on any content, goods, or services mentioned.