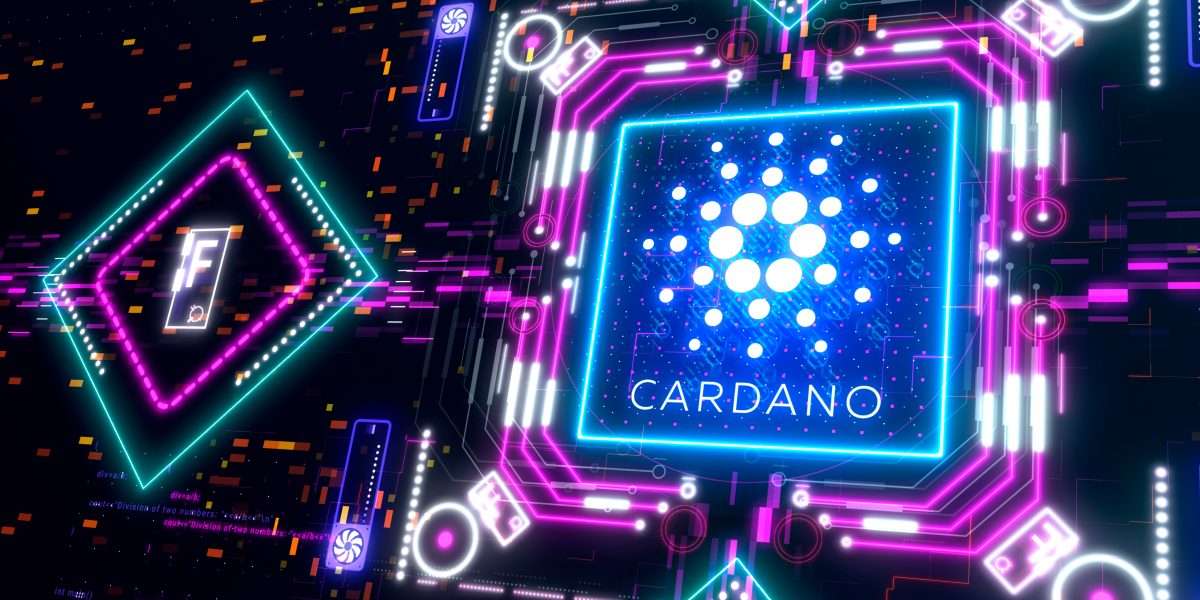 Charles Hoskinson has informed in a new video update that the Shelley migration at Bittrex is almost complete.
A new update on Cardano's governance model will be released tomorrow.
All rumors about a possible de-listing of Cardano from BitMEX are false.
---
After taking a few days off, IOHK CEO and inventor of Cardano, Charles Hoskinson, has now informed the community about new developments in a new video. The migration or code conversion on the Bittrex exchange is almost complete. As Hoskinson confirmed in the video, the wallet backend team has done all the updates, so he and his team are just waiting for final confirmation from the exchange.
Bittrex was one of the first exchanges to have Cardano in its portfolio and therefore still had a very old code base. Accordingly, the changeover and migration to Shelley has now taken a long time. In addition, Hoskinson announced that tomorrow he will give a detailed video on Cardano's governance model and the further linkage or progress of the voting via the Catalyst project .
Hoskinson rejected recent rumors that Cardano will be removed from the BitMEX stock exchange. According to Hoskinson, the allegations are untrue and groundless. Recently BitMEX had announced new future products, including Cardano Futures, alongside EOS, Chainlink and Tezos.
Cardano (ADA) Price tends sideways
The ADA price has been trending sideways for the last 24 hours and has recorded a plus of 0.66 % within the last 24 hours. With a market capitalization of just under $2.9 billion, Cardano ranks 12th among the largest cryptocurrencies worldwide. You can check the prices of more than 5,000 cryptocurrencies in our price overview.