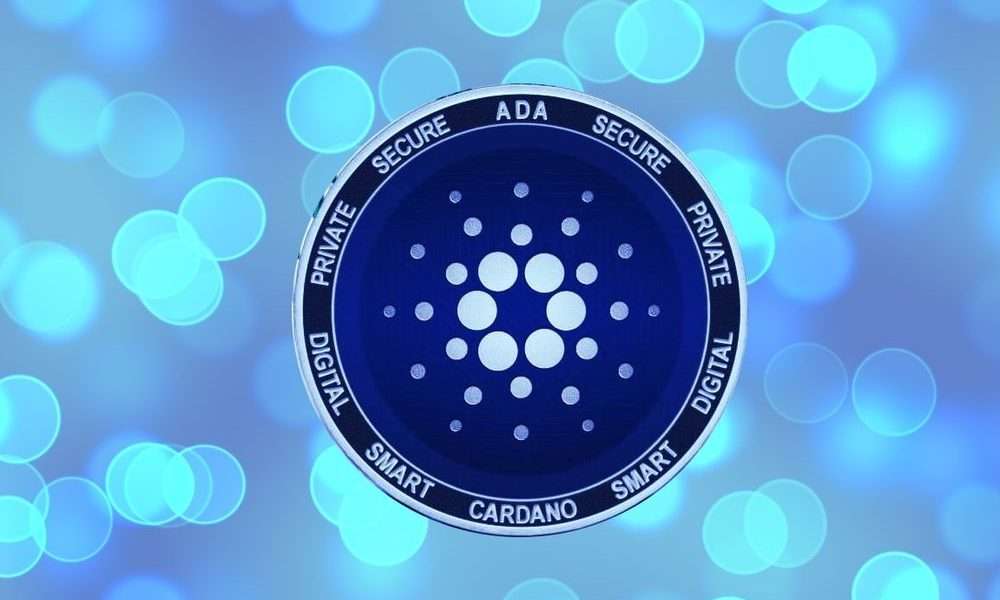 Cardano Foundation partners with Georgia's National Wine Agency, the Bolnisi Winemakers Association, and Scantrust to ensure the authenticity and quality of wine production.
Charles Hoskinson gives an update on the upcoming Vasil upgrade, and confirms 'the Vasil rocket has taken off and is in the air.'
---
In yet another leap in the mainstream adoption of Cardano, the Cardano Foundation has confirmed its new collaboration with the Georgian National Wine Agency. Georgia's National Wine Agency, the Bolnisi Winemakers Association, and Scantrust will create a tracing and tracking solution on the Cardano blockchain. This will ensure the authenticity and quality of the wine coming from Georgia.
Using its tracking solution, Georgian wine consumers will be able to publicly confirm the origins and trace every point of the wine's journey. The foundation noted;
The partnership, spearheaded by the Cardano Foundation, will support individual wineries by developing a shared, scalable platform that is cost-effective for winemakers and increases customer engagement.
Guram Avkopashvili, Founder of Bolnisi Winemakers Association has added that they expect to be exporting 12 million bottles of wine in ten years, this is an impressive growth from the current 200,000 bottles. During this growth, Cardano will play a critical role in ensuring there are public and verifiable records. For fans of Georgian wine and for the Cardano community, it's a win-win.
The adoption of Cardano blockchain in this respect is yet another illustration of how blockchain technology can improve traditional enterprises.
Charles Hoskinson: Vasil is in the Air
In the latest update, Cardano founder Charles Hoskinson has updated the Cardano community on the latest development surrounding the Vasil upgrade expected later this week. During the weekend, the co-founder confirmed that the Hard Fork Combinator (HFC) and epoch (unit of change) were initiated marking the final and fully automated phase of the upgrade.
Rocket is in the air. HFC request summitted and accepted. Vasil upgrade is underway. See you on September 22nd, 2022 pic.twitter.com/Sjs2r0vhao

— Charles Hoskinson (@IOHK_Charles) September 17, 2022
In a video recorded later, the co-founder explained that this phase- taking about 5 days- would require no further input. He explains that at this point all they have to do is wait. The team and community only need to sit and watch the Vasil rocket take off. Hoskinson reaffirmed that the set date – 22nd September – ushers a new era for the Cardano network.
Read More: Cardano (ADA) price explosion? 5x more projects, 4x more funding ahead of Vasil
Due to technical reasons some of the features of Vasil will take effect on the 27th while others will launch immediately after the upgrade.
Different metrics show that all validators, major exchanges, and other key holders are ready for the upgrade. At this point, there is no going back, and no more tests can be done, "the rocket might explode or reach orbit" but the co-founder is fairly confident it will be a smooth transition.
Vasil is in the Air https://t.co/usNB98ZMsZ

— Charles Hoskinson (@IOHK_Charles) September 18, 2022
Investors are cautiously optimistic after Ethereum ETH price flatlined following its upgrade, but analysts still expect ADA to show strength.