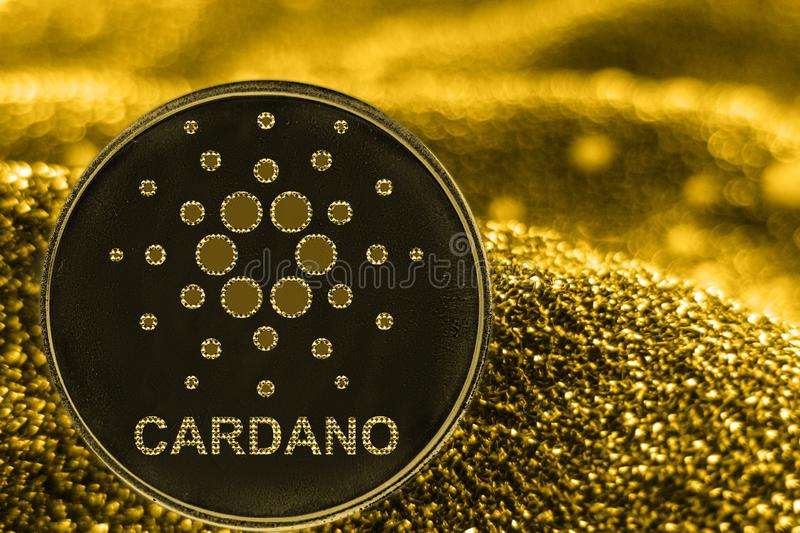 Cardano (ADA) financial arm, Emurgo, is reserving $100 million to support DeFi and NFT projects incorporating Cardano.
The investment will contribute to the network's wider development, in addition to initiatives such as the Plutus dAppStore.
---
Cardano (ADA) financial arm, Emurgo is directing a $100 million investment into new Cardano-related products. The funds will be divided into two investment vehicles. Each will have a separate primary focus, but both will contribute to the wider development of the Cardano ecosystem.
Earlier this month, Cardano introduced smart contract features with the Alonzo hard fork. This made the network capable of conducting decentralized finance (DeFi) projects and launching decentralized applications (DApps). The revamp also placed Cardano as one of the competing networks in the DeFi ecosystem, other than Ethereum, Solana, and Avalanche.
The first investment subsidiary, Emurgo Ventures, is tasked with providing seed funding to companies incorporating Cardano in their products. Such projects include NFT and DeFi platforms that utilize Cardano's new abilities.
On the same, Emurgo's CEO Ken Kodama remarked:
We are more focused than ever on accelerating the development of Cardano's ecosystem with a rich mix of decentralized services catering to a global community that is increasing in overall blockchain awareness.
Cardano ecosystem expansion
The second investment fund, dubbed Emurgo Africa, will focus on Africa's cryptocurrency-based solutions. The subsidiary will provide seed funding and incubation to three hundred startups in the region. Statements say the funding will prioritize projects utilizing Cardano to provide socially impactful solutions. In all this, Cardano aims in growing its popularity and establishing dominance in the region.
Importantly, Cardano chose the African content for its second subsidiary because the region suffers from mounting financial inefficiencies. Moreover, there is poor bank coverage in the region and a big percentage of residents remain unbanked. Africa is, therefore, more open to decentralized blockchain projects for socio-economic purposes.
On top of these developments, Cardano recently discussed its upcoming Plutus dAppStore. The store will allow developers to upload their DApps without the fear of censorship. The store would also act as a unified platform for viewing DApps, a better alternative to discovering them from random platforms.
Amidst all the good news, Cardano founder Charles Hoskinson has maintained no fee-burning mechanism will come to the network. Other blockchains have built their repute with this method, but Hoskinson compared it to stealing someone's wife.
Stiff competition in the DeFi space
That said, Ethereum (ETH), one of Cardano's biggest rivals, is leveling up its game to stay top in the crypto industry. Following the July EIP-1559 of the London hard fork, Ethereum is now preparing to migrate to the proof-of-stake algorithm next month. The upgrade is expected to significantly lower gas fees on the developer-favoured network, in addition to making the blockchain considerably more scalable. However, some crypto analysts have expressed doubt of these potential benefits.
According to our data, ADA was trading at $2.74 at writing time, having gained 13.42 percent in the last 24-hours. Rival ETH was trading at $2,925, down 0.57 in the day.