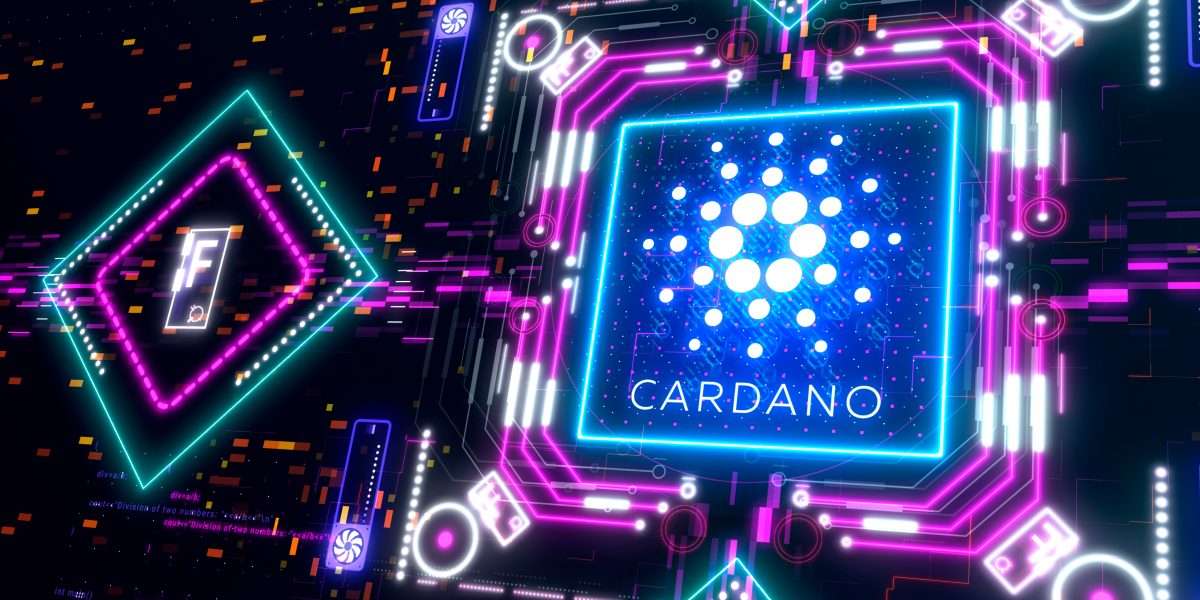 The Cardano based project in Ethiopia is postponed by a new review.
According to Hoskinson, IOG didn't "piss off" Coinbase; rather, the IPO is currently the defining issue at the crypto exchange.
---
In one of his infamous AMA's Charles Hoskinson once again answered the Cardano community's questions yesterday and talked about the current progress and projects. Hoskinson stated that with the "Alonzo" hard fork, the most important update of the year is just around the corner:
Alonzo is approaching, and Alonzo is the big one. Shelley was a big one as well as it was the defining characteristic of 2020. And the defining release of 2021 will be Alonzo. Principally because this is the first time in project history we have full programmability.
As IOG's CEO explained, the company is following a "the ocean, the island, and the pond" strategy for Cardano's smart contracts. According to the concept, the pond is everything Ethereum has done and the island is everything we want to achieve with Plutus and Marlowe and other domain-specific languages.
The ocean, on the other hand, is all programming languages. There are over 27 million people worldwide who write code for a living. "The vast majority of them does not write smart contracts. So it would be nice to open up the world for them," Hoskinson said.
Cardano's "birds" are running late
Regarding some announcements ("birds"), which rumors suggest could be a Coinbase listing and various projects in Africa, Hoskinson stated that there are "definitely a lot of birds in the air." However, there are a few delays:
Birds, Birds, Birds. […] some of the ones that I wanted to land in February have gotten some headwinds lately and so we're here in March and we are still waiting for them and therein lies the frustration when you run a large project with many agents and actors. Sometimes things happen that slow things down and it is what it is, over the long term they don't particularly matter.
What matters is the progress that is made and the momentum is in one particular direction. So. I fully expect the things that we expected in Feburary to be in March, and if not March in April, but I think we have a good shot at March so be a little bit more patient […]
Asked specifically about the delays in Africa, Hoskinson revealed that there has been an unforeseen development that is slowing down the launch of the project in Ethiopia:
Well there are many things going on in Africa. The particular thing we are waiting for happen to be in the country of Ethiopia, and it was done until it wasn't done. And it's currently up for an independent review by three people, and they are looking at it, and they are going through it, and reviewing EVERY single document for the seventh time.

I don't know why, but it is what it is and unfortunately this is how people do business in these types of places. It's an inconvenience at the moment, and it's a delay and wasn't anticipated by either party.  […] I think there's a light at the end of the tunnel.
Another user asked Hoskinson; "How did you piss off Coinbase?", indirectly addressing the second rumor. The Cardano inventor replied:
Subscribe to our daily newsletter!
No spam, no lies, only insights. You can unsubscribe at any time.

I don't know. It's less about that and more about explosive growth. It's a complex company. Left hand doesn't quite know what the right hand is doing some times. That's what happens when you grow rapidly, and you are just about to IPO.
Crypto News Flash does not endorse and is not responsible for or liable for any content, accuracy, quality, advertising, products, or other materials on this page. Readers should do their own research before taking any actions related to cryptocurrencies. Crypto News Flash is not responsible, directly or indirectly, for any damage or loss caused or alleged to be caused by or in connection with the use of or reliance on any content, goods, or services mentioned.