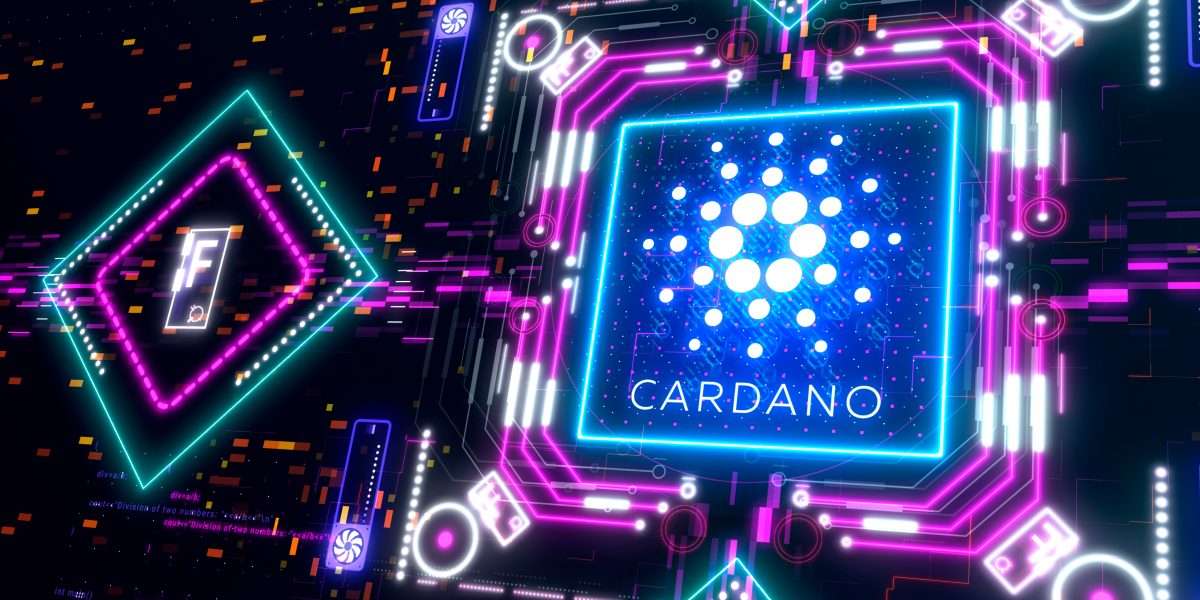 IOHK has launched Voltaire's decentralized governance program "Project Catalyst", under which Cardano will be transformed into a self-sustaining system.

The Shelley node v1.18.1 is the first update after the hard fork that brings significant performance improvements.

---
As the transition period from Byron to Shelley for Cardano slowly but surely comes to an end, Input Output Hong Kong (IOHK), the development company behind Cardano, is already working in parallel on the next phases of the roadmap. Thus, IOHK yesterday announced the launch of the decentralized governance program "Project Catalyst" as part of the fifth and final phase of Cardano, Voltaire, via Twitter.
Today, we're kicking off 'Fund 1', the first exploratory stage in our Project Catalyst governance program for #Cardano. Project Catalyst is an exciting experiment in decentralized governance @Cardano #Voltaire.

We believe that a network can only be truly decentralized once supported by a strong, empowered community, equipped with the right tools and processes to govern the treasury. This is the first step in this important innovation process for #Cardano.
During the first exploratory phase, known as Fund 1, a group of 50 volunteers will help design the program structure. As IOHK further explained on Twitter, the challenge for this first phase of Fund 1 is to gather ideas and suggestions on how developers and entrepreneurs can be encouraged to build dApps and businesses on Cardano within the next six months.
The first phase of the project is thus about laying the foundations for a democratic system, as IOHK explained:
We'll be exploring the big picture themes of decentralized democracy, voting, and governance and how these can be made real. As well as creating an incubation space for members' funding proposals, which will be voted on in the next round, Fund 2, later this summer.
Voltaire's main goal is to transform Cardano into a self-sustaining system. With the introduction of a voting and treasury system, network participants will be able to influence the future development of the network with their shares and voting rights. Users will have the opportunity to make suggestions concerning software updates, technical improvements and the finances of the project, and to participate in the decision-making process.
According to IOHK product manager Dor Garbash, the system will start with an initial balance in ADA of USD 8 million. The question, according to him, is whether the community is able to manage the funds "fairly and effectively", as Garbash determined:
The simple answer is: 'We don't know.' But what we do know is that is the way to find out.
IOHK releases first Cardano update after Shelley release
Also, a few hours ago IOHK made the first update of the Shelley Cardano mainnet since the successful hard fork at the end of July. Shelley node v1.18.1 has been released and brings a number of improvements, particularly in terms of performance and stability around epoch limits.
This should deliver major improvements when traversing the epoch boundary that will be particularly important to stake pool operators. It should also improve resyncing (block reapplication)

This update also implements better non-myopic utility rankings, required once we switch on pool ranking in Daedalus, likely after two further epochs. Once activated, this will significantly improve the delegation experience within #Daedalus for #ADA holders
As part of the announcement, IOHK has therefore asked the stake pool operating community to upgrade their nodes to v1.18.1, so that the performance improvements will be seen across the network by the next epoch boundary (from 210 to 211) tomorrow at 21:44:51 UTC.
Our top recommendation: Buy Bitcoin, Ethereum, XRP and Cardano from eToro
Broker
dd
trgegr

✔️ Buy 15 cryptocurrencies
✔️ Bitcoin CFD with leverage
✔️ Insurance up to €20.000
✔️ PayPal, SEPA, credit card
**= Risk warning: 75% of retail CFD accounts lose money when trading CFDs from this provider.