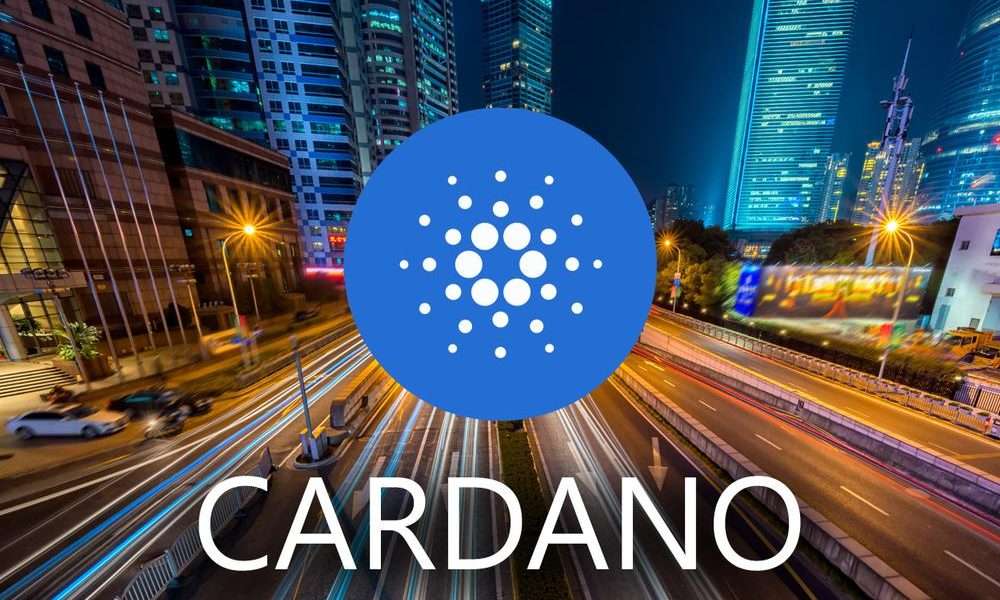 In cooperation with McCann Dublin, the Cardano Foundation has rolled out its rebranding strategy, including a redesign of the website.
Yesterday a new version of Daedalus was published, which contains numerous bug fixes and security updates.
---
A few hours ago, the Cardano Foundation announced on its blog that in collaboration with McCann Dublin, the Renovare project has been successfully completed. Renovare's goal is to comprehensively revise and optimize the brand strategy and to launch a new design of the Cardano website. The focus of the project was on the reorientation of Cardano.
Cardano will attract innovative blockchain developers and companies
Cardano is to be positioned as a platform for social and economic change that will have a lasting impact on the world of blockchain applications in the corporate sector but also on the individual. The rebranding comes just in time for the presentation of smart contracts and the launch of native assets on the Cardano blockchain.
The fundamental revision of Cardano's identity contributes to establishing Cardano as a full-service organization that focuses on implementing complete solutions from the introduction to the targeted use of the blockchain in companies. Bakyt Azimkanov, Global PR and Communications Director at the Cardano Foundation, explains:
Working with McCann Dublin was a mutually beneficial process, and the Cardano Foundation has now successfully completed a full brand reappraisal to reflect the upcoming arrival of smart contracts on the Cardano blockchain. Branding is vital in driving value and attracting corporate adopters to the Cardano ecosystem.
He further describes that the reorientation will bring many new users into the Cardano ecosystem who are looking for innovative blockchain solutions. These companies will come from a wide variety of sectors, such as the pharmaceutical industry, financial services, logistics or retail.
Cardano's new image film was already shown at the Cardano Virtual Summit and provides a comprehensive overview of the strategic realignment of the brand Cardano. David Nurse, Group Digital Strategist at McCann Dublin, states that both companies share similar visions and Cardano has laid a strong foundation on which to build its business for future marketing activities.
Cardano releases Daedalus update
Charles Hoskinson has informed the community in a new video update that a new version of the Daedalus Wallet has been released. Among other things the synchronization problem was fixed and the error that not all registered stack pools are displayed. Cardano is also working on the creation of an own hardware wallet, which will be presented after further testing.
Unlike the Ledger Nano X or the Trezor Model T, the wallet has numbers on one page which can be used to enter the PIN or password. Hoskinson will publish more information about this in the next days. You can watch the full video here: