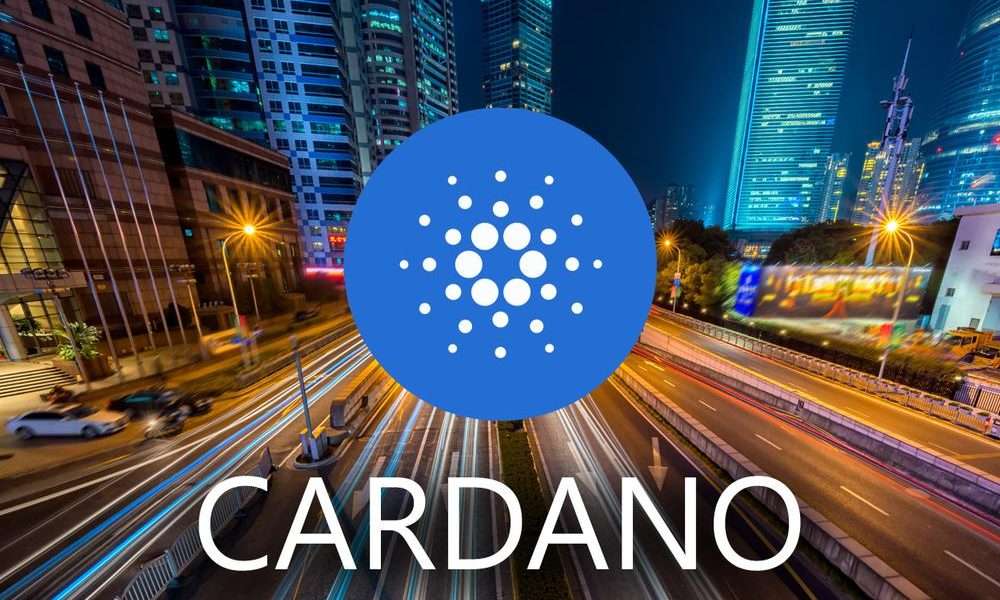 The rollout of Cardano Shelley mainnet is still on schedule. A first candidate for the hard fork combinator for the public testnet is scheduled to be released soon.

A separate and public balance check testnet will probably also be set up this week.
---
According to Input Output Hong Kong (IOHK), the development company behind Cardano, the development team is well on the way to bring Shelley to market as planned. In a series of tweets, the team led by Charles Hoskinson described the progress of the integration of Shelley from Testnet to mainnet. According to the tweets, IOHK remains on track to release the Shelley mainnet by the end of this summer.
Currently, IOHK is still testing the hard fork combinator in a private network cluster environment. The hard fork combinator combines two protocols, the one of the Cardano Byron era (Ouroboros BFT) and the Shelley era (Ouroboros Praos) in a single protocol. This is a sequential combination of the two protocols, whereby the first protocol is executed for a while and at some point switches to the second. In the case of the current hard fork combinator, the transition takes place between the two versions of Ouroboros, BTF to Praos.
According to IOHK, the first candidate for the hard fork combinator for the public testnet will be released promptly once a suitable candidate has been sufficiently and successfully tested.
We're also continuing to test the hard fork combinator (along with new features like VRF) on a private network cluster environment. We'll test this privately a few more times, then make a public network available so you can see it for yourselves.Initial testing has proved very positive, so we're nicely on track.

Once we have a candidate we are happy with, we'll release it as the first public mainnet candidate and spin up the new network. For any new networks, we'll always share the network topology and invite our stake pool pioneers to join and do some additional testing.
IOHK also announced that it completed a new node version yesterday, which could also be released in the near term:
Today, we have tagged a new node release (1.14.0). We are now doing some internal testing and QA on this mainnet candidate before we share details to pool operators tomorrow; as this is a breaking change, we'll be respinning the network.
Last but not least, the Cardano development team also announced that they will be setting up a separate balance check testnet this week:
We will also spin up a separate 'balance check' network that will be used to do the first balance check test, utilising the snapshot taken at the end of ITN rewards on 19th June. A special instance of Daedalus will be available this week for this specific purpose.
If the schedule for the rollout of Shelley can be kept, the Shelley code will be published next Tuesday in the public testnet.