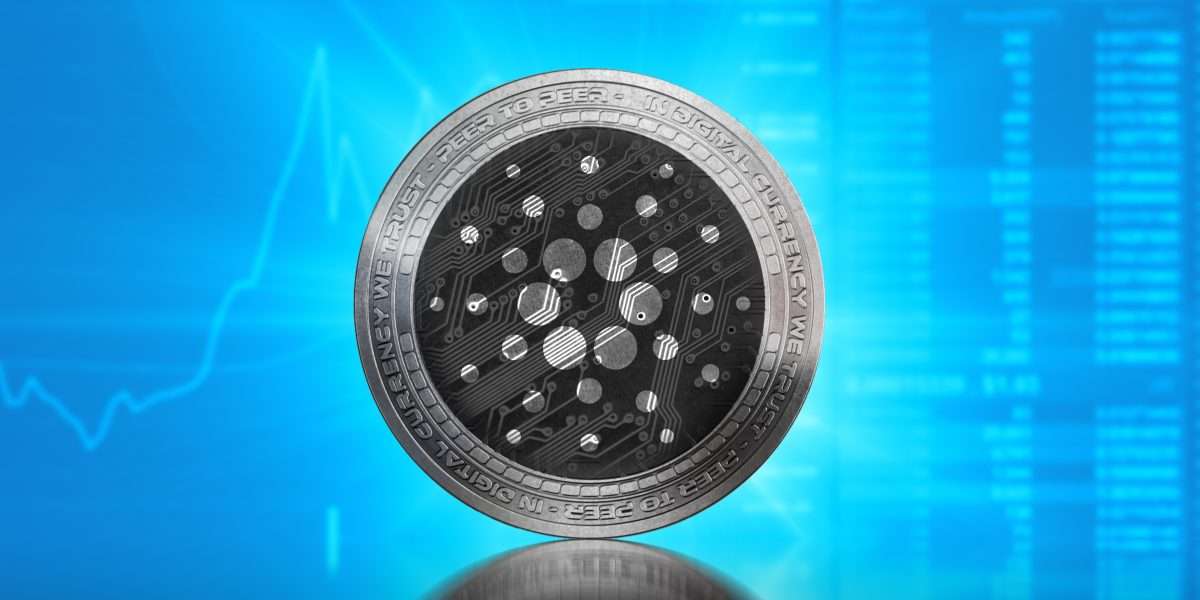 The Shelley hard fork was successfully implemented yesterday at 21:45 UTC, bringing the Cardano mainnet into its second era.
Within the first eight hours, 267 stake pools have already registered.
---
After five years of development, Cardano entered the Shelley era at 21:45 UTC yesterday. The hard fork was successfully implemented, bringing Cardano mainnet into the second phase of development after three years in the Byron era, the first version of Cardano that was delivered in September 2017. Via a video update on YouTube, Charles Hoskinson, the inventor of Cardano, celebrated the launch:
The Byron era is over. The hard fork was successful. We have entered the era of Shelley. It was an amazing moment, it all worked and immediately after we already saw transactions being pushed to the chain. I think Octa was the first stake pool to register. Congratulations there, I know there was probably a rush for that.
Likewise, Hoskinson was proud and combative in the face of the competition and the critics, who have repeatedly accused Cardano in recent years that Shelley "will never appear" due to the long development time:
I am proud that we stuck to our principles and our guns. We never wavered, we did things the right way and we are still here, still alive, stronger than we have ever been as a project […] So what we just did, we told the world you can do things the right way and still compete. And you know what. There are things to come: native assets, smart contracts, boy, they are coming and they gonna come with anger. In 2021, we gonna have a lot of fun competing and showing the space what years of research can do. But today we showed everyone how to do proof of stake right, from Ethereum on down.
As Tim Harrison stated via a blog post, the most significant change resulting from Shelley's launch will be the decentralization of the Cardano blockchain. With Shelley, Cardano is expected to be 50 to 100 times more decentralized than any other leading blockchain once 1,000 stake pools, a goal that IOHK has repeatedly emphasized, are reached.
At the time of writing, the Cardano community was well on its way to achieving this goal. About eight hours after the launch of Shelley, 267 stake pools have already registered.
8 Hours. 267 Stakepools. Just the beginning. #Cardano pic.twitter.com/5Gl9JI5muj

— Luke (@GardenBlock1618) July 30, 2020
Shelley will also create the conditions for the development and deployment of decentralized applications (dapps). Developers can prepare for the arrival of dapps by installing a node now. As Hoskinson announced, a further update will be released by the end of the year, which will create the conditions for native assets and the smart contracts.
From a technical point of view, not much will change for ADA owners. Daedalus wallet users urgently need to download the new version. A new Yoroi wallet version will be released very soon. Most cryptocurrency exchanges are currently still busy with the update process, but here too, the completion is expected in the coming days.
Shelley Daedalus is out! https://t.co/XAwenmwLJw you can download and install it now. It will function after the hardfork in two hours

— Charles Hoskinson (@IOHK_Charles) July 29, 2020
In addition, ADA owners will now be able to stake directly from their Ledger hardware wallet, while support for Trezor will be released next week with the August 5th update. ADA owners who opt for staking can expect to earn an annual interest rate of about 5 percent on their staked ADA. However, this figure depends on the participation in the Shelley mainnet. IOHK has provided a staking calculator on its website that allows users to make a rough estimate of the rewards for their stakes.
Subscribe to our daily newsletter!
No spam, no lies, only insights. You can unsubscribe at any time.

Cardano's ADA delegation system works by taking a snapshot of the stake distribution at the beginning of each era. Epoch 0 was used to create a snapshot that was empty. However, users can start staking the ADA now, in epoch 0 (July 29 to August 3), and their stake is captured in a snapshot taken between epoch 0 and epoch 1. Rewards for those who have staked their ADA in epoch 0 will be distributed at the end of epoch 3, on 18 August.
Crypto News Flash does not endorse and is not responsible for or liable for any content, accuracy, quality, advertising, products, or other materials on this page. Readers should do their own research before taking any actions related to cryptocurrencies. Crypto News Flash is not responsible, directly or indirectly, for any damage or loss caused or alleged to be caused by or in connection with the use of or reliance on any content, goods, or services mentioned.