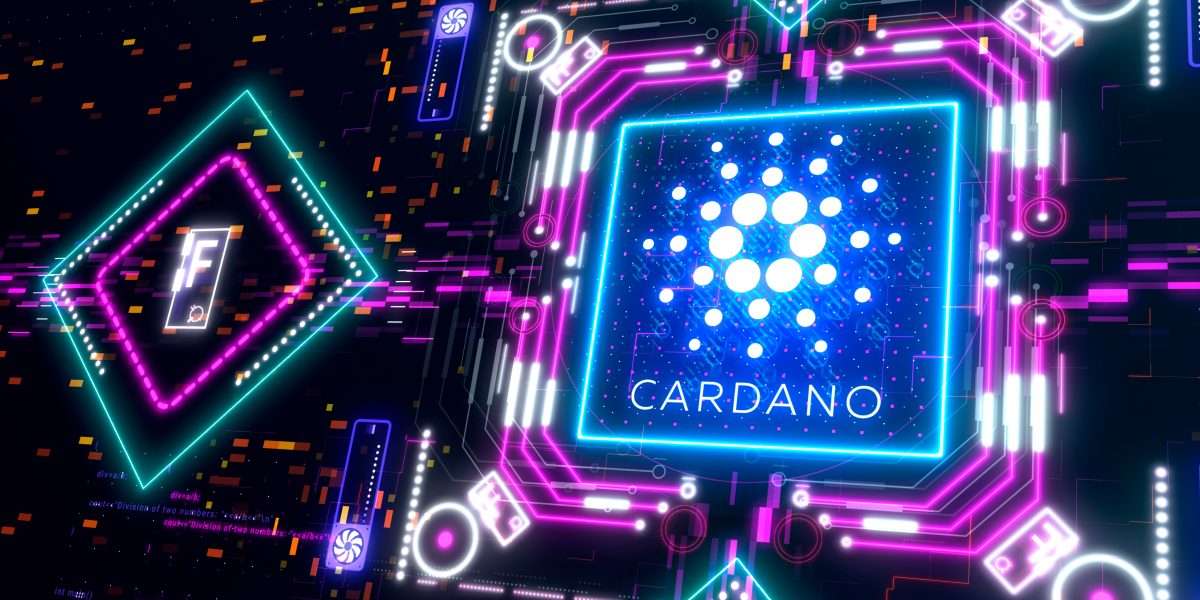 After the Shelley hard fork, the number of registered stake pools has risen to over 400 by the time of writing.
Cardano has introduced numerous other bug fixes and continued to push forward with decentralization.
---
Cardano successfully completed the Shelley hard fork a few days ago, thus taking another step towards complete decentralization. This milestone goes down in Cardano's history and marks the end of the Byron era and the start of Shelley.
Cardano will be releasing numerous other bug fixes
Apart from the Shelley hard fork, Cardano has also launched a number of other updates. This week the development team of Adrestia released a fully functional wallet with Daedalus integration and Graphql and Rest APIs including a read and write function. The team has also confirmed that 10 out of 15 exchanges have already integrated the Adrestia toolset. By the end of the week, all connected exchanges should have migrated.
Furthermore, great progress was made in the DeltaQ integration with block fetch applications. The tip-sample protocol was launched and the data application functionality for peer-to-peer governors was extended. Another team has been working on the tests for removing questionable aliases. At the same time, redundant maps were removed, the code was checked and performance problems within the network were detected.
The mc3 team has added a tracking function to monitor the further hard fork process. The Shelley ledger was also checked and the further lowering of the d parameter for the hard fork release was tested.
The Marlowe team has improved the execution of Marlowe contracts and streamlined the code. To work out the next technical specifications, the Goguen and Marlowe teams met to work out all the other details and documentation requirements for the next release.
Number of registered Stakepools increased to 400
In a short video update, Charles Hoskinson informed the community that despite an extremely busy week, all developments are progressing as planned and 400 registered stake pools have been counted since the official launch of Shelley until today. Already within the first 8 hours a total of 268 stakepools have registered.
Hoskinson continues to say that numerous performance updates will follow in August to further improve the performance of the network. The IOHK CEO will also be setting up a dedicated stake pool next week, as soon as he finds the time. A major firmware update for Ledger and Trezor wallets is also scheduled for next week. A staking function with cold wallets will be implemented so that hardware wallet owners can also participate in staking.
You can watch the full update here:
Brief Update https://t.co/02F2xdzjtU

— Charles Hoskinson (@IOHK_Charles) August 1, 2020
Our top recommendation: Buy Bitcoin, Ethereum, XRP and Cardano from eToro
Broker
dd
trgegr

✔️ Buy 15 cryptocurrencies
✔️ Bitcoin CFD with leverage
✔️ Insurance up to €20.000
✔️ PayPal, SEPA, credit card
**= Risk warning: 75% of retail CFD accounts lose money when trading CFDs from this provider.