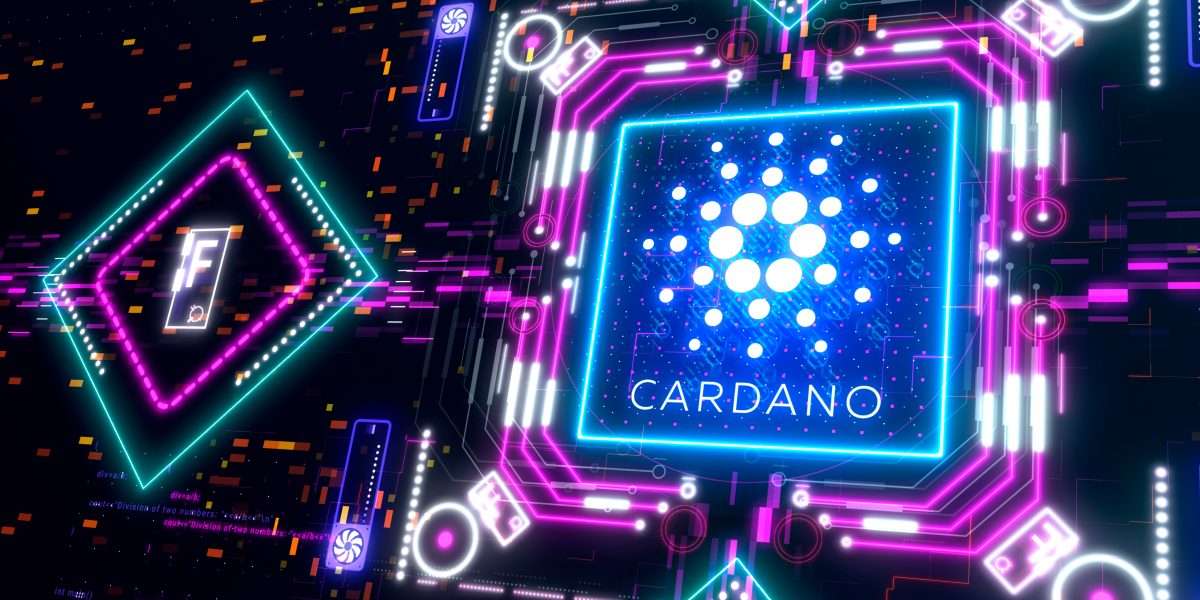 The voting app Catalyst from Cardano was published in the Google Play Store.
Through Catalyst, users can vote for initiatives to drive mass adoption and help shape the roadmap.
---
Normally Apple and Google are skeptical about apps from the crypto sector and have even blocked or reversed their publication in the past. Cardan's project Catalyst is now live in the Google Play Store and can be downloaded and used. Cardano's creator, Charles Hoskinson, calls it an important milestone on the road to full decentralization.
Catalyst published in the Google Play Store
As Crypto News Flash has already reported, Catalyst was presented as a crucial part of Cardano's fifth and final phase, Voltaire. The project aims to shape Cardano's future development in a sustainable, democratic and decentralized manner. The most important thing is that the community can support the next decisions:
Voltaire is IOHK's way of establishing this capability, allowing the community to maintain the Cardano blockchain while continuing to develop it by proposing and implementing system improvements. This puts the power to make decisions in the hands of ada holders.
Catalyst has a voting and treasury system that the community can use. The app can be downloaded and used free of charge from this link, but is still in beta. Initially the app will only be available for Android users.
Glad to see Catalyst in the play store. With Cardano, you can vote with your phone! pic.twitter.com/ShxJUk00hp

— Charles Hoskinson (@IOHK_Charles) October 24, 2020
Each Cardano owner will automatically have voting rights, depending on how many ADAs are held in the wallet. At last three projects were available, which compete for financial means in the amount of $250.000 or the equivalent of almost 2 million ADA. The Catalyst App can now be used to distribute votes and thus evaluate the respective projects.
The first project is called "Free Commerce" and is a decentralized marketplace, which is based on the Cardano blockchain and works completely free of charge. Simply put, an Ebay that runs on the blockchain. Initially, a Shopify-Integration is aimed at and 724,437 ADA are to be collected.
"Lovelace Academy Marlow Plutus" is a Cardano Academy, which is to cover 25 episodes and is to inform about Cardano itself as well as smart contracts. The educational series is divided into two parts and would be broadcasted on YouTube with a daily episode. In total, content is to be distributed over 6 months.
The third project is called "Cardano Hub" and aims to promote interaction in the Cardano community between investors, developers and opinion leaders. To this end, bookstores, co-working spaces and cafés will be set up to provide information on current developments in the ecosystem. The first proposed location is Kiev in the Ukraine.
ADA price tends sideways
The ADA price follows the current market trend and recorded a minus of 0.54 % to a price of $0.1063 within the last 24 hours. With a market capitalization of just under $3,3 billion, Cardano ranks 11th among the largest cryptcurrencies worldwide.