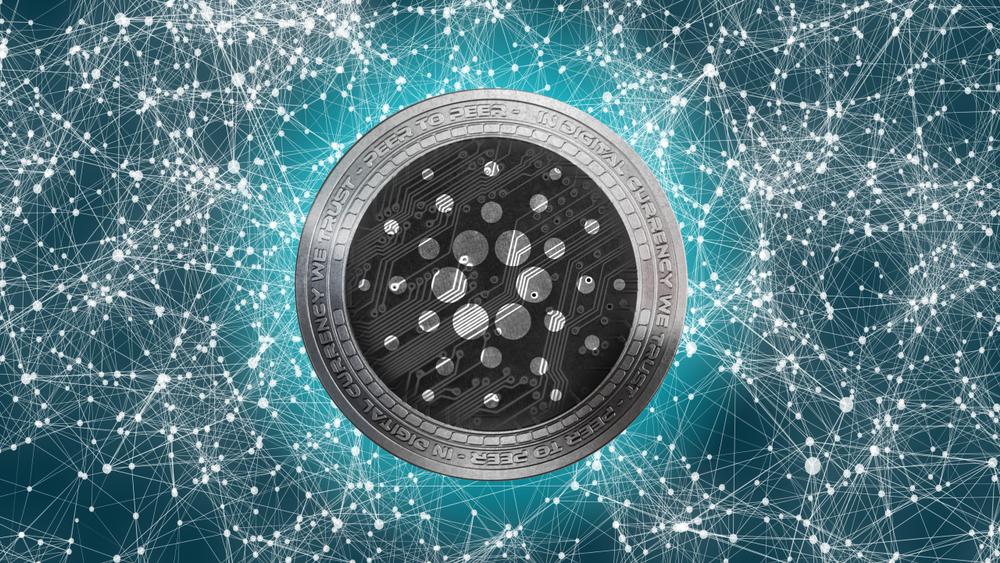 Cardano's price has risen more than 72% in the last 30 days, showing the best performance among the 30 largest cryptocurrencies worldwide.
The preparations for the launch of Shelley are running successfully, so that the launch date can be kept.
The Cardano Virtual Summit will take place on 02 and 03 July 2020.
---
Cardano's price has risen by 72.75% in the last 30 days to a price of $0.0861. Contrary to the current sideways trend, Cardano was able to fight its way up to rank 8 of the largest cryptocurrencies worldwide. Its market capitalization has risen from just under $2 billion to $2.68 billion, thus overtaking EOS, Tezos and Chainlink.
The rise in the price is due to the early launch of the Shelley Mainnet and the Shelley Hard Fork on July 29, 2020, on which the entire Cardano developer community is working. The first Staking Rewards in the Shelley Mainnet are expected to be available from August 18, 2020. In a new update, IOHK has informed the community that the preparations are going well so far.
Preparations are running successfully, new Cardano node update
On June 9th, as part of the SPO Public Phase, further Stake Pool operators will be added to the Friends & Family Testnet. To date a total of 50 Stake Pool operators are active and ensure the smooth operation of 81 Stake Pools. Further progress was also made in the area of Cardano Nodes. A few hours ago the update Cardano Node 1.13.0 was released, which will serve as the standard node for the public testnet. The report says:
 We had a few issues around manual KES rotation this week, but we're now implementing a fix that should address this going forward.
In total there were 18 bugs and 16 feature reports (FR) for the development work of the Friends & Family Testnet. 8 bugs and 4 FRs have already been successfully fixed, the other bugs are being worked on at full speed.
Date for Cardano Virtual Summit is set
Charles Hoskinson announced a few hours ago that the Cardano Virtual Summit will take place on July 02 and 03, 2020. Among others, prominent speakers Stephen Wolfram and Vinton G. Cerf will be present at this much anticipated event. There is a limited number of seats available, so advance reservation is necessary. You can register for the event here.
And we are live for the Summit: https://t.co/holWVfnPvV

— Charles Hoskinson (@IOHK_Charles) June 5, 2020