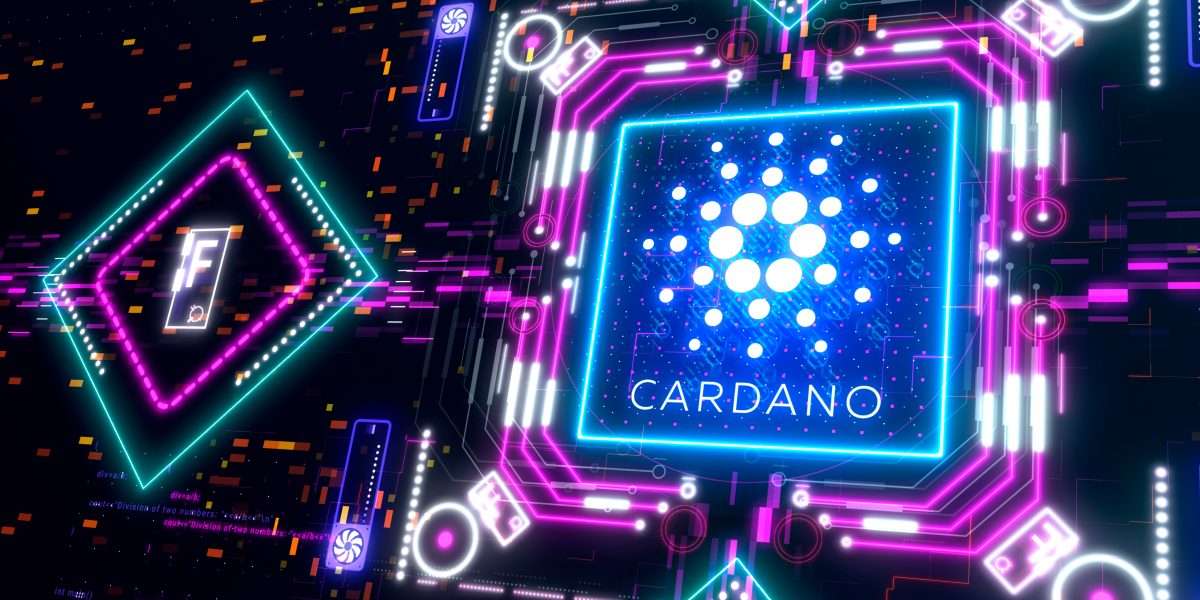 Orion Protocol partnered with IOG to become the first liquidity aggregator for the Cardano blockchain.
The winners of Catalyst Fund 3 were announced. Liqwid Finance, an ADA integration for the IoT, and an NFT framework received the most upvotes.
---
Orion Protocol, whose ORN token has risen from $3.36 to $19.79 since Feb. 01 and is ranked 227th by market cap, has partnered with IOHK to become the first liquidity aggregator for the Cardano blockchain. The Orion team and IOG will work together to promote the scalability and sustainability of Cardano's DeFi and NFT space.
As CNF reported, the Orion Protocol is a decentralized gateway to the crypto market that allows its users decentralized access to liquidity from popular exchanges like Binance, KuCoin and BitMax – without having to open an account – as well as decentralized alternatives like Uniswap. The so-called Orion Terminal went live on March 31 with support for the Ethereum blockchain and the Binance Smart Chain (BSC).
In addition to Cardano, other blockchains such as Huobi's HECO Chain, Avalanche and Elrond are expected to follow in the coming weeks. For Orion Protocol, the integration of the Cardano blockchain infrastructure is expected to "play a significant role in enabling far greater interoperability, scalability, and performance of the protocol and each solution – from flagship product Orion Terminal to Orion NFT Aggregator." Alexey Koloskov, CEO and Co-Founder of Orion Protocol stated:
It's a huge honor to partner with IOHK to become the first liquidity aggregator to the Cardano blockchain. We admire and share their focus on building a scalable, and interoperable DeFi ecosystem, and we look forward to working together to achieve a sustainable future of the industry.
Orion Protocol partners with @InputOutputHK to become the first liquidity aggregator to the @Cardano blockchain ?

Meanwhile, the pair will work together to enable the scalability and sustainability of the #DeFi and #NFT spaces. $ORN x $ADA

Read more: https://t.co/NclXaWbnGr pic.twitter.com/j2qcmCRNuL

— Orion Protocol (@orion_protocol) April 1, 2021
Winners of Project Catalyst's Fund 3 announced
Meanwhile, the winners of Fund 3 from Project Catalyst, the world's largest decentralized autonomous organization (DAO) aimed at funding the Cardano ecosystem, were announced yesterday. In total, 20 projects will receive a total of $500,000 in ADA, with the Liqwid Finance project receiving the most votes with 1.6 billion upvotes, followed by Adosia's "Ada Tx to Trigger IoT + IO HW Spins" with 787 million upvotes and the "Comprehensive NFT Framework Collab" proposal with 693 million upvotes.
As CNF reported, Liqwid Finance is developing a borrowing and lending protocol on Cardano. Liqwid will allow its users to earn the LQ Governance token by providing liquidity without losing their staking rewards.
With the "Ada Tx to Trigger IoT + IO HW Spins", the Adosia team aims to solve the problem that there is currently no solution to enable arbitrary Internet of Things (IoT) actions as a result of receiving a payment in ADA. Adosia is already a fully functional end-to-end utility application that allows users to create, define and deploy custom Wi-Fi control systems.
Subscribe to our daily newsletter!
No spam, no lies, only insights. You can unsubscribe at any time.

Collab intendeds to become a comprehensive NFT framework that coordinates all NFT projects on Cardano into a DAO. The NFT DAO envisions an open-source compatible NFT framework for all, technical and non-technical users to "easily" run industry-specific tokenized asset marketplaces.
The other projects which received a fundare are: Digital Asset Inheritance, Decentralized Accounting <- IFRS, a Food Traceability Solution in Africa, a dApp for business contracts, the Basket dApp, a Python module, a Visual Studio Smart Contract Plugin, the Liqwid Development Portal: Cardano SDK, a CardanoSharp – .NET library, developer & SPO tools [CNTools], Cardano IntelliJ IDEA plugin (MVP), a Cardano serialization library in Go, metadata oracle nodes, ABCD, ADA MakerSpace – DEV lessons, a metadata oracle explorer, dApps as continuous workflows, Grow Africa Grow Cardano and Scale-UP Cardano's DeFi ecosystem.
Crypto News Flash does not endorse and is not responsible for or liable for any content, accuracy, quality, advertising, products, or other materials on this page. Readers should do their own research before taking any actions related to cryptocurrencies. Crypto News Flash is not responsible, directly or indirectly, for any damage or loss caused or alleged to be caused by or in connection with the use of or reliance on any content, goods, or services mentioned.